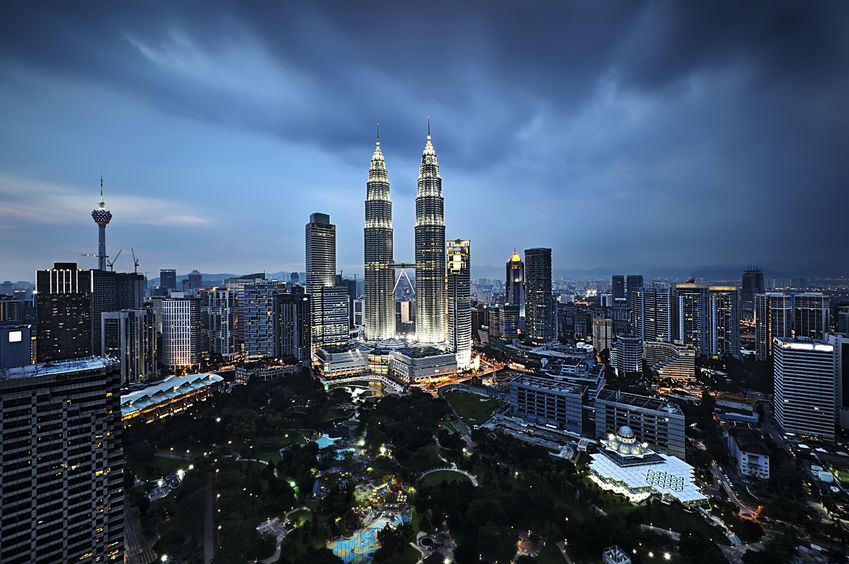 PETALING JAYA (March 27): Due to large incoming supply, risks are expected to remain elevated for the office space and shopping complex property segment in Malaysia.
More unabated supply is expected to increase future risks in these segments, according to Bank Negara Malaysia (BNM) in its Financial Stability and Payment Systems Report 2018.
* Why cost of living perception differs from actual inflation rate — BNM's take
* Bank Negara projects GDP growth at 4.3% to 4.8% in 2019
* Growth in loan disbursement accelerates to five-year high of 7.3% in 2018
* BNM tells banks to use plain language in housing loan contracts
* Malaysia's household debt ratio down but still high, says BNM
* Loan approval rates for property purchases trended lower in 2018
* Unsold housing units may rise further but sharp price drops unlikely
"The large incoming supply of new and planned office space in the Klang Valley and retail space nationwide is expected to exacerbate existing oversupply. This is despite the moderation observed in the loan approval rate for the construction of OSSC (office space and shopping complexes) to 73.1% (2017: 79.7%).
"There remains a risk that these additional commercial spaces would remain unabsorbed, given the continued deterioration in vacancy rates even at current levels of supply, and potential headwinds to the domestic economy," the central bank said in the report.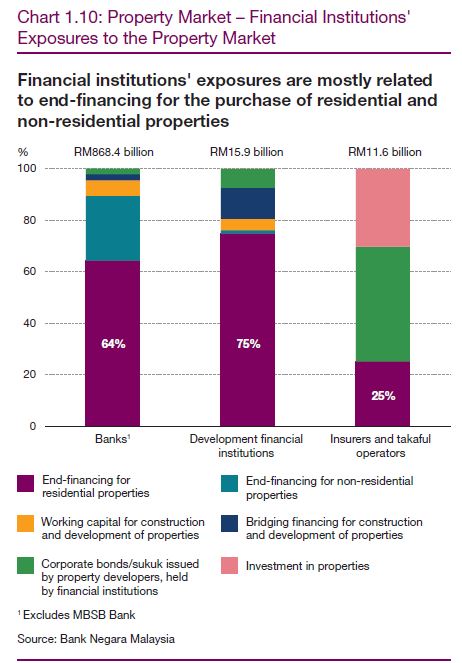 With the average rental rate of office space in the Klang Valley remaining depressed, risks of property prices adjusting sharply lower remain elevated, it added.
"Building owners continue to offer generous incentives to increase tenant demand, including rent holidays and discounts to asking rents. Such inducements will likely further depress effective rental rates."
Nevertheless, the overall Malaysian property market is expected to remain stable in 2019.
BNM said it will remain vigilant over the elevated levels of domestic debt and imbalances in the property market that continues to be a source of potential vulnerability.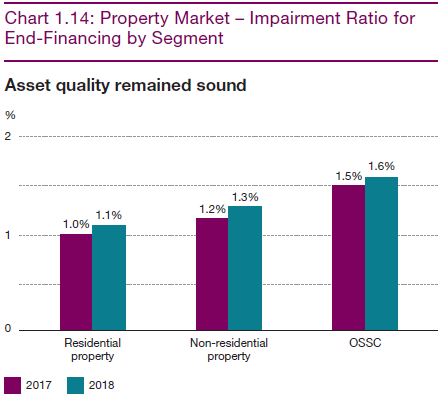 "Business conditions in the oil and gas, property and construction sectors are expected to remain challenging. However, direct exposures of financial institutions to firms in these sectors are low.
"For the property sector, expectations of continued orderly adjustments to the mismatch in housing demand and supply will also mitigate risks of broader spillovers to the financial system," it said.
More importantly, it was noted that banks continue to maintain strong financial buffers to weather against potential losses stemming from households, businesses and the property market, including under severe stress scenarios.