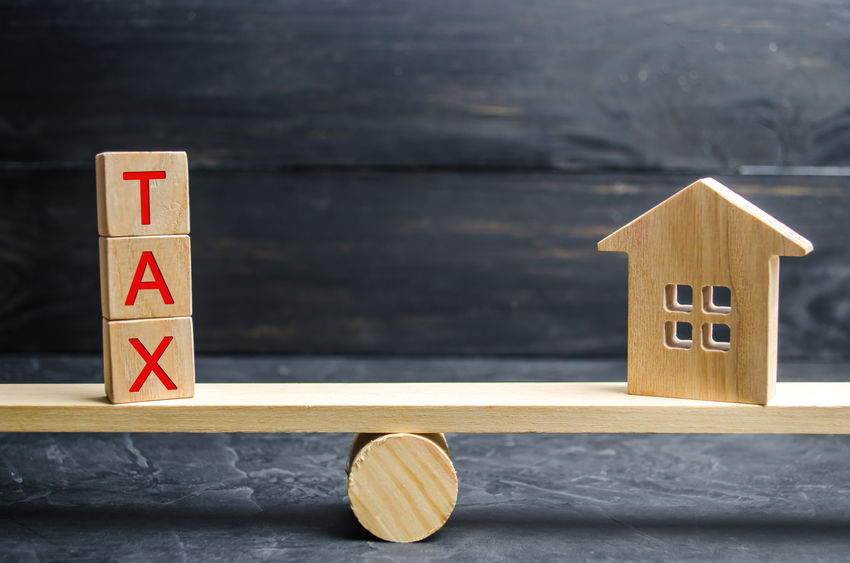 PETALING JAYA (April 25): In order to recover some RM10.7mil in arrears, tax defaulters in Ampang will be experiencing visits by Ampang Jaya Municipal Council (MPAJ), to collect in the form of valuable items.
The Star reports that the occupants of a condominium in Ampang have already received visits, with some tenants paying their arrears of two years on the spot, while one unit had a television and a microwave oven seized.
MPAJ enforcement officers called on 16 units owned by those who owed RM38,000 in overdue taxes.
The publication reports that four unit owners paid their taxes on the spot totalling RM7,407.
As for units where occupants were not home, notices were plastered to the front doors.
MPAJ Treasury Department assistant accountant Azmizam Abdul Jalil was quoted as saying that owners had been notified throughout various stages prior to the ops to seize valuables.
"The owners would first be given two notices to remind them to settle their payment before the stated deadline.
"Then we will issue them a red notice by hand to convince the taxpayers to pay up.
"The last resort would be enforcement action, where our officers will seize the taxpayers' assets, such as electronic goods or furnishings, depending on the amount owed.
"The confiscated goods will be auctioned within a week if the owners do not pay their arrears and claim their belongings," he explained.
Items valued at slightly more than the arrears would be seized said Azmizam, to ensure that the money recovered by the auction of the items would cover the outstanding amount.
"We do not want to go to extremes like this, but we have no choice when people continue to disregard our notices," he said.
For the first half of 2019, expected revenue from assessment is RM90.8mil, and the council aims to collect more than 70% of this amount.