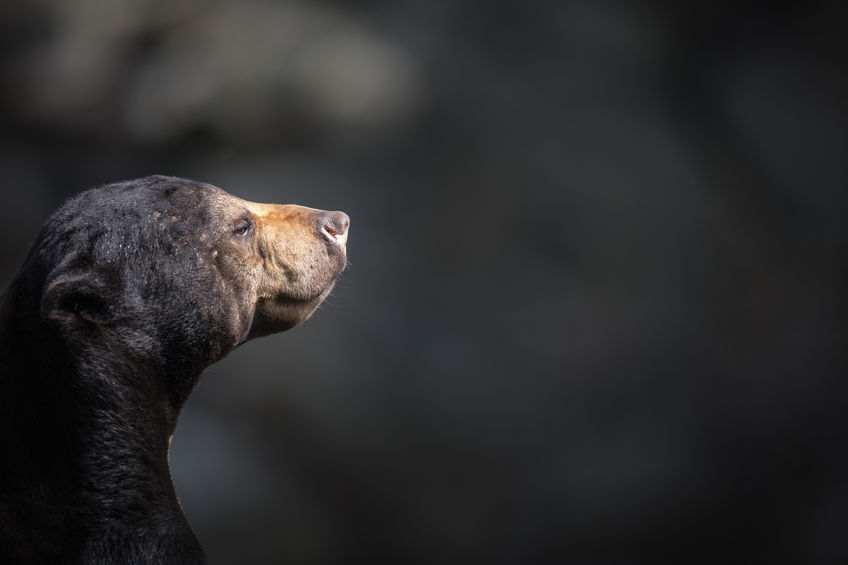 PETALING JAYA (Jun 10): Singer Zarith Sofia Yasin, who had disclosed herself as the sun bear's keeper in a condominium, said she had only wanted to nurse the cub to health before sending it to the zoo.
The pub singer who once contested in the tele­vision programme Rockanova said: "I was worried about sending him to the zoo (while it was weak) because the animals there look skinny," reported The Star today.
Better known as Pia, the outdoorsy 27-year-old claimed she had found the sick-looking bear near Bukit Ampang about a fortnight ago, before bringing it back to her condo in Desa Pandan, Kuala Lumpur.
"My intention was to wait until he has recovered, then I will send him to the zoo. I only wanted to save the bear, I had no intention of exploiting him," she explained.
Dismissing allegations of abuse, Zarith stressed she fed the bear well, whom she named Bruno. "It was true that I went home for Hari Raya, but I didn't let him starve, I left him some food. If Bruno could talk, it would surely say the food I gave was delicious. He ate chocolate."
She also defended her action of allowing the bear free-roaming of her house, saying, "I did not leave him in the cage because I did not want him to sit there for too long – that would have been even more cruel. Perhaps some neighbours passed by and saw the bear (roaming) and they made noise. So the bear may have panicked and roared."
On another accusation that she sells protected wildlife, she said, "I run a business in the day and at night I sing ... when would I have the time to sell animals?"
Zarith also clarified she was not aware that the Wildlife and National Parks Department (Perhili­tan) was the channel to contact for discovered wildlife instead of the zoo, but said she was prepared to accept the legal implications of her actions.
Alerted by neighbours, the bear's stint in the residence ended.
"The bear has been sent to the National Wildlife Rescue Centre in Sungkai, Perak, for quarantine and treatment purposes," said Federal Territory Perhilitan director Muhamad Bokhari Fadzin.
He said the cub, estimated to be between five to seven months old, is in good health and was not injured in any way.
However, concerned over its vulnerability due to its young age, the department is "undecided if the cub should be released back into the wild".
"Additionally, the sun bear cub also has to be quarantined first and the case is still in the investigative stage," he added.
"For now, the department is in the process of recording statements for prosecution purposes," Muhamad Bokhari said, without naming suspects.
Meanwhile, Perhilitan director-general Datuk Abdul Kadir Abu Hashim was reported saying the authorities believed the sun bear was bought from a syndicate.
The case is being investigated under the Wildlife Conservation Act 2010.