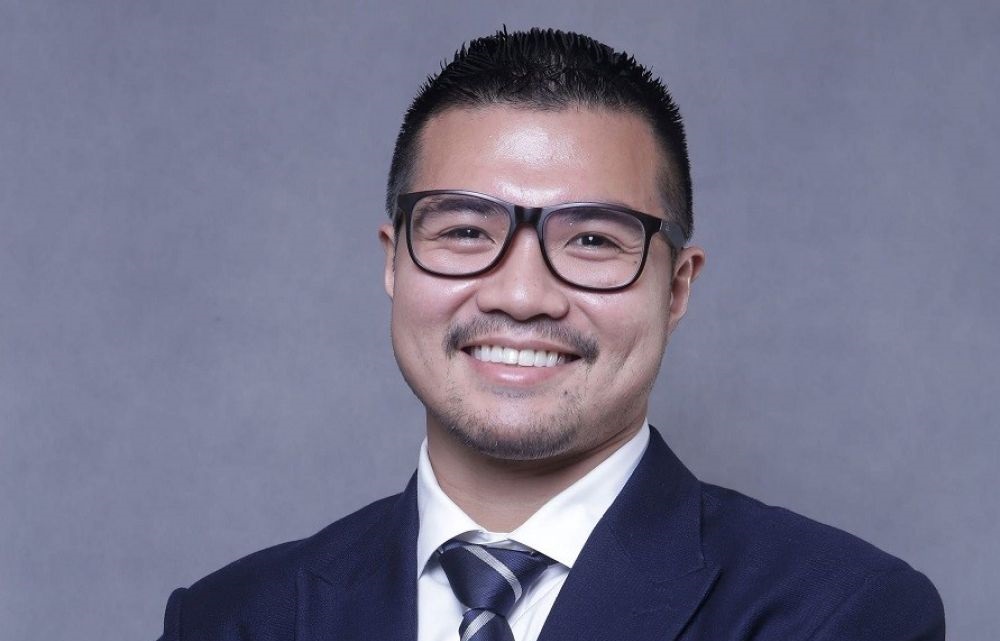 KUALA LUMPUR (June 15): The police took Haziq Abdullah Abdul Aziz (pictured) to the Kuala Lumpur Hospital this morning for a medical examination, his lawyer Ramesh Sivakumar told The Malaysian Insight.
"Haziq was taken for an examination and is expected to be released on police bail after that.
"Police have told me he will not be remanded as Bukit Aman top brass have instructed them to release him," Ramesh told the news portal.
Haziq was arrested at the Kuala Lumpur International Airport while attempting to fly off to Manila last evening.
"Haziq Abdullah is being investigated under Section 292 of the Penal Code for the sale or otherwise of obscene material and Section 504 for the intentional insult with intent to provoke a breach of the peace.
"He is also being investigated under Section 377B for committing carnal intercourse against the order of nature and Section 233 of the Communications and Multimedia Act 1998 for the improper use of network facilities," Bukit Aman Criminal Investigation Department Director Datuk Huzir Mohamed said in a statement here yesterday.
Haziq made a confession via a video on social media that he was in a video showing two men engaging in sexual acts. He also alleged that the other person was Economic Affairs Minister Datuk Seri Mohamed Azmin Ali.
Azmin has categorically denied the allegation, saying it was made to tarnish his reputation and destroy his political career.
Until his suspension on Thursday, Haziq was the senior private secretary to the Deputy Primary Industries Minister.