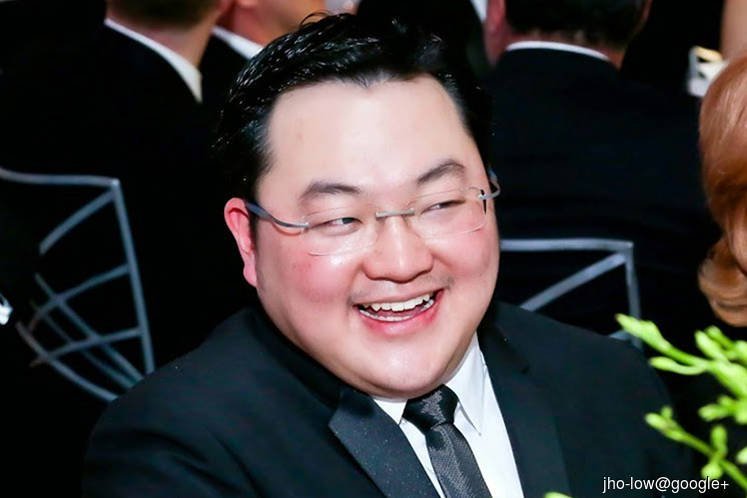 KUALA LUMPUR (June 17): Fugitive financier Low Taek Jho — better known as Jho Low — was mentioned again in today's SRC International Sdn Bhd proceedings.
Tan Sri Ismee Ismail, who was the chairman of the company from Aug 2011 to Aug 2014, said he only got to know now that some of the personnel in SRC were close associates of the runaway businessman.
The question came about when Ismee was asked by defence counsel Harvinderjit Singh about a transfer of funds from SRC to Putrajaya Perdana Bhd, where Jerome Lee was a director at Putrajaya Perdana as he was also at SRC.
This is followed by Harvinderjit asking Ismee whether he was aware that Terence Geh, Nik Faisal, Casey Tang and Lee are all close associates of Jho Low, and this led to Ismee replying: "Only now I know."
Geh was the finance director of 1Malaysia Development Bhd (1MDB), the former parent company of SRC, while Tang was a director at the fund.
Jho Low does not hold any positions in SRC or 1MDB but he is said to play a pivotal role in the transfer of funds and has been charged in absentia in the United States and Malaysia.