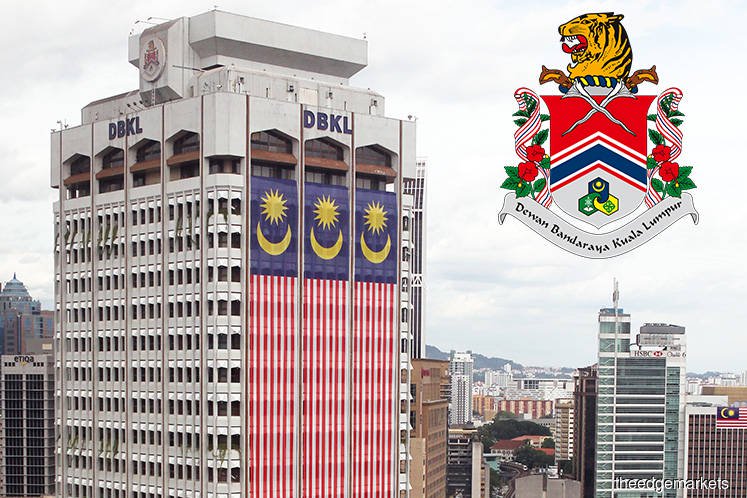 KUALA LUMPUR (June 19): Some Brickfields residents are miffed by the way a private company is now running the multi-storey carpark Kompleks Tempat Letak Kereta (TLK) Brickfields.
According to a report by The Star today, the residents are unhappy that the private company is now charging commercial rates (which the residents consider high) to rent its facilities.
TLK Brickfields also has with a community hall and hawker centre.
The report stated that the company is now charging "a whopping" RM7,500 for the rental of the building's banquet hall.
Residents claimed that the rental "would be significantly lower" if City Hall (DBKL) were still in charge of the building.
Brickfields Rukun Tetangga chairman SKK Naidu "confirmed" with the daily about the high rates charged at TLK Brickfields, adding that the rates "surprised" him.
"We feel cheated, and I have written to DBKL for an explanation but have yet to hear from them,'' he explained.
DBKL executive director (Socio-Economic Development) Datuk Ibrahim Yusoff was also surprised by the "exorbitant rental rate" charged for the TLK hall.
"We only agreed (to the deal) so that they can cross-subsidise the community hall from parking,'' he said.
"We wanted it to be a win-win situation for everyone. The building was built for the benefit of the people,'' he said,
Ibrahim also told the daily that "DBKL was in the process of reviewing and stopping outsourced contracts that were not beneficial to the community".