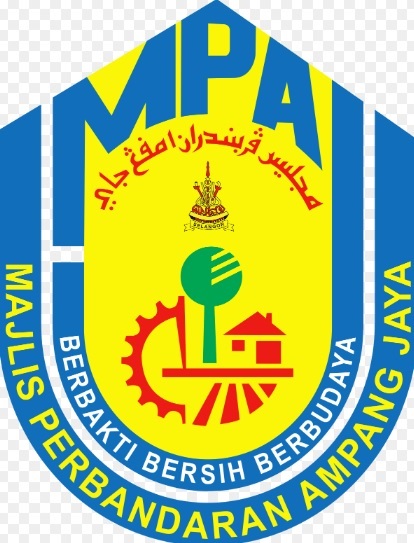 KUALA LUMPUR (June 20): Residents of Taman Ampang Utama, Ampang, are not happy about 15 plots of land left "idle and neglected" near their homes, reported The Star today.
They say this has led to overgrown grass which have attracted "snakes and other wildlife" that have encroached into their homes. Even worse, they fear that the idle plots could be breeding hot spots for Aedes mosquitoes.
"All three of my children had dengue within 18 months. Almost every household here had dengue and nothing is being done about it.
"At the very least, Ampang Jaya Municipal Council (MPAJ) should take action against these landowners," resident Edwin Silvester told the daily.
He added that the plots have been left neglected for about half a decade.
MPAJ press relations officer Norhayati Ahmad told The Star that some properties have been "unoccupied for years" owing to "inheritance issues or the owners have emigrated".
Norhayati added that MPAJ can "only enter a property if it received a complaint".
"A team will be sent to check on it.
"We will identify the property owner and issue a 14-day notice to them to clean up the compound.
"If there is no action or if the owners cannot be traced, the council will send in a team to clear the premises," she said
The cost for the cleaning up would be charged to the property owner's assessment bill.
It was reported that MPAJ has a list of more than 400 landed properties and 88 vacant lots that have been left unoccupied and neglected for at least a decade.
Meanwhile, a diplomat with the High Commission of the Republic of Zambia in Malaysia, Musangu Muzaza told the English-language daily that he saw two large pythons in the area.
"These snakes can enter our compounds through the drains," he added.