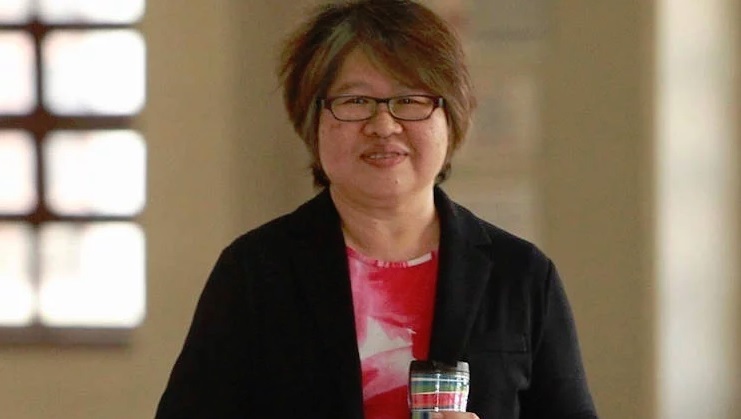 KUALA LUMPUR (July 16): Yayasan Rakyat 1Malaysia (YR1M) funded part of its corporate social responsibility (CSR) programmes through contributions of RM230 million from the Genting Group, with most of the amount coming from its gambling business, said the foundation's former CEO Ung Su Ling.
During her testimony at the trial of Datuk Seri Najib Razak today, she said the foundation had set up three accounts with AmBank Bhd, with one of them used to keep money from Genting, another for project funding obtained from other sources, and the third one for its operational expenditure.
YR1M had also received RM210 million from 1Malaysia Development Bhd (1MDB) and RM3 million from Petronas, she told the court.
"One funder [for YR1M] was 1MDB. The second was companies within the Genting Group. We also received a small amount of money from Petronas — that was for very specific projects," she said.
The foundation's board of trustees — comprising Najib, his deceased principal private secretary Datuk Azlin Alias, then-1MDB chairman Tan Sri Lodin Wok Kamaruddin, and former special officer in the Prime Minister's Office Datuk Wan Ahmad Shihab Wan Ismail — would then decide how the funds would be spent via circulars of resolutions.
Azlin passed away in a helicopter crash in April 2015, which also killed PR1MA Corp chairman Tan Sri Jamaluddin Jarjis and four others.
Ung said Azlin had instructed her to transfer funds to Ihsan Perdana Sdn Bhd — YR1M's CSR partner — on several occasions, as well as where the company should channel the funds.
She would meet him at the fifth floor of Putra Perdana, where the Prime Minister's office is also located.
Once, Azlin had instructed her to tell Ihsan Perdana to move a total RM42 million into Najib's personal AmBank accounts in three tranches from 2014 to 2015.
Najib is facing three charges of criminal breach of trust, one for abuse of power and three more for money laundering of RM42 million SRC International Sdn Bhd funds.
The funds as stipulated in the charge were RM27 million and RM5 million that were transferred into his accounts on Dec 26, 2014 and RM10 million on Feb 10, 2015.