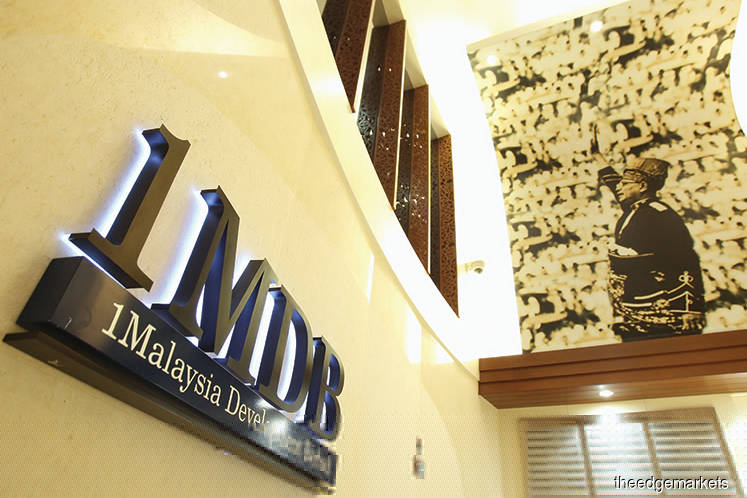 PUTRAJAYA (Aug 5): The Court of Appeal today dismissed an application by both the prosecution and defence to postpone Datuk Seri Najib Razak's 1Malaysia Development Bhd (1MDB) or the Tanore trial, which is scheduled to begin on Aug 19.
A three-member bench led by Court of Appeal Justice Datuk Abdul Rahman Sebli said this is not a fit and proper case for appellate intervention.
"This follows the High Court being prepared to accommodate the parties' schedules when necessary. The parties [prosecution and defence] are at liberty to apply [for postponement before the trial judge] should the SRC International Sdn Bhd trial fail to conclude," the court ruled.
In the ongoing SRC trial, Najib faces seven charges — three for criminal breach of trust, one for abuse of power and three for money laundering with regard to RM42 million SRC funds.
The other judges who made the unanimous decision were Justice Datuk Zabariah Mohd Yusof and Datuk Hasnah Mohammed Hashim.
Attorney-General Tommy Thomas, who appeared for the prosecution, said they would consider whether to appeal the decision or not.
Meanwhile, Najib's lawyer Tan Sri Muhammd Shafee Abdullah told the bench that he has instructions to appeal today's decision.