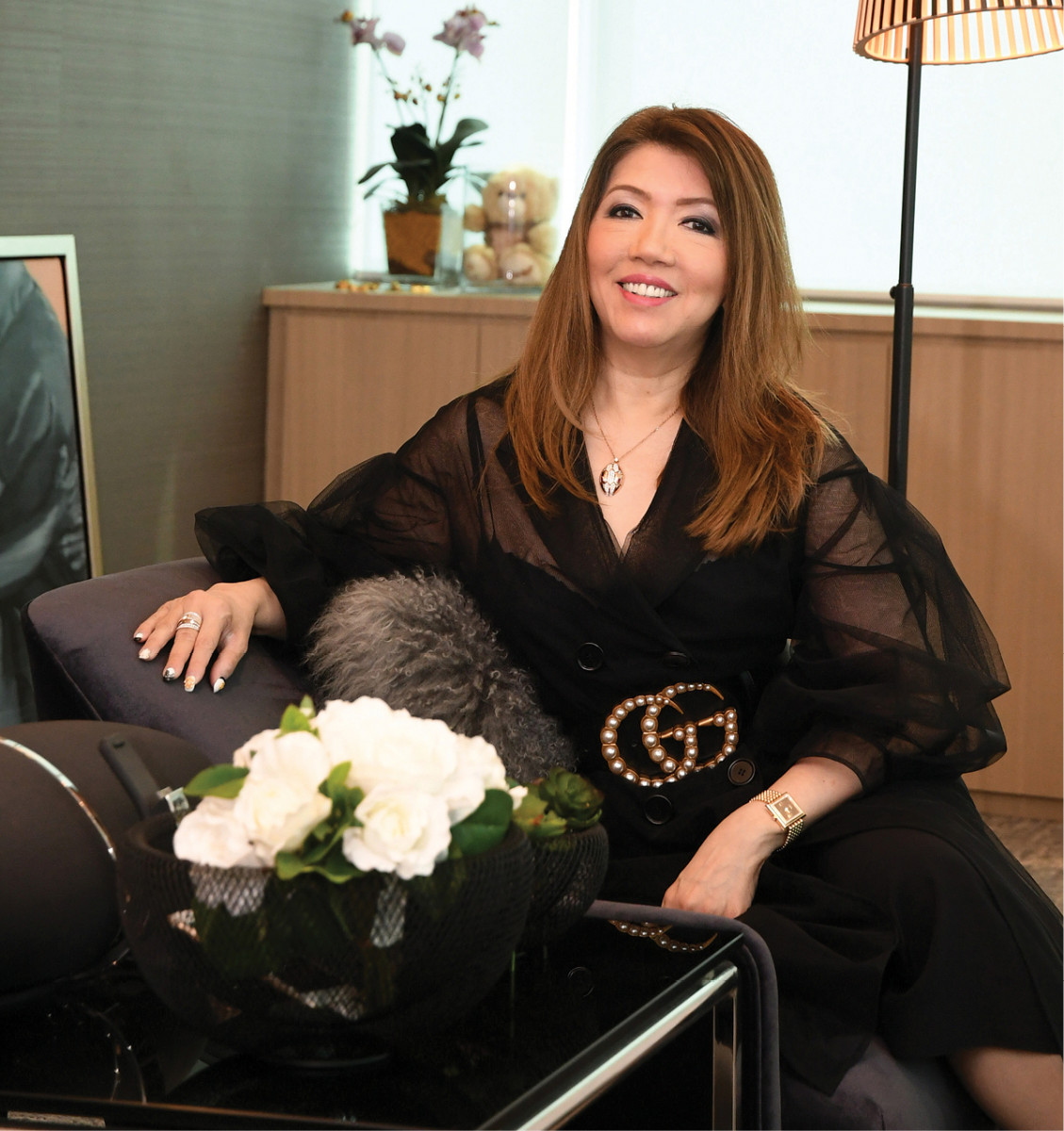 Passion and determination — these are the two words that keep Hong Leong Investment Bank's (HLIB) group managing director and CEO Lee Jim Leng at the top of her game in her career as a banker.
"You can never be good at a job that you do not like. I love my job. I wake up every day wanting to come to work, getting a piece of the action in the banking industry, seeing the bank continue to explore opportunities that will further enhance our footprint and sustain our business.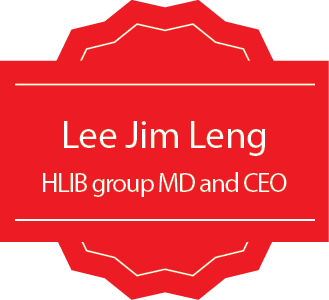 "I enjoy the feeling of success and satisfaction each time we close a deal for our clients, knowing that we have gained their trust and delivered value to them," Lee tells EdgeProp.my.
Lee began her banking career in 1989 as a commercial banker in Penang. A Penangite herself, she graduated from Canada's Acadia University in 1984 with a bachelor in business administration and obtained a master in business administration at Dalhousie University (also in Canada) in 1987. After commercial banking, she turned to investment banking and never looked back.
Read also
Women power - Driving the nation forward: Zuraida Kamaruddin, Minister of Housing and Local Government
Women power: 'Prove your capabilities by challenging yourself'
Women power: Courage and discipline make a lady fighter jet pilot
Women power: Being a leader is more than just a personal achievement
Women power: A young girl who dreams big
Women power: Building an e-commerce empire with tenacity
Her first stop was at Schroders followed by UOB's investment banking department. She then had a role in shaping HwangDBS Investment Bank Bhd into a full-fledged investment bank before moving on and in January 2009, she helped form HLIB. She was appointed its managing director and CEO in November the same year.
"I am very proud to have helmed HLIB since 2009. Over the last 10 years, HLIB has seen its market capitalisation grow from almost RM300 million to RM3 billion as early as 2015. That's a 10-fold increase over five years! For that, we won the best performing stock in the finance sector at The Edge Billion Ringgit Club awards," enthuses Lee.
Cut off the guilt
Happily married with three children, Lee makes it a point to spend time with her family and loved ones despite her hectic schedule.
"Most women consider this a difficult thing to do and it all boils down to guilt. As a woman building her career, she will also feel obligated to take care of her family and be committed to them. That is why some people say at some point, [a woman's] career falters. To a certain extent, this could be true. My advice is, you do not have to feel so guilty. It is not about the quantity of time, but the quality that matters.
"Prioritise your time. I allocate my weekends for my children and I make time for special occasions such as birthdays and try to go for family trips twice a year. We could be seeing each other daily but that does not mean we are spending quality time together. You do not have to be there 100% of the time, but think about what they need you there for," explains Lee.
However, at one point, she admits that she did feel guilty about committing too much to her career after 10 years of working. And that resulted in her almost quitting her job at the time but her then-employer granted her a two-month sabbatical instead.
"Whether you are successful or not boils down to your interpersonal skills, building trust with people and how you maximise your learning. A lot is built on trust. So do not feel too much guilt, dedicate and prioritise your time. Time is a luxury, make sure you set it right," stresses Lee.
Gender diversity in the workplace
At her current workplace, Lee says Hong Leong Bank has a lot of women on board.
"In fact, we [Hong Leong Financial Group] are one of the pioneers that exceeded the 30% mark set for female staff.
"Gender diversity is what we promote in the company. We hire women not just for the sake of fulfilling the 30% quota. It is about balance. Women can be there to balance out the men. We look at things differently and thus can complement the men when it comes to work.
"The banking industry has very high women participation. We have many ladies in top and senior managerial positions. And it is not because we are women, but over time, more women are educated and thus lead to better jobs," says Lee.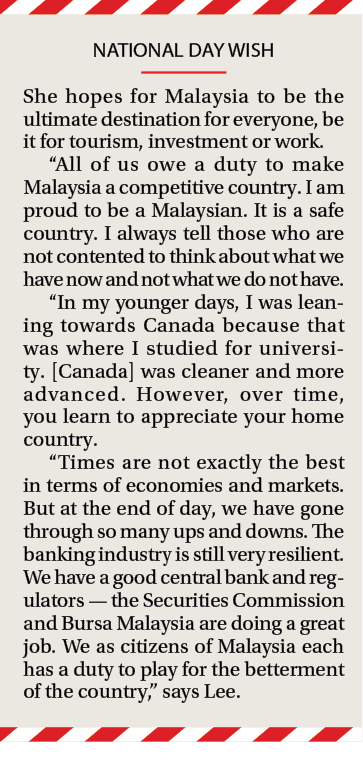 This story first appeared in the EdgeProp.my pullout on Aug 30, 2019. You can access back issues here.