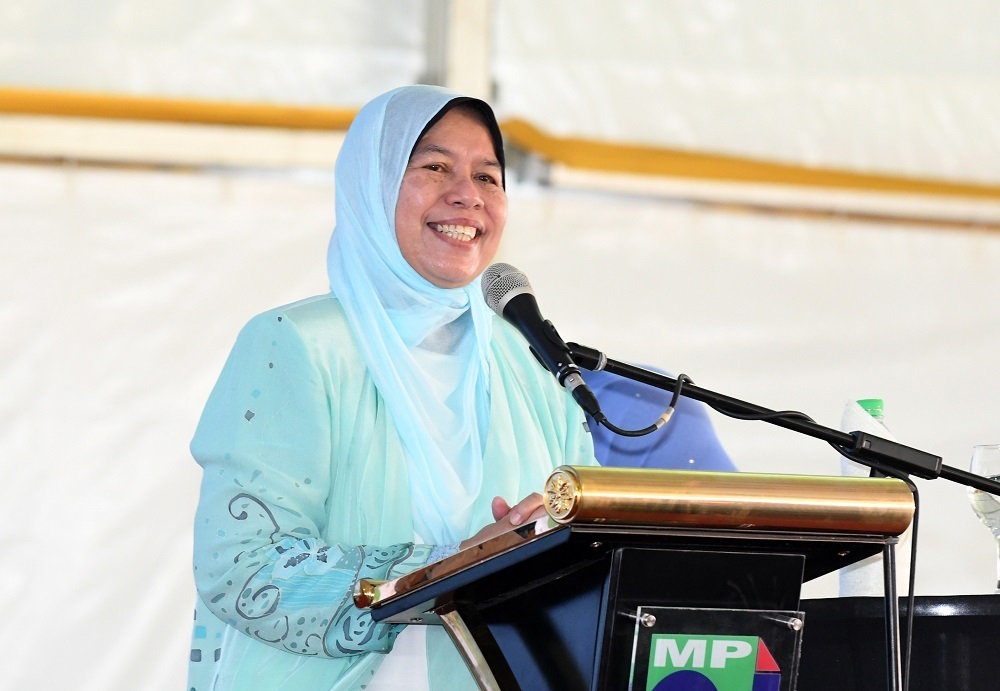 KUALA LUMPUR (Sept 12): The ailing 1Malaysia People's Housing Programme (PR1MA) received a growth spurt from the extended Home Ownership Campaign (HOC) when it was held in Sabah.
It has garnered more than 80% hike in sales since July, mainly contributed by the campaign in Sabah, giving PR1MA "about RM5 billion of transaction value from a total of RM7 billion worth of houses booked to date" reported The Malaysian Reserve today.
"It is very surprising to see the PR1MA houses sold under HOC, especially in Sabah, which have grown by leaps and bounds. It is very much unexpected," Housing and Local Government Minister Zuraida Kamaruddin told reporters after officiating Smart Cities Asia 2019 in Kuala Lumpur (KL) yesterday.
HOC offers discounts and rebates of up to 30% for homebuyers from January this year, and the six-month campaign has been extended up to Dec 31, 2019, to focus on houses below RM300,000, including PR1MA units.
The liability-laden Perbadanan PR1MA Malaysia is undergoing a due diligence exercise, which saw 100 staff leaving — either through voluntary separation scheme, resignation or non-renewal of contracts of top management personnel, based on a previous The Malaysian Reserve report.
The state-owned property developer has failed to deliver thousands of homes since its launching in July 2011.
It promised one million homes by 2020, thereby attracting around 1.42 million registrations, but it achieved a mere 1.6% of target completion, or only 16,682 units between 2013 and 2018.
"With this positive development, we are trying to boost PR1MA sales and clear the stocks, while streamlining PR1MA with affordable home scheme," said Zuraida.
*PR1MA due diligence report to be tabled once its financial part is ready