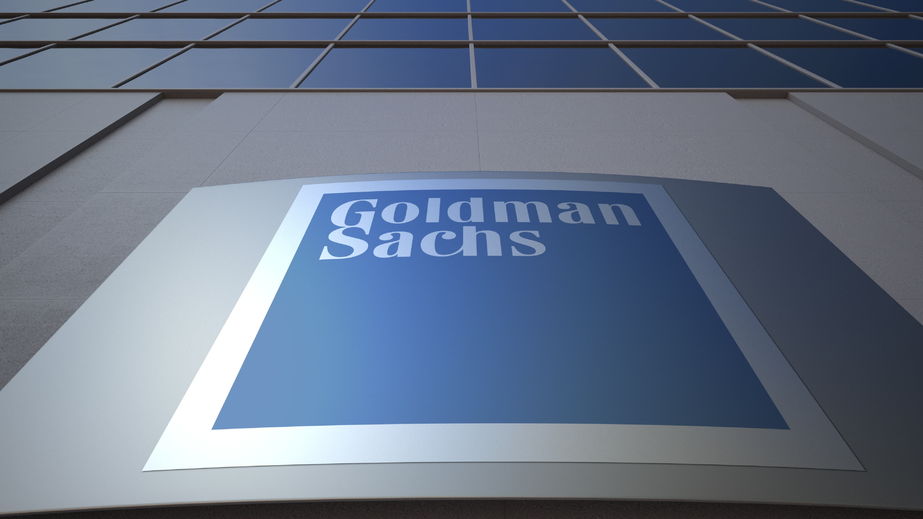 KUALA LUMPUR (Sept 30): The prosecution has informed the Magistrates Court here today that it intends to transfer the Goldman Sachs case involving some US$6.5 billion (about RM27 billion) worth of 1Malaysia Development Bhd (1MDB)-linked bonds to the High Court.
Goldman Sachs is being summoned in Malaysia, as the financial services provider is alleged to have misled investors by making untrue statements and omitting key facts in relation to the 1MDB-related bond issues.
Deputy public prosecutor Aaron Paul Chelliah informed Magistrate Mohamad Fared Abdul Latif about the prosecution's intention and sought another mention date for this case.
As a result, Mohamad Fared set this Oct 22 for mention, whereby the prosecution would have formally filed the written application, according to Aaron.
Senior lawyer Hisyam Teh Poh Teik is representing Goldman Sachs.
Under the case, Malaysia has summoned Goldman Sachs (Singapore), UK-based Goldman Sachs International Ltd and Hong Kong-based Goldman Sachs (Asia) LLC.
Representing the three Goldman Sachs units is the group's head of financial crime compliance David Cope.
Goldman Sachs is facing charges under Malaysia's Capital Markets and Services Act 2007.