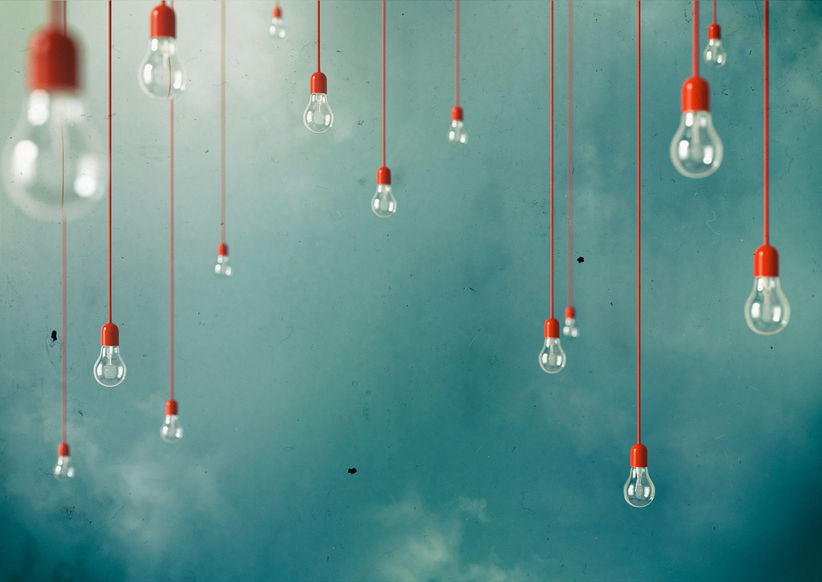 The problem of tenants who leave large unpaid electricity bills upon vacating the rental property can be averted by changing the name on the Tenaga Nasional Bhd (TNB) account to the name of the tenant for the duration that they rent the property, thus protecting landlords.
The Star reports that at a press conference, two complainants detailed the thousands of ringgit in unpaid bills after their tenants defaulted on payments.
One was quoted as saying that he owed a shocking RM1,298,213.85 on one of his properties.
His tenant had racked up five years worth of electricity bills, and Yau only found out about the amount owed after she handed over the keys.
Kepong MP Lim Lip Eng and the Beautiful Gate Foundation for the Disabled (Kepong Centre) chairman Chua Choong Yin helped him file a police report.
Yau was lucky that his former tenant has agreed to pay the bill, after TNB recalculated the charges, and took into consideration the fact that the property was only occupied for two years.
"TNB gave the tenant two years to settle the payment. As for now, she has already settled the first payment and the second is due next month, " Yau was quoted as saying.
Another's predicament involved a tenant who went missing, leaving them with an RM191,979.55 electricity bill.
Lim's political secretary Yew Jia Haur reportedly said that changing the name on the TNB account would protect landlords from being stuck with their tenants unpaid bills.
"Cases like this have happened before but the owners managed to resolve it by taking immediate action. It is vital to apply for the change to avoid legal problems, " he said.
Owners can also register on myTNB, enabling them to monitor the tenant's monthly usage and payment pattern.