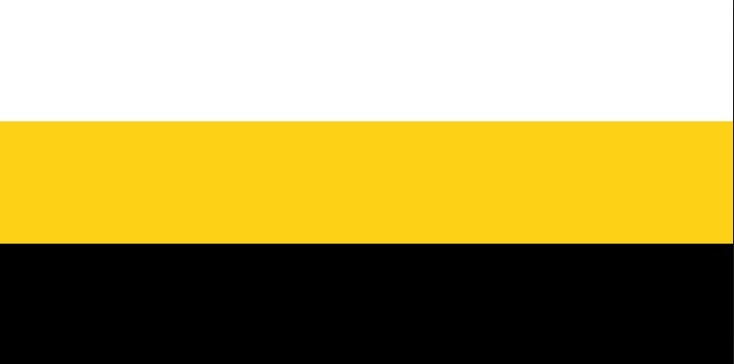 IPOH (Jan 15): A former state government officer has filed for an injunction to halt Pakatan Harapan (PH) state officials from publicly talking about the award of land ownership for a period of 999 years, the Malay Mail reported today.
"The land issue is a state agenda. By right, all state excos should talk about this matter in the same tone and from the same angle, but what happened here is that each has their own view and explanations," Aswannudin Hariffudin was reported saying at a media conference held in front of the State Secretariat Building in the city.
"In the end, the people are confused and do not have a proper understanding on the land issue. What is the direction of the state government in this matter? We don't know," said Aswannudin, who was an official in the state education committee under the former Barisan Nasional administration.
He also said the Perak government must explain the criteria for "the land ownership eligibility".
"What makes those receivers so special until they are granted such land ownership? Are they national heroes?
"There are many soldiers who had sacrificed for the country, police who had sacrificed to keep the state safe and the civil servants who have worked hard to develop the state, but they seem to be forgotten," he added.
Aswannudin also called on the state authorities to reveal "how much such land would cost if the leased titles were changed to freehold".
"If this 999-year freehold land title was granted, can the youths and young adults afford to buy a house and can those who receive the land title afford to pay the land tax?" he asked.
Last month, Menteri Besar Datuk Seri Ahmad Faizal Azumu urged all parties to stop discussing and politicising the issue of granting 999-year land ownership to new villages in the state through the media.
He said the state government took a stand that the issue should be brought to the attention of the Prime Minister Tun Dr Mahathir Mohamad and the National Land Council.
"We must get feedback from higher-level discussions before we can proceed with the next course of action," Ahmad Faizal explained.
The state PH made an electoral promise before GE14 that 999-year land titles will be given to tenants of new villages that were set up during The Emergency period of Malaya.