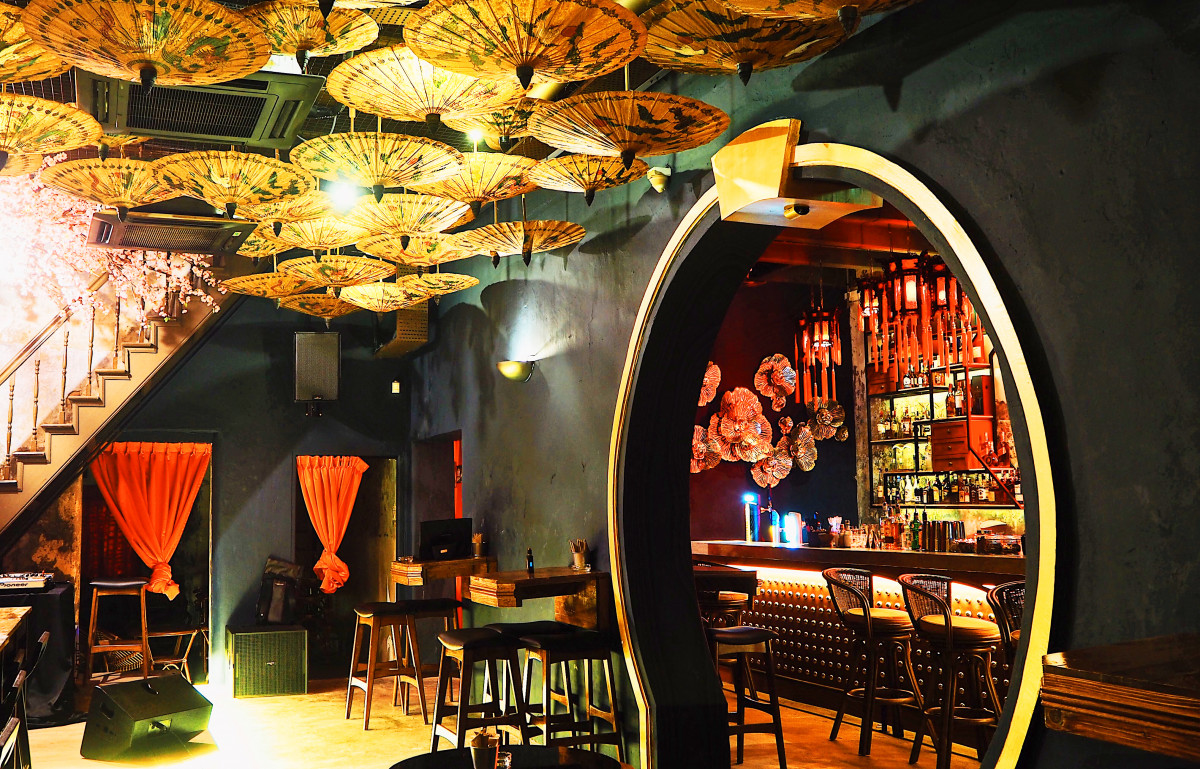 The Old Merchant is a hidden cocktail bar located in a pre-war shop at Jalan Kampung Pantai at the west bank of Melaka River, the site of Melaka City's original Chinatown dating back to the 17th century.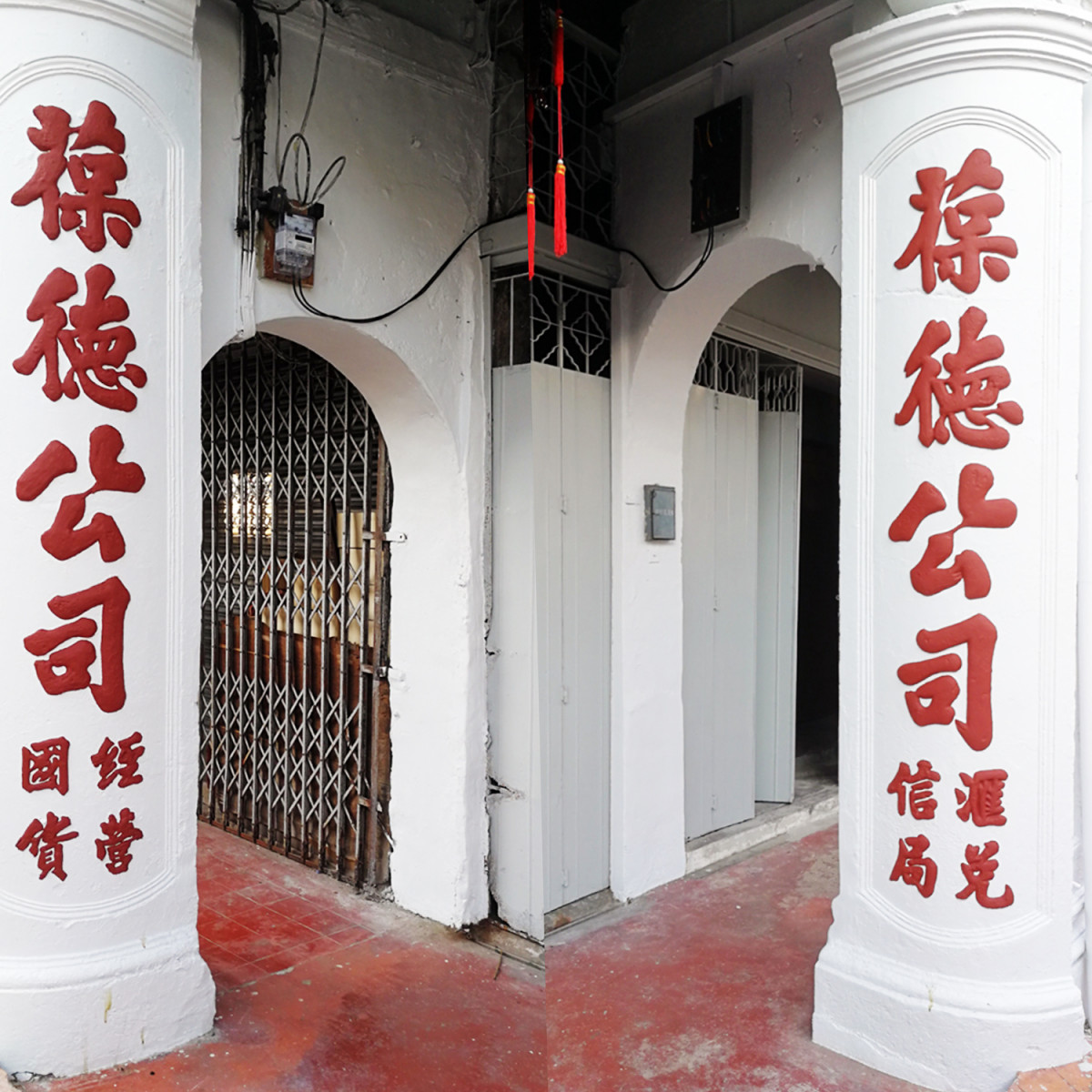 It occupies the spot of a former private bank/merchant established in the 1920s. The white columns still bear the sign of the bank's name in red Chinese characters (Poh Teck & Co). These private banks were known as piaohao (票号) and were generally set up to help Chinese immigrants to transfer money back to their hometowns in China, way before the inception of a proper banking system.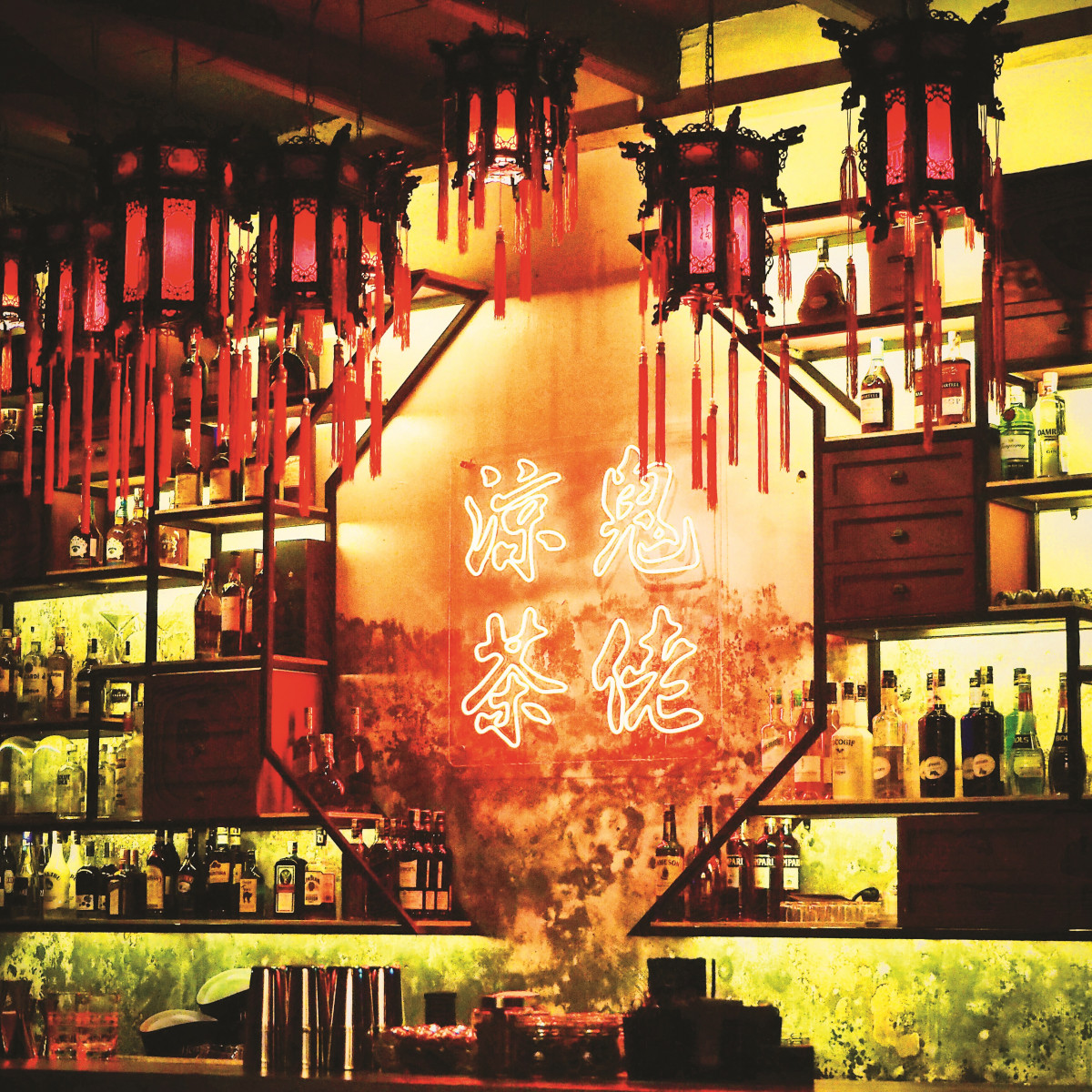 The interior features oriental elements at every corner from the round Chinese arched gateway and red lanterns, to the lion-head door knockers. The ceiling is decked with an impressive array of Chinese oil-paper old umbrellas and "cherry blossoms", providing it with a touch of vintage elegance. Complementing the decor is a wall painting of Chrysanthemum flowers spanning the entire lounge while more lanterns adorn the bar area which is illuminated by prominent retro neon signage.
At this speakeasy bar, their signature cocktails are mostly inspired by the rich history of Melaka. One example is the Chasing Sang Kancil that is an obvious ode to the iconic mousedeer that played a part in the founding of the historical city. The concoction is served in a small margarita glass with two red chillies cheekily placed on the rim to resemble a pair of devil's horns.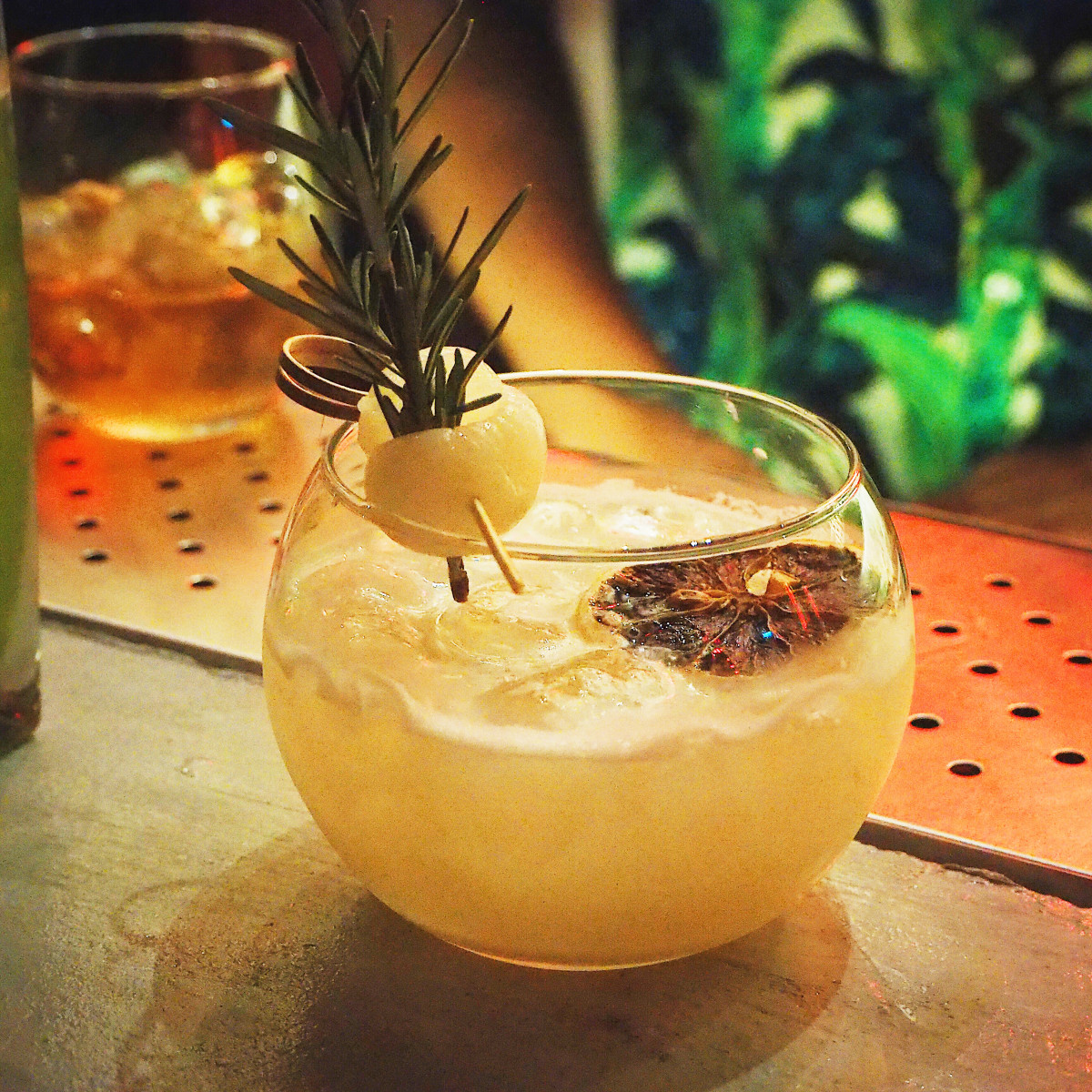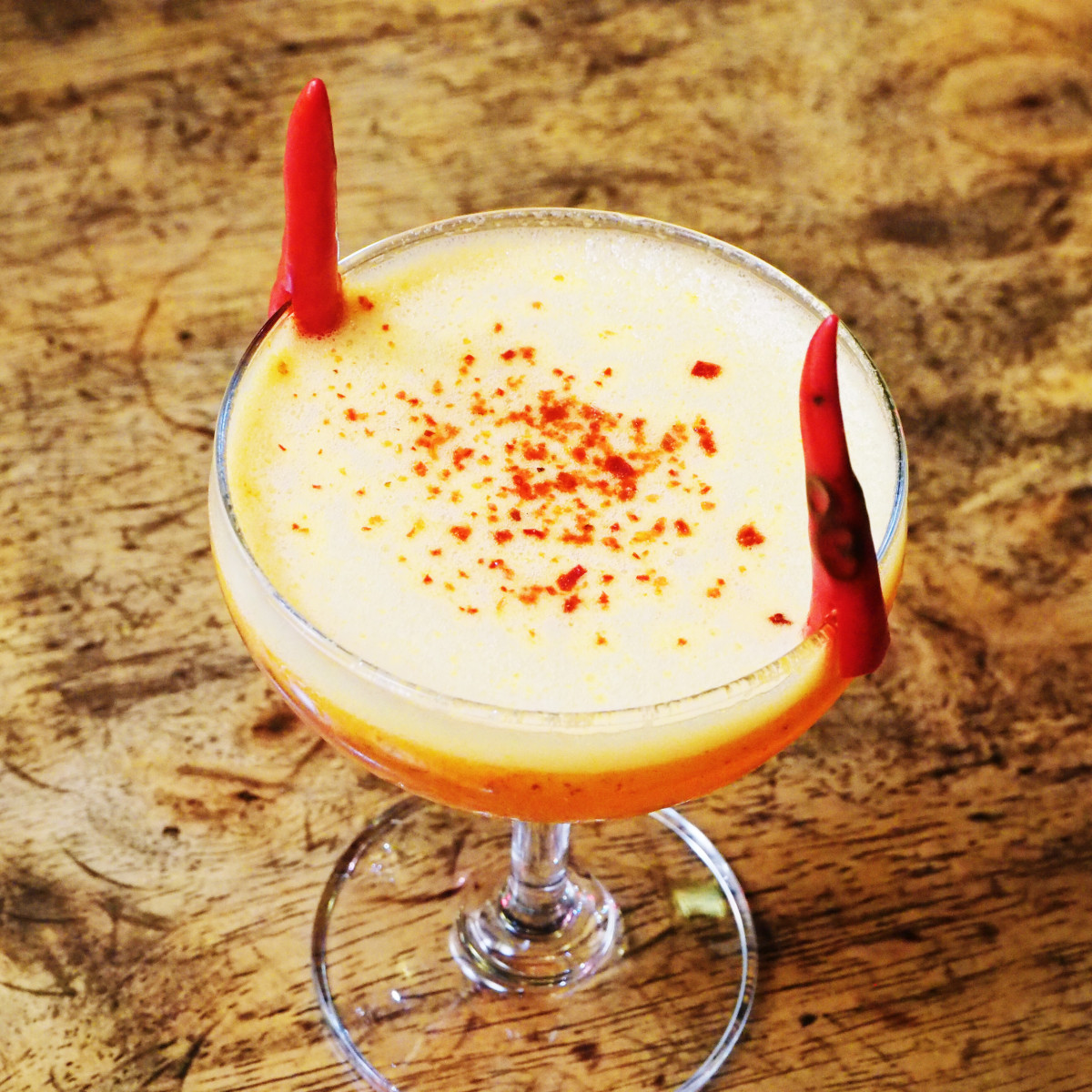 The Old Merchant
88, Jalan Kampung Pantai,
75200 Melaka
Opening hours:
Tue to Sun from 6pm to 1am,
Fri to Sat from 6pm to 2am,
closed on Mondays
IG: @the_old_merchant
This report is part of the "Excuse me, feed the phone first!" segment in Live! 2020.
This story first appeared in Live! 2020 magazine. Download your copy of the magazine here.