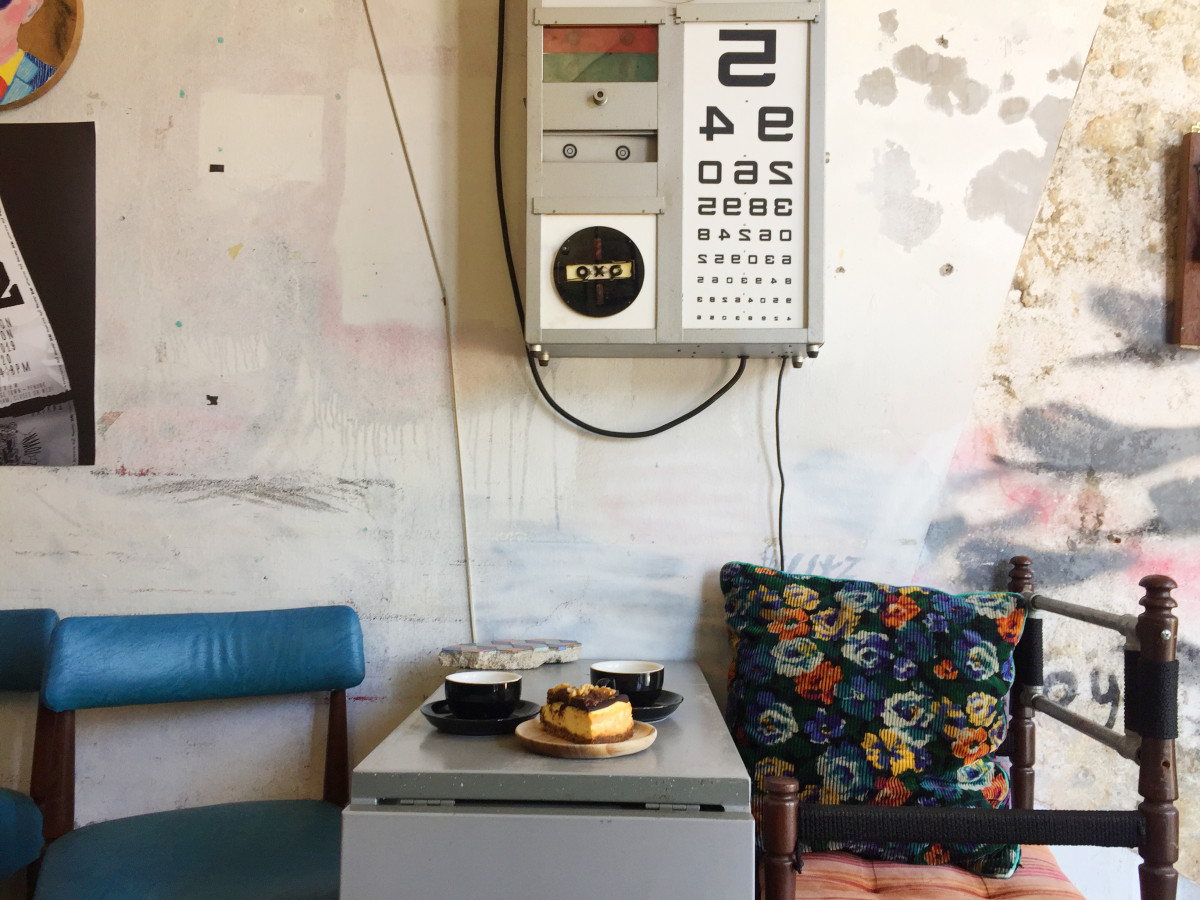 Alvin Neoh and Jamie Oon set up Narrow Marrow in 2013 as a space to collect what they describe as curious and interesting objects left discarded throughout George Town, Penang. Yes, the rather senescent shoplot on Lebuh Carnavon that the cafe occupies is filled with all sorts of curios and whatnots.
The tables and chairs are one of a kind, in varied materials — wood, steel and even old (but pristine) car seats.

As Neoh says, Narrow Marrow is "an artsy cafe without the pretences", which also hosts a number of artworks by local artists who are well-known within the George Town community. The unplastered walls double as a canvas to showcase their masterpieces.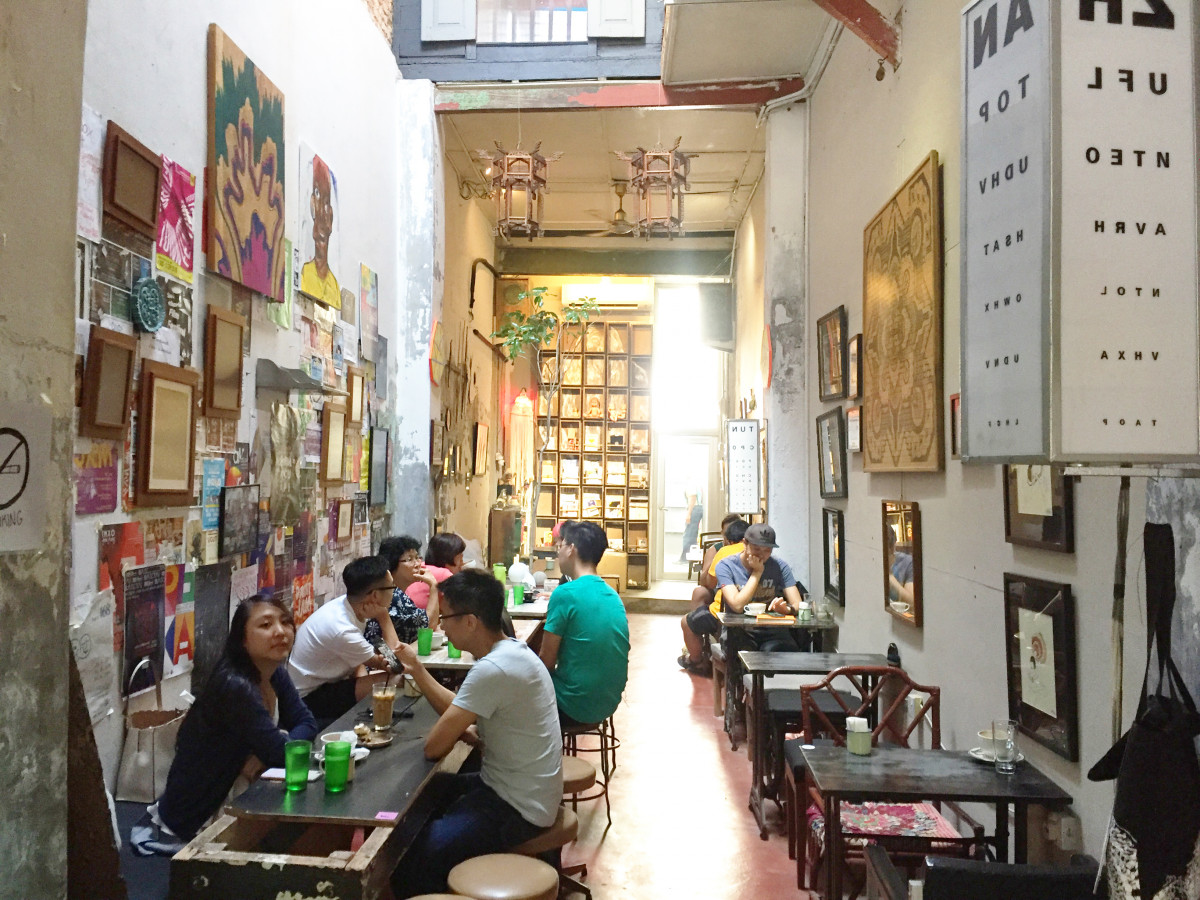 Meanwhile, the area upstairs serves as an event or exhibition space.
According to Neoh, the cafe is constantly changing due to new artwork and new "old furniture and curios" being added or swapped from time to time.
"You can think of Narrow Marrow as a scrap book. It is not entirely about the decor concept, food or drinks. It is about the experience, especially one that varies from one person to another — a literal living room," declares Neoh.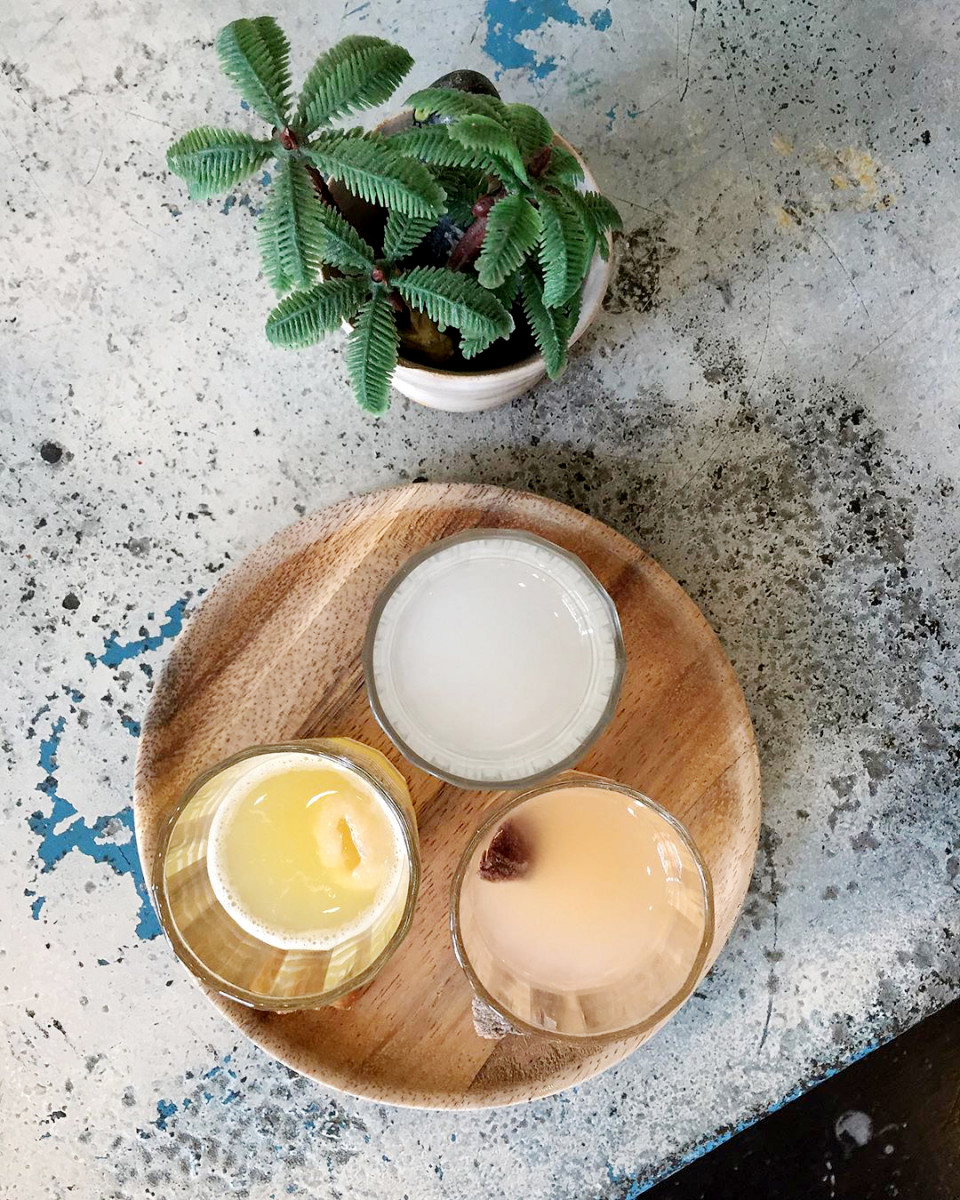 Narrow Marrow
252A, Lebuh Carnarvon,
10100 George Town, Penang
Opening hours: Mon to Sun,
10am to 1am, except Wed
IG: @narrowmarrow
This report is part of the "Excuse me, feed the phone first!" segment in Live! 2020.
This story first appeared in Live! 2020 magazine. Download your copy of the magazine here.