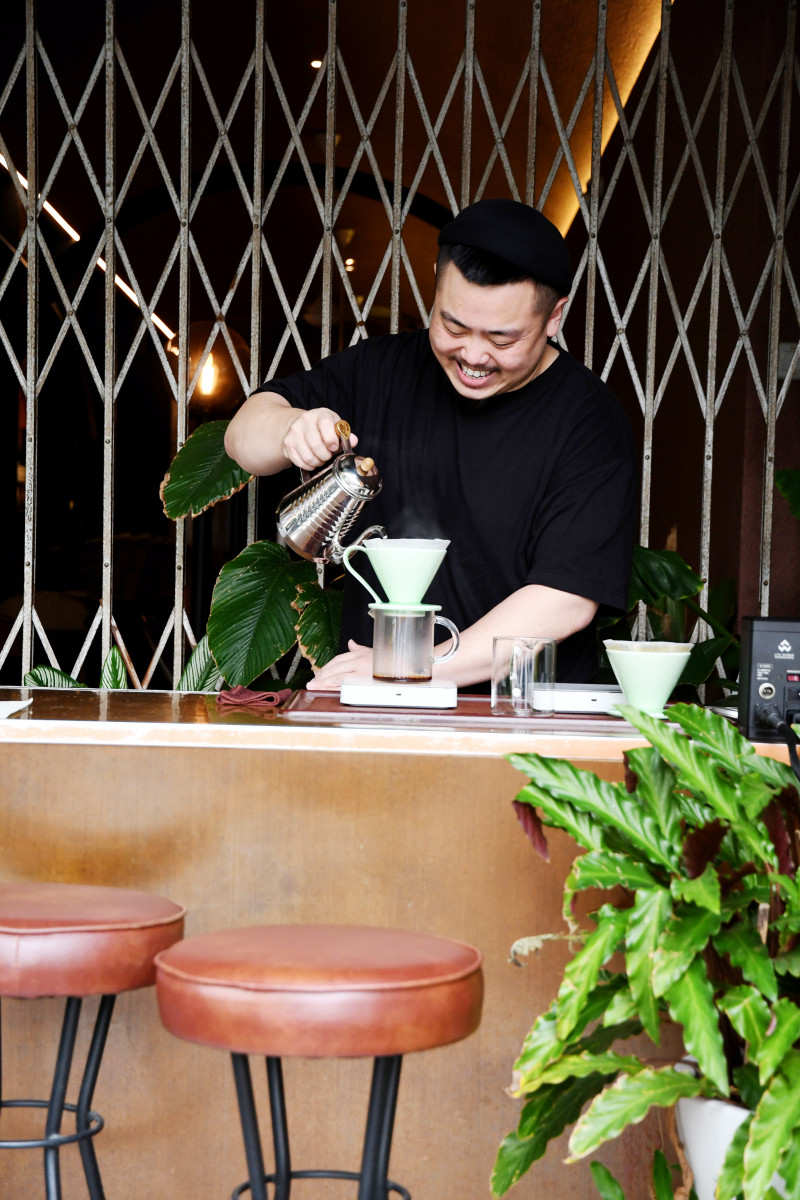 You might miss this little gem if you didn't pay a little extra attention while passing by Jalan Abdullah off Jalan Bangsar in Kuala Lumpur.
Its retro-styled front porch features pots of ferns and other plants that effortlessly hang from the ceiling.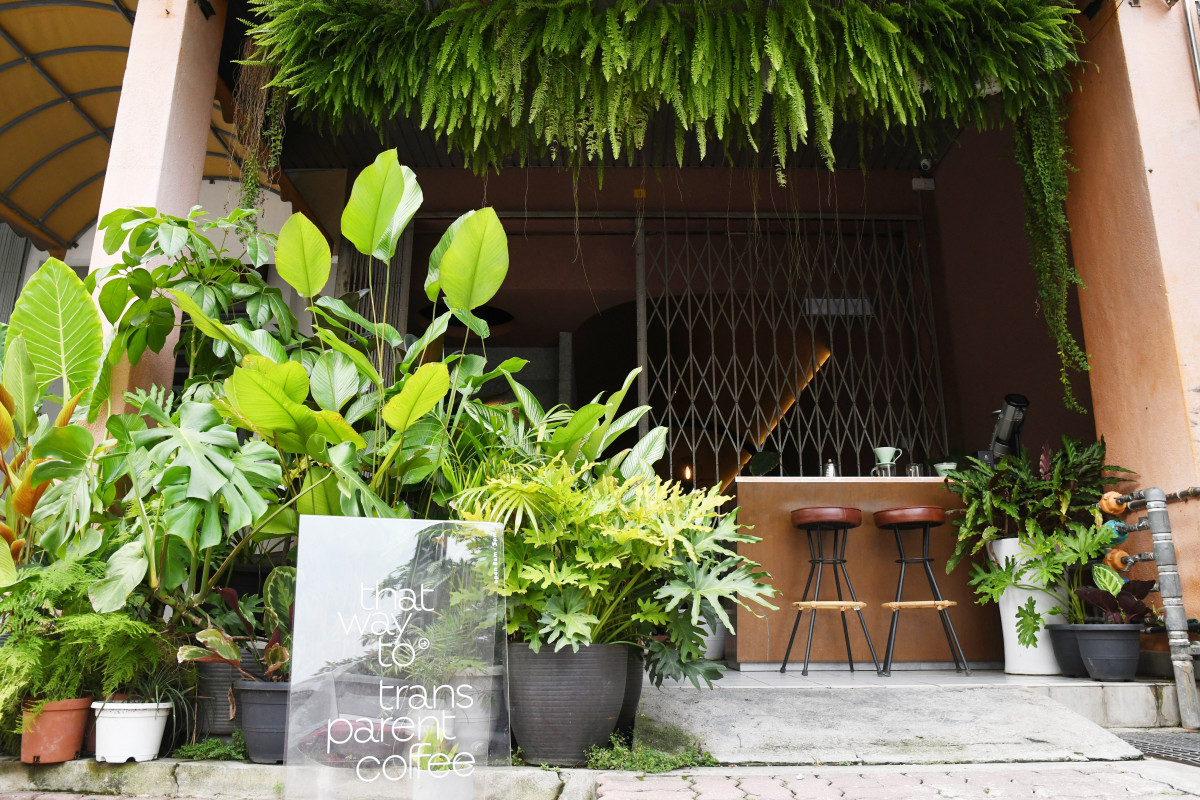 Venture inside and one can find a pebble-laden seating area and bare walls before entering the main portion of the cafe — a tunnel marked by a distinctive circular archway which leads to a contemporary-styled chic lounge sporting earth-toned colours for a relaxed setting. At night, this area serves as the premises for Coley Cocktail Bar (in a business collaboration with Transparent Coffee).
Transparent Coffee's owners — Joey Mah, Keith Koay and Ng Jia Le are no strangers to the coffee industry as they also own One Half, a specialty coffee chain located in Puchong and Damansara Uptown in Selangor. In addition, both Mah and Koay have earned bragging rights as past champions of the Malaysian Barista Championships.
"At Transparent Coffee, we primarily focus on direct-sourced coffee beans, meaning that we purchase the green beans directly from the farmers themselves.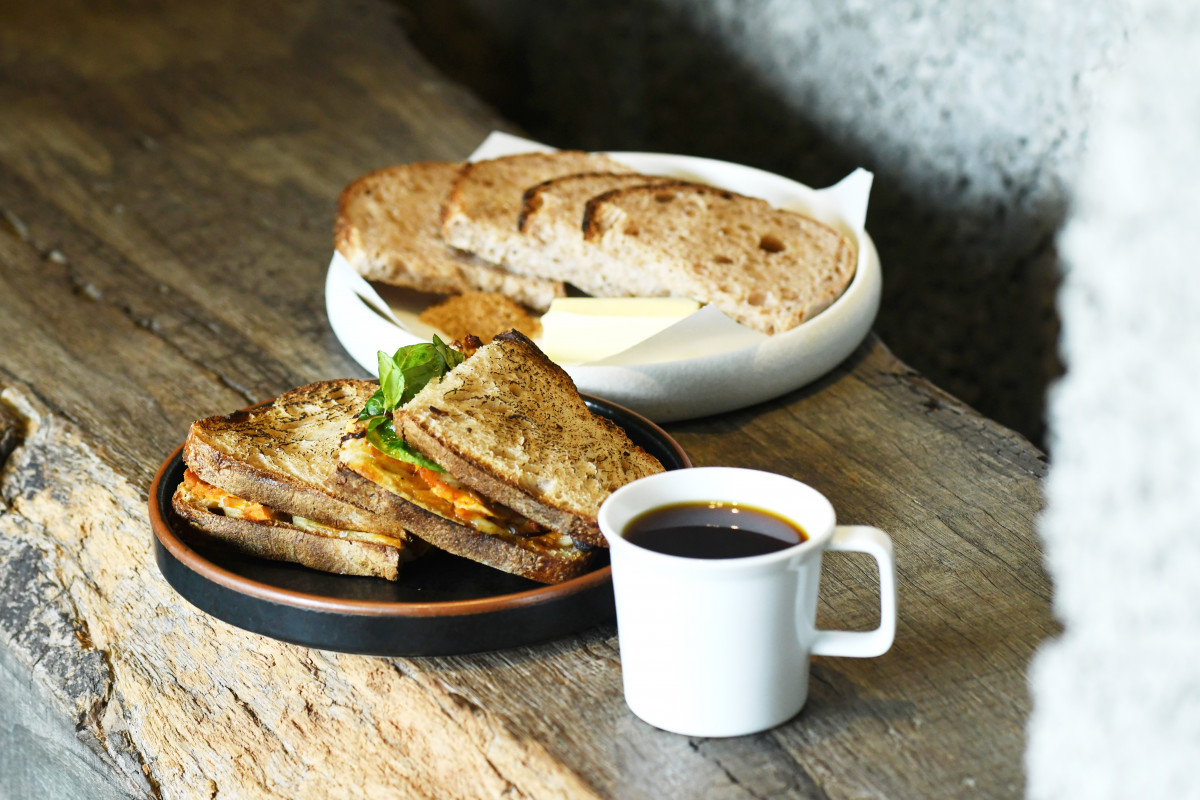 "We want to give credit back to the farmers hence our name Transparent Coffee — transparent source, transparent progress, local trade and local products," Ng explains.
"We spoke to the owners of the space and suggested the idea of sharing the premises, just as they were doing previously. About 90% of the landscape and design is by Coley except for an additional brew bar located outside the cafe and an espresso bar in the bar area. We didn't intentionally aspire towards a green-themed cafe. All this work is credited back to one of the owners of Coley, CK Kho who is a plant lover," says Ng.
Come 5pm, the coffee bar transforms into a totally different atmosphere when the cocktail bar takes over. — Natalie Khoo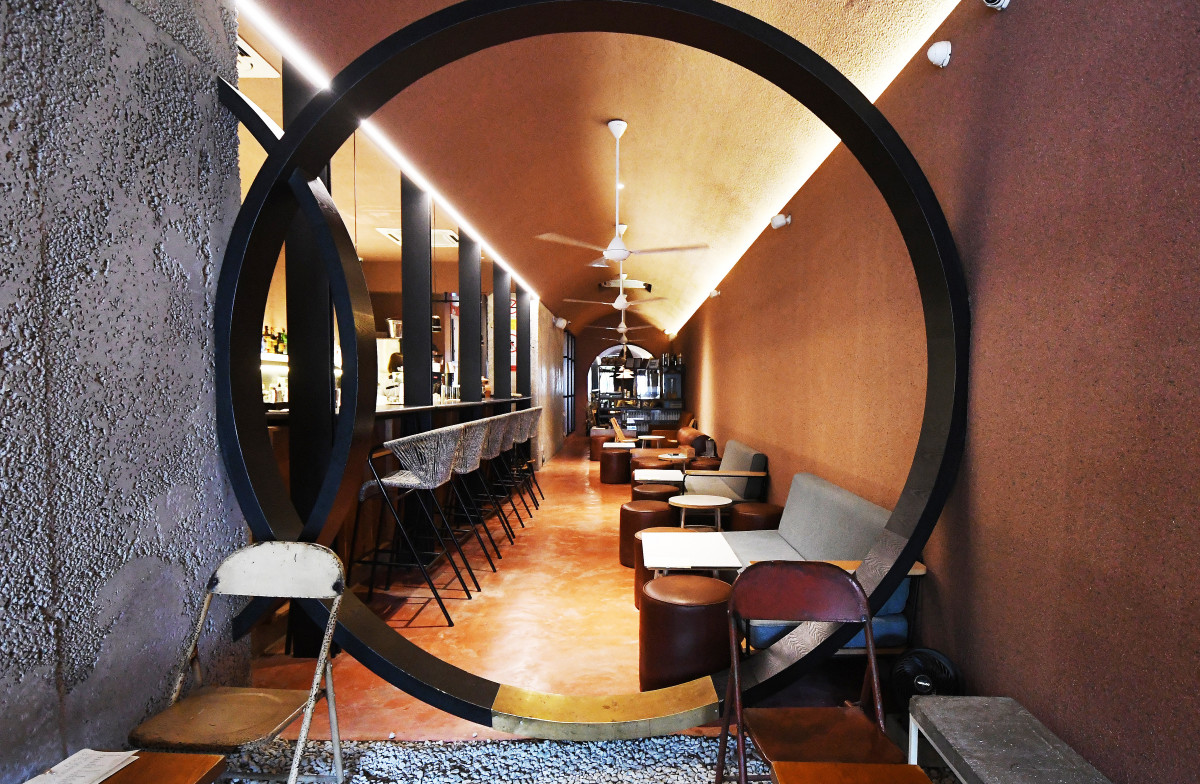 Transparent Coffee
Opening hours: Daily 8am to 5pm
(last order at 4.15pm)
6-G, Jalan Abdullah,
Bangsar, 59000 Kuala Lumpur
IG: @transparent_bangsar
This report is part of the "Excuse me, feed the phone first!" segment in Live! 2020.
This story first appeared in Live! 2020 magazine. Download your copy of the magazine here.