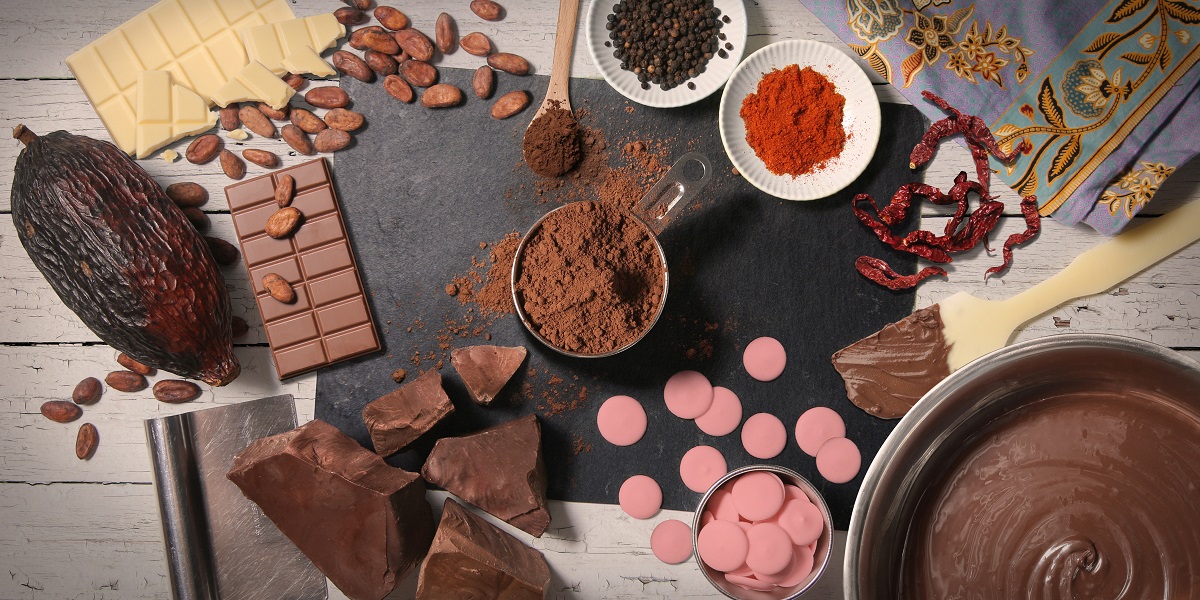 Malaysian chocolatier Harriston serves up over 10 million chocolates to customers worldwide. It takes special pride in infusing Malaysian flavours into its chocolate creations especially with its successful exotic range of Durian and Tongkat Ali chocolates which have turned out to be among the brand's bestselling chocolates.
Harriston is also the first to distribute the industry-changing ruby chocolate in Southeast Asia, dubbed as the world's fourth type of chocolate after dark, milk and white chocolate, in collaboration with world-leading chocolate manufacturer Barry Callebaut.
Today, the company offers 150 chocolate variants that can be obtained through Harriston Signature, its flagship stores in Taman Shamelin Perkasa in Cheras, Kuala Lumpur and in George Town, Penang.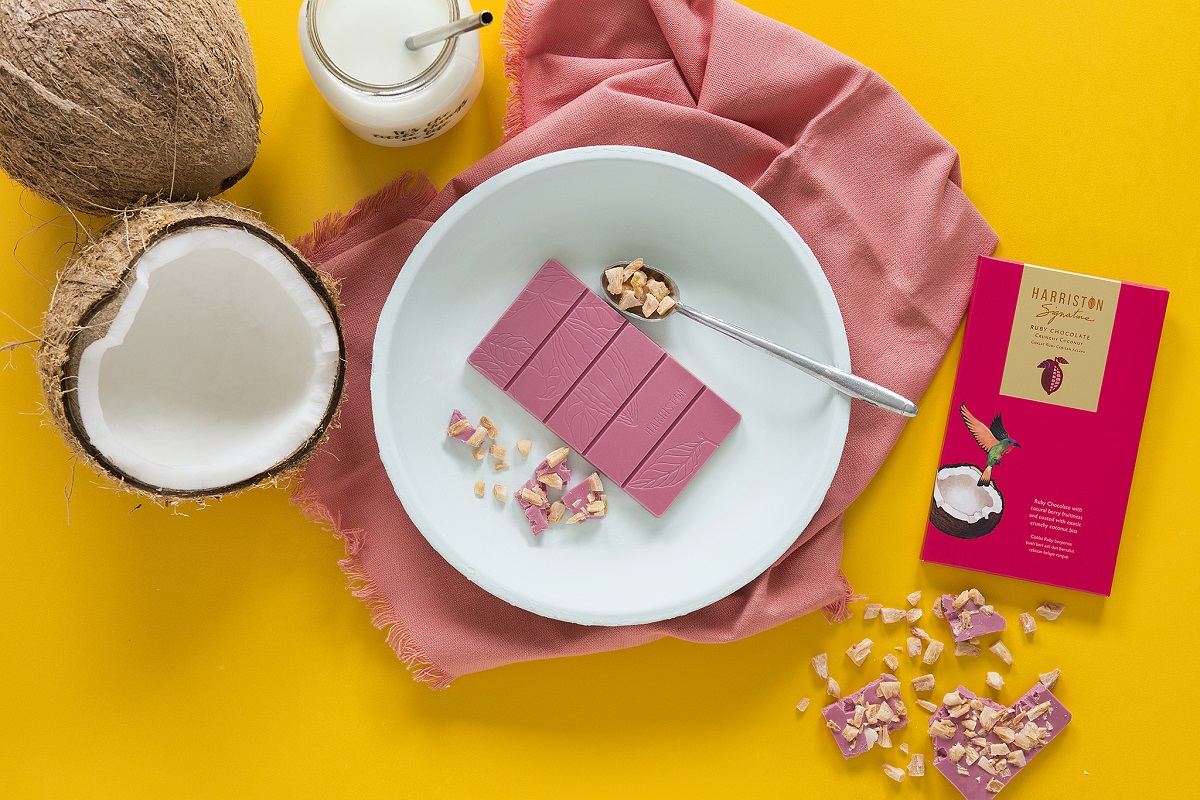 Harriston Boutique, an abbreviated version of the flagship stores, can be found at Gohtong Jaya, Genting Highlands and at the Malaysian Tourism Centre (MaTIC), Ampang in KL while Harriston Chocolatier, the latest addition to the family boasting unique and delicious pralines, is located at The LINC KL at Jalan Tun Razak.
The largest homegrown chocolate maker in Malaysia was founded in 2005 by local entrepreneur SC Teng, who has loved chocolates since he was a child and realised from a young age that chocolates make people smile.
The brand Harriston was inspired by George Harrison, famed guitarist from The Beatles, whom Teng is a huge fan of. Fuelled with passion and enthusiasm, he decided to name the company after something or someone that inspires him, and instead of naming the company Harrison, he took the letter "T" from Teng and coined "Harriston".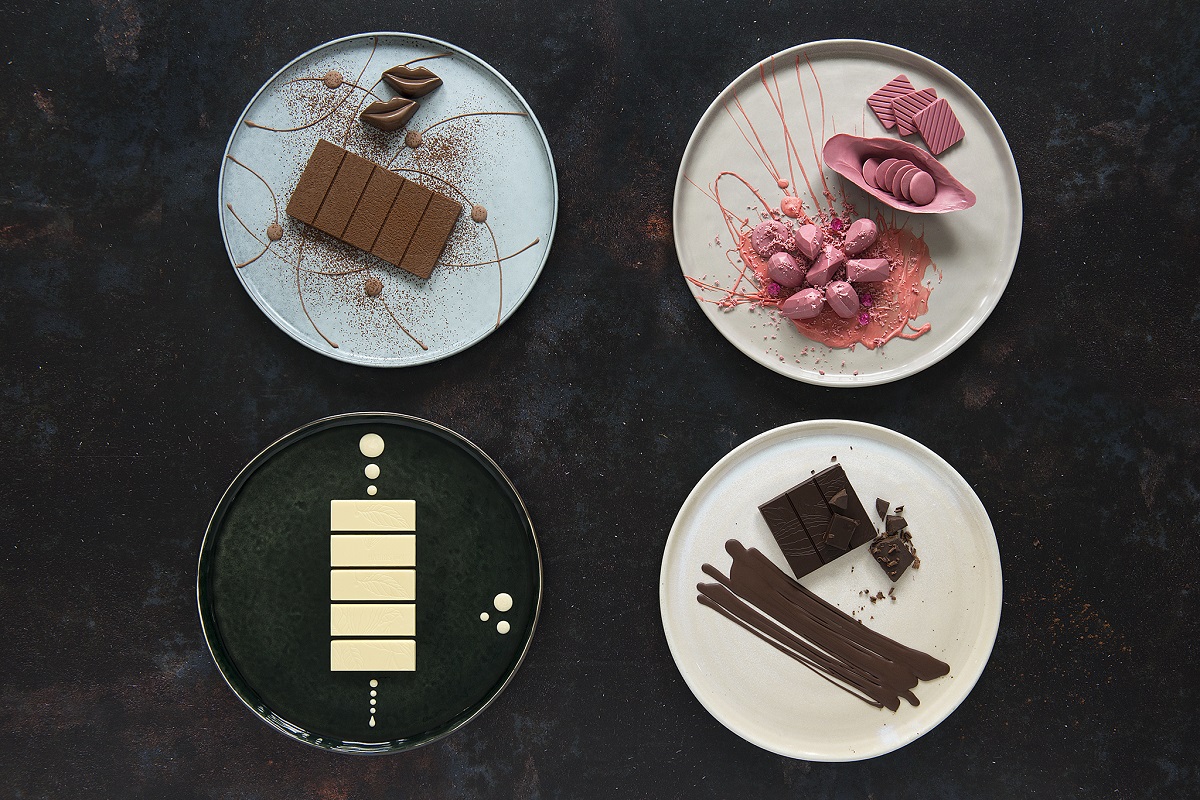 Harriston is now managed by the second generation of the Teng family — Queenie and Wei Tzyy, who are determined to carry on the heritage and dream.
Committed in sharing the joy and magic of chocolates wih the rest of the world, the chocolatier plans on expanding to more outlets in Southeast Asia and Asia. They hope to one day become a recognisable international brand.
Harriston Chocolatier
Lot 1/10 & 1/11, The LINC,
360 Jalan Tun Razak, Taman U Thant,
50400 Kuala Lumpur
T: +603 7490 7722
E: [email protected]
www.harristonchocolate.com
This report is part of the "Foreign fare made local" segment in Live! 2020.
This story first appeared in Live! 2020 magazine. Download your copy of the magazine here.