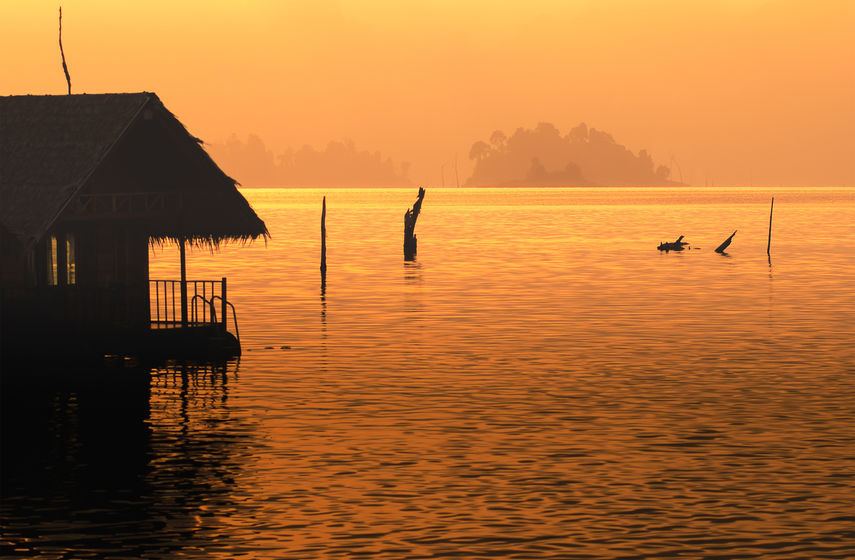 KUANTAN (Feb 19): The Pahang government has urged the unregistered homestay operators to voluntarily register their premises with the local authorities, rather than for the state to make it mandatory.
Only 350 short-term stay operators are registered in the state, reported The Star yesterday.
State tourism, environment and plantations committee chairman Datuk Seri Mohd Sharkar Shamsudin said there are hundreds of small-scale operators not enrolled, making it difficult for the state to keep track of records, especially in data collection.
"This has resulted in difficulties for us in collecting data such as arrivals, days spent staying here and how much revenue we earned from their visits.
"It is not compulsory for them to register their houses or premises to operate as guest houses, village stays or homestays but if the operators or owners register, it will definitely help matters.

"We can then do the necessary such as compiling statistics on the number of operators, their premises and type of activities and facilities provided to the tourists.

"At the same time, we can do promotions for them, offer upgrades for their premises and much more," Mohd Sharkar explained.
"Our target of 15 million visitors to Pahang this year will most probably be achieved if it includes those staying at unregistered guest houses," he added.