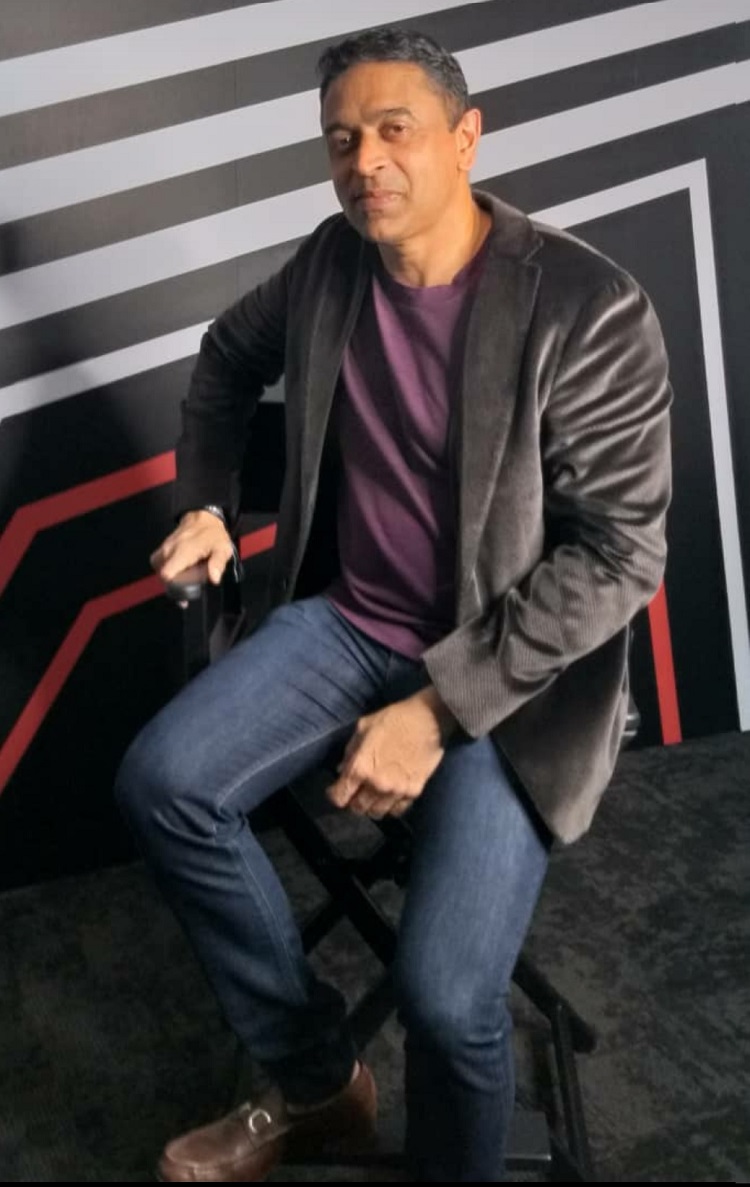 PETALING JAYA (May 15): The global Covid-19 pandemic has changed the face of the food and beverage (F&B) business in Malaysia. Instead of customers visiting a restaurant, the restaurant will now have to reach out to customers via various channels including food delivery and takeaways.
Read also
Going beyond selling burgers and ice cream during the MCO/Covid-19
Cloud kitchens may not work in Malaysia, say F&B operators
Guess who are the new "landlords" of the F&B industry?
Nevertheless, physical dine-ins will remain popular in future and we can expect Malaysians to frequent food outlets again when the pandemic is over, said Savills Malaysia associate director of retail services Murli Menon.
Murli reckoned that not every F&B offering is suited for food delivery. Furthermore, humans are social animals and want to go out and enjoy a nice meal in the company of friends and family.
"Dine-in will not die. Even now, with proper screening and physical barriers - such as individual cubicles or plastic barriers like what we are already seeing overseas, F&B operators could open for business. In fact, we observed that since the beginning of the CMCO, the F&B sector has recovered better than other retailers," he noted. Malaysia is currently under a conditional Movement Control Order (CMCO) having been in a full Movement Control Order from March 18 to May 3 when most businesses came to a standstill and no dine-in was allowed in restaurants.
Murli was speaking during today's EdgeProp.my's Facebook Live Fireside Chat: 'The F&B Revolution: When customers can't visit you, what do you do?' The other guests of the fireside chat were Inside Scoop ice cream co-founder Edmund Tan, and myBurgerLab co-founder Chin Ren Yi. The session was moderated by EdgeProp Malaysia writer Natalie Khoo.
To enhance their competitiveness in the current environment, the key thing for F&B businesses is to be proactive and reach out to customers using both online or offline channels, said Murli.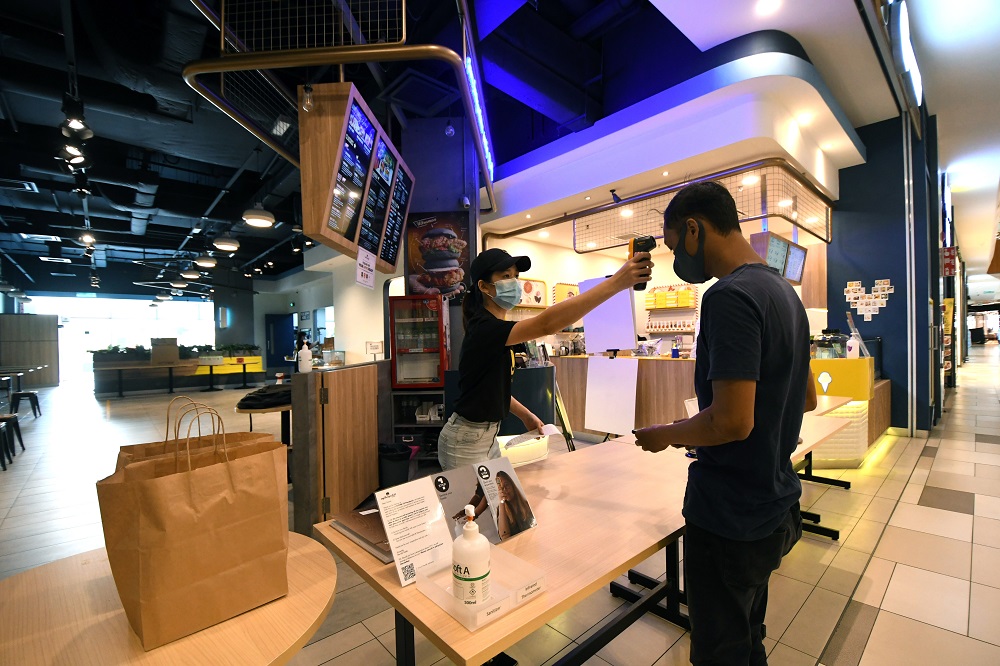 Industry players, he added, will also need to think out of the box and discard old ways of doing business.
"We should exchange notes and form collaborations and create win-win situations with all stakeholders including for instance, if you are a tenant in a mall, to work with your mall owner," he said.
Meanwhile, Chin said considering the uncertainties ahead and with the safety of its customers and staff in mind as well as looking at current SOPs for dine-in which require more manpower while having to limit the number of diners, it may be more viable for myBurgerLab to focus more on deliveries and takeaways in the next six months to one year. myBurgerLab currently has six outlets in the Klang Valley.
He opined that the existence of physical shops are important for branding purposes and to build consumer confidence. He stressed that MyBurgerLab did well in delivery during the MCO because customers knew the brand and had a pleasant dine-in experience before.
"People tend to order from the F&B operators which they are familiar with and have good experience with before," Chin added. Hence, newcomers who had lower exposure in the market may face difficulties attracting customers.
On lessons learnt from the Covid-19 situation, Inside Scoop's Tan said F&B operators need to stay flexible and keep changing their strategy in dealing with all kinds of challenges.
"For those who could stay innovative and think out of the box, they will definitely carve their competitive edge in such challenging times," he said.
Stay safe and get more property insights at EdgeProp.my
For the full report on the virtual Fireside Chat read the May 22, 2020 issue of Edgeprop.my pullout.
Interested to know more about what's happening in the property market? Click and watch our previous Fireside Chats:
- The Malaysian property market picked up in 2019! Could this be its last hurrah?
- "Will Malls Be Empty In The New Normal?"
- "Will the Malaysian property sector survive this mother of all crises?"
- "Undervalued Properties: Opportunities or Risk?"
#myedgeprop #epfiresidechat