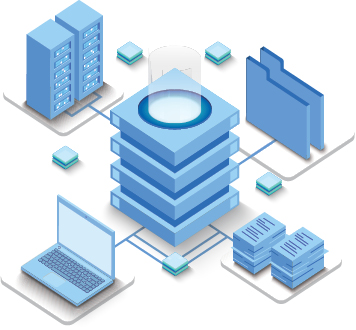 Based on Uptime Institute's Tier Certifications system, which has become the default standard for the data centre industry, data centre classifications are divided into four tiers that match a particular business function and define criteria for maintenance, power, cooling and fault capabilities.
Tier I
A Tier I data centre is the basic capacity level with infrastructure to support information technology for an office setting and beyond. Tier I protects against disruptions from human error, but not unexpected failure or outage. Redundant equipment includes chillers, pumps, UPS modules and engine generators. The facility will have to shut down completely for preventive maintenance and repairs, and failure to do so increases the risk of unplanned disruptions and severe consequences from system failure.
Read also
The real estate alternative
Cyberjaya - Seven things to take note of for homeseekers
Tier II
Tier II facilities cover redundant capacity components for power and cooling that provide better maintenance opportunities and safety against disruptions. The distribution path of Tier II serves a critical environment, and the components can be removed without shutting the system down. Like a Tier I facility, unexpected shutdown of a Tier II data centre will affect the system.
Tier III
A Tier III data centre is concurrently maintainable with redundant components as a key differentiator, with redundant distribution paths to serve the critical environment. Unlike Tier I and Tier II, these facilities require no shutdowns when its equipment needs maintenance or replacement. The components of Tier III are added to Tier II components so that any part can be shut down without impacting IT operation.
Tier IV
A Tier IV data centre has several independent and physically isolated systems that act as redundant capacity components and distribution paths. The separation is necessary to prevent an event from compromising any of its systems. The environment will not be affected by a disruption from planned or unplanned events.
However, if the redundant components or distribution paths are shut down for maintenance, the environment may experience a higher risk of disruption if a failure occurs.
Tier IV facilities add fault-tolerance to the Tier III topology. When a piece of equipment fails, or there is an interruption in the distribution path, IT operations will not be affected. All of the IT equipment must have a fault-tolerant power design to be compatible. Tier IV data centres also require continuous cooling to make the environment stable.
This story first appeared in the EdgeProp.my e-Pub on Nov 13, 2020. You can access back issues here.
Get the latest news @ www.EdgeProp.my