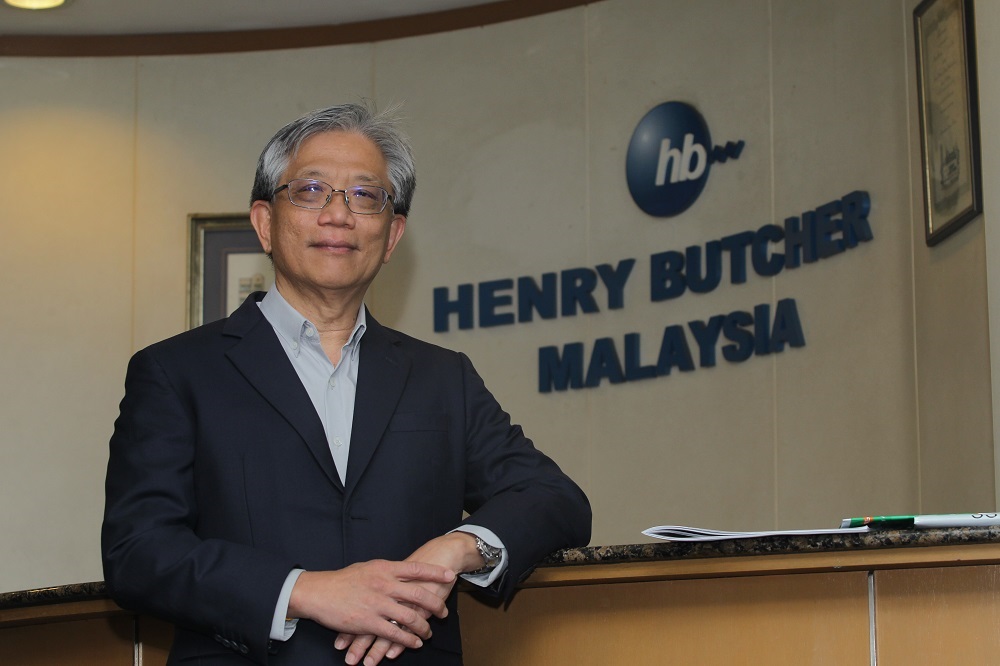 KUALA LUMPUR (Nov 14): One way to solve the affordability issue of houses may be for the government to buy some lower-cost homes from private developers and rent them out.
Tang Chee Meng (pictured), chief executive of property agents Henry Butcher, who suggested such a scheme, told FMT News that underprivileged groups who do not have the ability to buy a home of their own can benefit from such a scheme.
Such a programme can be found in Lisbon, Portugal, where the local authorities rent out vacant units before subletting them as subsidised housing. A similar scheme is also being considered in Barcelona, Spain.
FMT News today revealed in a story that the "price gap" between low-cost people's housing projects or PPR and the cheapest open market accommodation is widening, "leaving an increasing number of potential buyers and renters stuck in the middle"… with "Those hovering just above PPR eligibility" being "priced out of the property market".
"In urban areas, because developers are required to build affordable housing and sell at a fixed cost, when their costs go up they can't change those fixed prices, so they have to increase the cost of their open market units," Khor Chap Jen, chief executive of developers S P Setia explained to the news portal.
Khor said developers "would be happy" to provide funds for affordable housing projects, but added that "construction should be left to the government".
"Our industry has always asked the government to take over the responsibility of building affordable housing, then the developers can concentrate on the open market and bring the prices down," he said.
Get the latest news @ www.EdgeProp.my