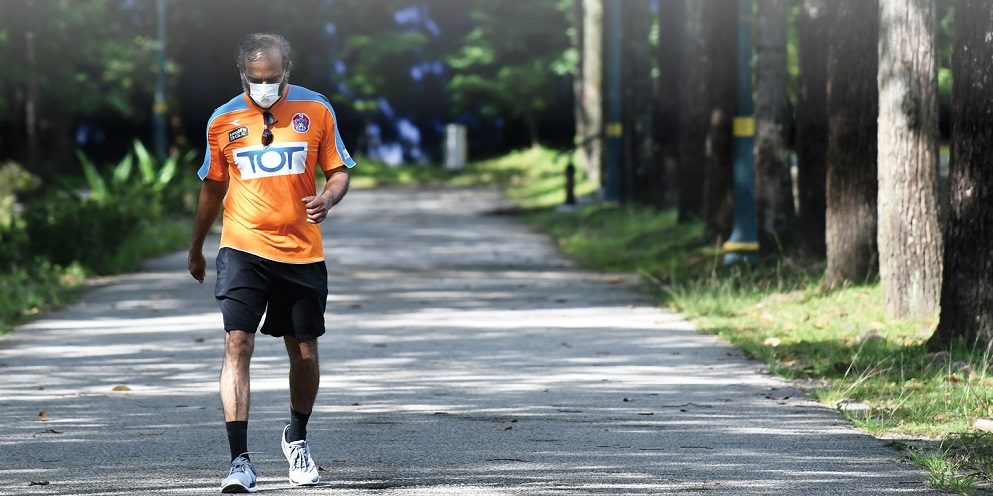 Unlike in the past, most people nowadays no longer picture themselves spending their sunset years in old folks' homes, at the mercy of their caregivers, with only their children's visits to look forward to.
With greater awareness about independent and active living in the golden years, more people are beginning to plan for their retirement days, starting with homes that facilitate limited mobility and with more immediate accessibility to medical care.
At 7%, Malaysia now has more of its population aged 65 and above. According to the Department of Statistics, the nation is now on its way to becoming an ageing society by 2030 as it is projected that 15% of the population will be 60 years old and above by then.
It's also expected that in 2056, a total of 20% of the country's population will be turning 60 years old and above, which is the threshold of a "super-aged society".
Data Bridge Market Research estimates that the Malaysia elderly care market is growing at a compound annual growth rate (CAGR) of 5.5% between 2020 and 2027. It is expected to reach US$3.83 billion (RM15.44 billion) by 2027.
"The increasing aging population and the rising awareness of home care services in Malaysia are the main factors for the Malaysia elderly care market growth," states the report entitled "Malaysia Elderly Care Market – Industry Trends and Forecast".
Many developers have foreseen the potential of quality homes for the elderly and tried to introduce such homes to cater to the needs of senior citizens. However, such a concept has not been well received locally yet.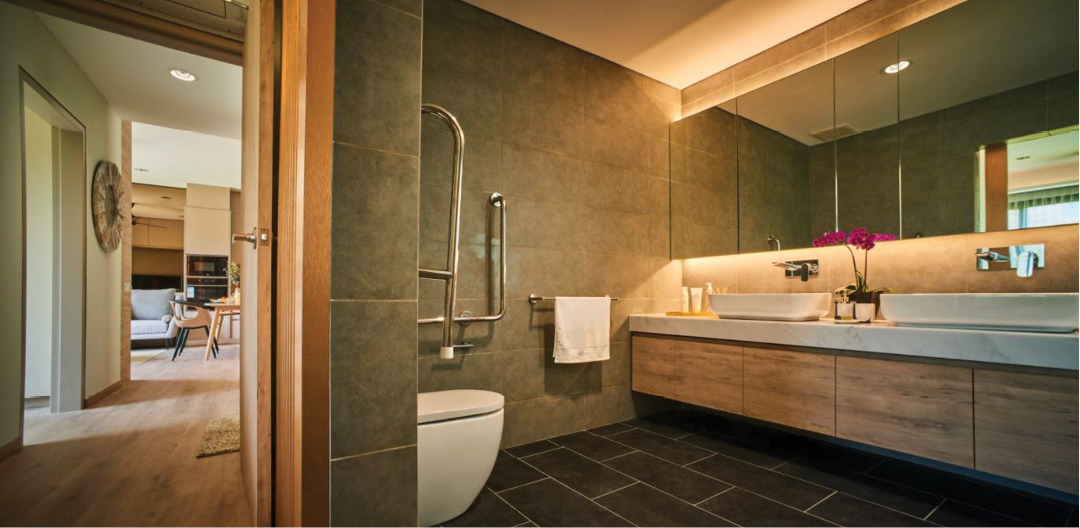 For instance, Mont'Kiara Sophia in Kuala Lumpur's exclusive Mont'Kiara area, which was launched in the mid-1990s, was originally a low-density condo project that was designed for senior citizens looking for quality homes after they retire. However, the project never took off due to weak market interest.
Sunrise Bhd, which was helmed by Datuk Alan Tong at the time, had to then reposition Mont'Kiara Sophia as a high-end condo. This project was completed in 1997. So much for Malaysia's first retirement home.
The main reason many reject the idea of elderly homes or retirement villages is the perceived social stigma associated to living in an old folks' home or in a less vibrant community.
Nevertheless, the potential of quality homes for the golden age group has always been in developers' minds as many of them have introduced multi-generational home projects, such as Tuai Residence project by Suntrack, Gems Residences by IOI Properties and [email protected] pilot project by Eco World Development Group, where elderly care elements are incorporated.
There are also some healthcare providers exploring the retirement village concept that promotes active and independent lifestyles for the elderly. Such projects include Eden-on-the-Park in Kuching, Sarawak and GreenAcres Retirement Village in Ipoh, Perak as well as Aurel Sanctuary in Bukit Tinggi, Pahang which is set to be officially launched in 2021.
Increasing needs for quality retirement homes may be a reality but the exit mechanisms are also a major concern for buyers. What would happen if the unit were vacated? If the developers or service providers could resolve this problem, it might be a way to unleash the potential of retirement villages.
In this issue, EdgeProp.my has approached real estate consultants to delve deeper into retirement home developments in Malaysia, discussing issues such as current deterrents, as well as the essential features needed for a quality living environment for the senior citizens.
Read also
Current deterrents to the development of retirement villages
'Age in place' should have a more stringent definition
Designing for independent senior living
Aspects to consider when designing residences for independent senior living
This story first appeared in the EdgeProp.my e-weekly on Jan 15, 2021. You can access back issues here.
Get the latest news @ www.EdgeProp.my
Subscribe to our Telegram channel for the latest stories and updates