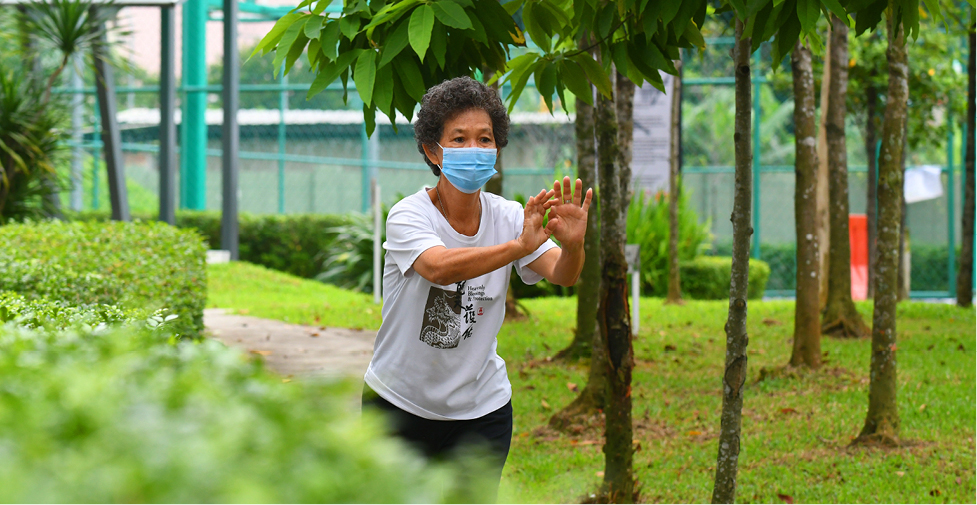 1. Higher risk for developers
Jones Lang Wootton executive director Malathi Thevendran tells EdgeProp.my that a true senior living accommodation has requirements in both hardware and software.
Read also
For retirement villages to work
'Age in place' should have a more stringent definition
Designing for independent senior living
Aspects to consider when designing residences for independent senior living
"The additional commitment could result in higher risks and more uncertainties from the perspective of developers. Some developers are reluctant to undertake unknown ventures as there are other forms of developments that could be less risky and more profitable," she says.
Moreover, there are insufficient successful cases in the market to make them confident enough on developing a "real" retirement village, she says.
2. Lack of policy support
Malathi points out that under the current rules and regulations, there are many uncertainties from land use classification to getting approvals.
It is unclear whether such a development is considered residential, commercial, institutional or some other classification under tourism, she notes. Hence, getting approval for this kind of development could be time consuming and unproductive.
There is also a lack of holistic legislation and incentives from the government to drive developers' interest in building retirement villages.
3. Financing hurdles for buyers and developers
As the cost to develop retirement villages is higher due to special designs, as well as additional facilities and services required, existing retirement villages are mainly targeting mid-high to low-upper class buyers.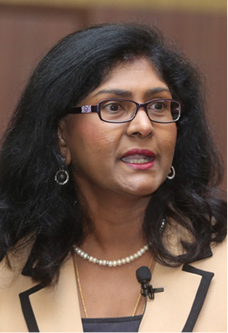 While pricings have barred lower income groups from entering into this already niche market, banks are also more cautious in extending loans to older persons.
"For developers, it could also be difficult for them to secure loans and financing for senior living developments, as lenders might not be sure whether or not such developments could succeed," Malathi says.
4. Social prejudice and lack of motivation
Retirement villages have seen higher acceptance in developed countries such as the US and Australia but the concept appears to be much less popular in Asian countries, where it is quite normal for three generations of people to stay together under one roof, which is a symbol of successful golden age.
"Asians are afraid of staying in a community with others who are at the last phase of their lives. They are also worried that their children will not come to visit often enough," Henry Butcher Malaysia COO Tang Chee Meng says.
The lack of awareness of the difference between retirement villages and old folks' homes is another reason demand for such housing has not picked up.
The concept of independent senior living promoted by retirement villages is sometimes confused with old folks' homes that care for the aged who need assistance in their daily lives.
Tang further points out for many elderly, there is no strong motivation for them to stay in a retirement village as they remain very active in life and economic activities even after retirement age.
Nevertheless, he believes that trends are slowly changing and retirement homes are becoming more acceptable.
Lease model vs outright sale
Ideally, retirement villages should be operated under a lease model for a certain period of time, such as 30 years. However, due to Malaysians' preferences, some developers have chosen the outright sale model.
Jones Lang Wootton's Malathi notes that the lease model is an optimum choice for retirement villages, so that the initial objective can be sustained long term with proper control on occupants and management of the facility.
"However from the feedback of end-users, a majority of Malaysians still prefer to own the properties, with the intention of passing them on to their children.
"I hope that over time, this will change as people begin to be educated on the concept of senior living. To ensure sustainability, the management needs to have control over the accommodation and the facilities," she opines.
Henry Butcher Malaysia's Tang concurs that a lease model would be more viable for more people, as the cost of buying a lease for a fixed period would be lower.
For senior citizens, only those who have sufficient wealth can afford to buy homes in a retirement village, or else they might need their children to secure the bank loans.
"With lower cost, there would not be a need for the elderly to borrow money to finance the purchase," he adds.
Malaysia seeing needs for retirement village
The retirement village concept has already been established and well supported by the government in some developed countries such as Australia.
Jones Lang Wootton's Malathi notes that even in India, a country which culturally emphasises filial piety, is also seeing booming development of retirement villages, mainly due to strong demand for well-designed homes and communities that serve the needs of the elderly.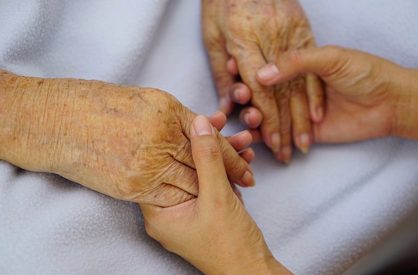 In Malaysia, there is definitely a need too for retirement villages, says Malathi, adding that currently in the country, there is an increasing number of elderly singles, or elderly couples with no children or their children overseas.
Living within a community specially designed for senior citizens is beneficial to them as their basic needs are taken into consideration including medical needs that may arise.
Such properties also provide a chance for the like-minded people to gather and in turn create an inspiring living environment, adds Malathi.
For retirement villages to become more popular, she recommends that market awareness needs to be increased so more people would understand the concept and realise its benefits.
The government also has to be more proactive as Malaysia is already considered an aging nation. "There should be a special land use category for this specific type of development," she says.
Incorporating elements that cater to the elderly
Like housing developments, in order to attract buyers, retirement villages must incorporate the right hardware and software that cater to the needs of this segment of buyers.
Henry Butcher Malaysia's Tang says a retirement village must be designed with the elderly's physical limitations, safety and daily needs in mind.
He adds that not only is the hardware important, but the necessary software and support services should also be in place, such as good nursing care, doctors on call 24 hours and devices to monitor health conditions.
Ideally, there should be recreational facilities and community activities for the elderly residents with different interests, as well as concierge and errand services, he points out.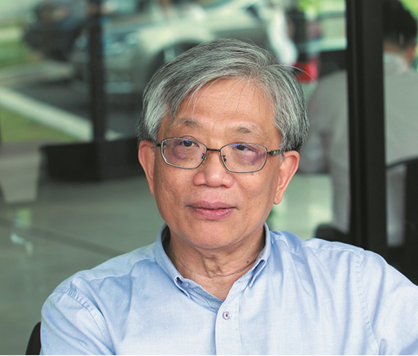 Jones Lang Wootton's Malathi concurs and adds that the management of the development is also vital to ensure the safety, security and comfort level of the residents.
For now, retirement villages are mainly targeting upper-middle class and the lower-affluent class.
Tang points out that retirement villages will only attract a wider segment of people when the cost comes down significantly such as through government subsidies or government-built-and-run facilities.
Malathi notes that another possible way to make available this option to the middle- and lower-income group is to introduce a policy that allows funds to be channelled from salaries to an institution that would be responsible in managing such an accommodation which the individual aims to live in upon retirement.
"It is quite similar to an insurance policy or medical policy. Nonetheless the approach needs to be properly structured," she notes.
Other possible ways include providing the option of flexible short-term leases to the residents.
This story first appeared in the EdgeProp.my e-weekly on Jan 15, 2021. You can access back issues here.
Get the latest news @ www.EdgeProp.my
Subscribe to our Telegram channel for the latest stories and updates