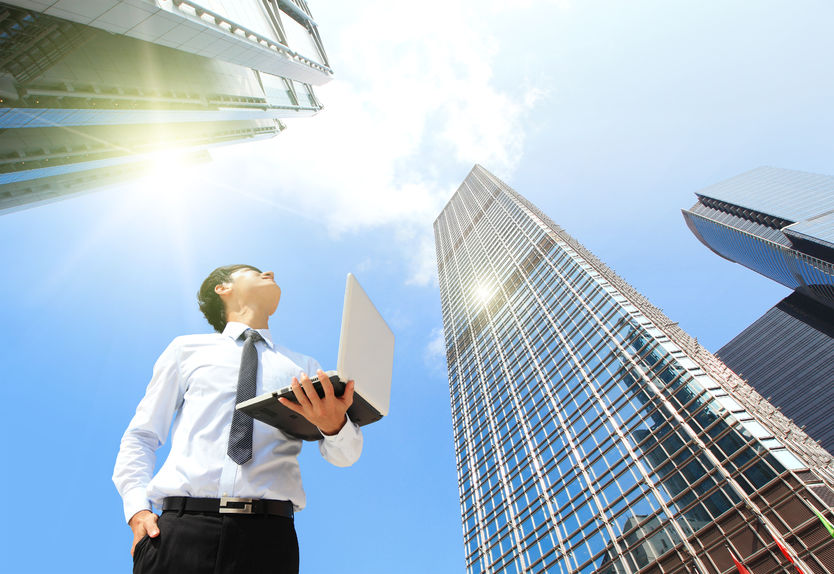 KUALA LUMPUR (Jan 28): Moody's Investors Service today affirmed the Malaysian government's local and foreign currency long-term issuer and local currency senior unsecured debt ratings at A3, and kept its outlook at stable.
In a statement, Moody's said the rating affirmation was based on its expectation that Malaysia's medium-term growth prospects will remain strong — underpinned by its diversified and competitive economy and supportive demographics — while its macroeconomic policymaking institutions will continue to be credible and effective, which provides resilience to the sovereign credit profile.
These strengths it outlined are balanced against the government's relatively high and increased debt burden, which will leave the government with weakened fiscal strength for some time in the aftermath of the pandemic shock to public finances.
"In particular, while Moody's continues to expect the government to remain committed to its gradual path of fiscal consolidation over the next two-three years, the rise in debt burden is unlikely to rapidly reverse," Moody's said, pointing to what is implied by the government's fiscal targets for 2021-2023.
"That said, the country's large pool of domestic savings can continue to finance the fiscal deficits and keep interest payments anchored," it noted. The savings it refers to include retirement savings held in the Employees Provident Fund.
Moody's expects the government's fiscal deficit to remain wider than pre-coronavirus in 2021, at around 5.5% of GDP, only narrowing marginally from 6% in 2020, compared to an average of 3.3% of GDP over 2014-19.
The rating's stable outlook, meanwhile, reflects Moody's view that risks to Malaysia's credit profile remain consistent with the A3 rating level, based on current assumptions.
"Moody's does not expect the coronavirus pandemic to have a sustained negative impact on Malaysia's economic model; as such, the current and any subsequent waves of infections will delay, but not materially hinder the economy's eventual return to high growth rates. The authorities' track record of effective macroeconomic policies, including prudent fiscal policies, has also continued to lengthen, despite ongoing noise in the political landscape," it said.
At the same time, Moody's has affirmed Malaysia's foreign currency ratings on the backed senior unsecured debt issued by Malaysia Sovereign Sukuk Bhd, Malaysia Sukuk Global Bhd, and Wakala Global Sukuk Bhd — the special purpose vehicles established by Putrajaya — at A3. "The associated payment obligations are, in Moody's view, direct obligations of the government," it explained.
Also affirmed by Moody's at A3 are the local currency ratings on the backed senior unsecured debt issued by Khazanah Nasional Bhd, which it said benefits from an explicit guarantee from the government.
"Malaysia's local and foreign currency country ceilings remain unchanged at Aa1 and Aa2, respectively. The five-notch gap between the local currency ceiling and the sovereign rating is supported by predictable, transparent and effective policymaking institutions despite some political noise, as well as the country's strong external position.
"The one-notch gap between the foreign currency ceiling and the local currency ceiling takes into consideration Malaysia's history of imposing capital controls, although the size of domestic savings and effective policies reduce the risk of volatile capital flows and potential transfer and convertibility restrictions in very low-probability scenarios of the government seeing a need to impose them. These ceilings typically act as a cap on the ratings that can be assigned to the obligations of other entities domiciled in the country," Moody's added.
Malaysia's real GDP growth to rebound to 6% in 2021
Moody's is expecting Malaysia's real GDP growth to rebound to around 6% this year after last year's sharp contraction, though it noted the downside risks posed by the recently reimposed Movement Control Order and third wave of infections.
"This is in part driven by base effects, although the government's fiscal package, including ongoing support for wages, public infrastructure spending, and incentives for private investment will support domestic demand," it said.
Beyond 2021, Moody's expects the Malaysian economy to grow at a strong average of 5-5.5% over 2022-23 — which is higher than the median of 3.4% over the same period for similarly rated peers — on the assumption that the government can effectively curb the spread of the virus.
The robust growth potential, it said, is supported by the economy's competitiveness and the diversity of its exports, with highly rated infrastructure quality and well-educated and trained labour market, among others.
While Moody's projections incorporate some expenditure reduction and a recovery in revenue when the economy returns to potential, debt is nevertheless likely to remain around 64-67% of GDP through 2023, it said, after having jumped to around 66% of GDP at end-2020 from just below 56% in 2019.
Moody's similarly expects the fiscal trajectories for most sovereigns globally to result in debt remaining at higher levels for some time. "However, Malaysia's debt burden is among the highest compared to similarly rated peers, while its debt affordability is among the weakest, with interest payments accounting for around 12-14% of revenue over 2021-23. These compare to the median debt burden of 47% of GDP and median interest payment to revenue ratio of 5% for similarly rated peers as of the end of 2020," it noted.
"In Malaysia's case, the fiscal challenge is magnified by the government's narrow revenue base, which has declined since the sharp fall in oil prices over 2014-16 and the abolishment of the goods and services tax in 2018. Moody's estimates that revenue as a share of GDP will fall to around 15-16% in 2021, from a peak of around 21% in 2012 and compared to the median of 34% for similarly rated peers," it added.
Get the latest news @ www.EdgeProp.my
Subscribe to our Telegram channel for the latest stories and updates