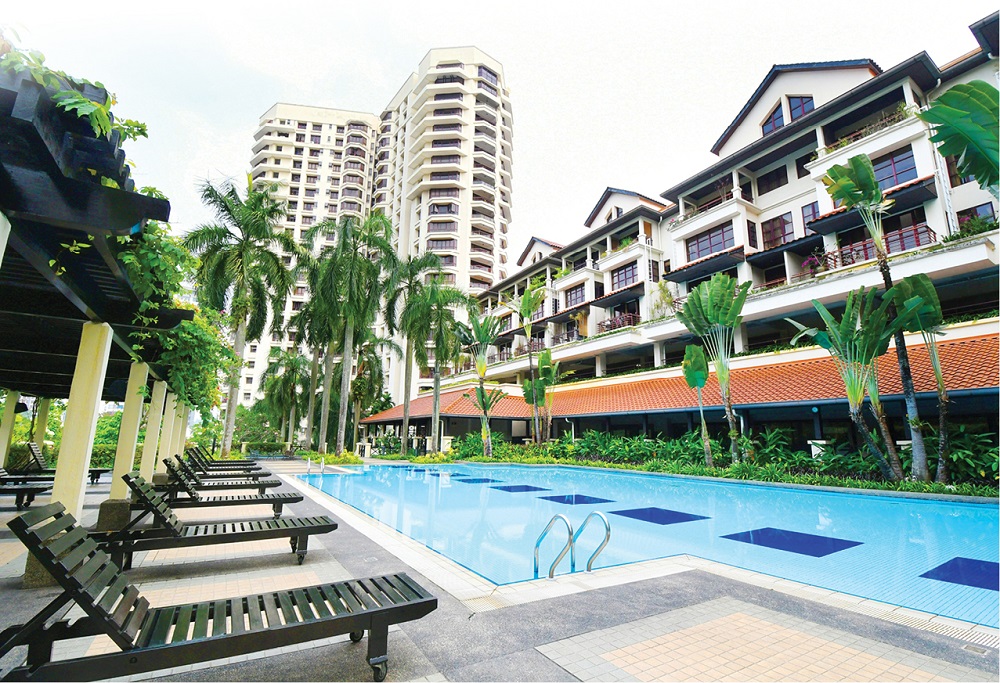 You don't need the experts to tell you this: parks, open spaces, flora and fauna are this season's darlings of property investors and tenants – all due to the Covid-19 pandemic.
And we are not just talking about landed homes that usually come with enough plots of soil for some DIY planting, besides a mandatory recreational park.
Read also
What is sustainable landscaping?
The buck stops at the property developer

Vertical developments too, are recognising the green feature as a major factor in attracting potential buyers.
But before you jump at the offers that promise oxygen-loaded environments, remember there is no free lunch. All the alluring greens and open spaces – take a closer look and you will notice the attached price tags.
The cost is not limited to the one-off sale and purchase price. It is what you need to pay in the long run – every month in fact – for as long as you own the property.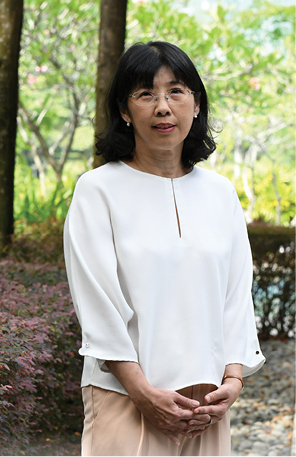 Why? Because without regular upkeep (read – money), landscaped features and amenities become eye-sores. Have you visited (or are living in) a project boasting water features, which now needs to be hidden from view, because they have become green – not the kind of the desirable shade in this case, but from mould? Or barren hedges alongside sorry-looking plants that will never see brighter days?
"The real cost of maintenance starts when the project is completed," points out Praxcis Design director and landscape architect Yap Nga Tuan. Ill-managed amenities do not only challenge value protection but could be expensive to rectify.
Not all property buyers are aware that a project's sustainability extends beyond the brick and mortar. Often, it is not until the plants start wilting very quickly and a lot of replanting and maintenance work is demanded, that the high and recurrent maintenance cost hits.
The same goes for public and community parks. The bells and whistles in any project do not come free. And the buck stops at the developer.
Learning from mistakes
Time will tell if the landscape of a project is sustainable. Often, the lesson comes with expensive "tutoring fees".
It goes without saying, a landscape design minus the bells and whistles from the start is easier on the pocket.
Consider the 26-year-old Sri Penaga in Kuala Lumpur's Bangsar. Sri Penaga was the Silver winner of EdgeProp-ILAM Malaysia's Sustainable Landscape Award 2019, which was part of EdgeProp Malaysia's Best Managed & Sustainable Property Awards 2019. In 2018, the 304-unit condominium was a Gold winner in the 10-years-and-above multiple-owned strata residential category of the anchor awards. The project is managed by Henry Butcher (Mont Kiara) Malaysia Sdn Bhd.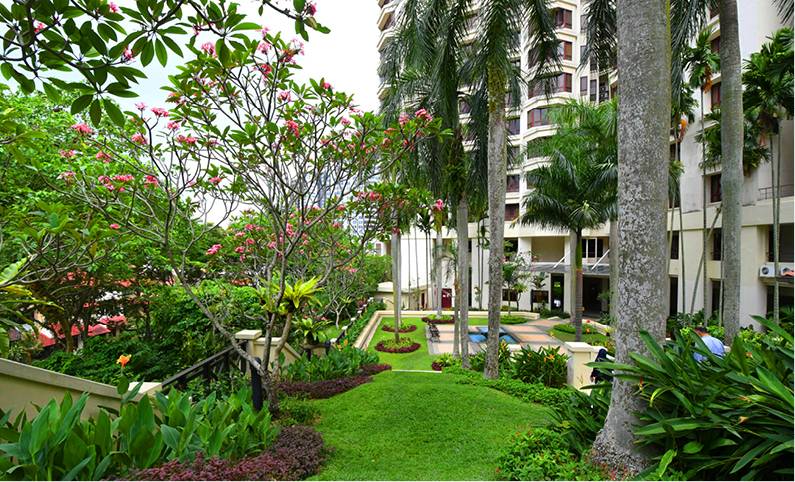 Sri Penaga Management Corporation landscape sub-committee member Yuen Cheong Swing stresses that proper maintenance for plants and machinery is crucial to ensure a pristine condition of the landscape.
"Here at Sri Penaga, we are well-known as a garden resort living condominium. We believe that a well managed, beautiful and lush garden will enable residents to enjoy a vacation right in our garden resort," Yuen tells EdgeProp.my.
However, the success of Sri Penaga's beautiful landscape has not come overnight. Expensive mistakes were made and learnt from along the way.
For instance, upon consultation with a certified arborist, some old trees planted on a sloppy area along Jalan Medang Serai were cut down to avoid potential hazard to both residents and the public.
Yuen also recalls the time the committee bought expensive plants that were difficult to maintain.
"We always learn. I wanted to plant a flowering plant once and our technician told us that it would be very messy [when it grows]. You have to respect his opinion because it could be too much work for him to clean later," she says.
Yuen and her team have a clear vision – to balance the protection of the natural environment while fulfilling the residents' needs.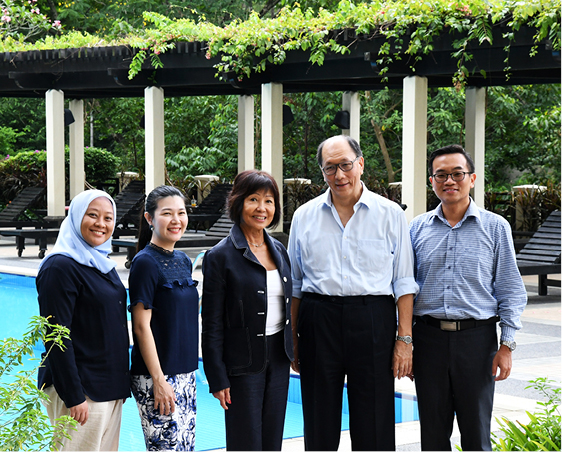 "Upon entering Sri Penaga, you would be greeted by a row of coconut trees along the driveway as well as our royal palm trees at the pool area. Royal palms and coconut trees are self-cleaning, meaning the old fronds can be monitored by the gardeners. This has saved cost and time. On top of that, they also provide shade at the swimming pool area," Yuen explains.
The trade off is that the coconut trees need to be regularly trimmed and cut shorter, to prevent them from collapsing onto passing vehicles and pedestrians.
Curtain creepers called the Lee Kuan Yew creepers caress some 200m of the concrete wall at the edge of the condominium building on Jalan Maarof.
"We chose this plant because it does not grow its roots into the wall. This was a major concern for the management team as we needed to conduct periodic safety inspection on the wall and slope. This creeper beautifies the place yet allows the wall to be accessible for inspections," Yuen shares.
Sustainable landscaping does not come in a one-size-fits-all model. Neither is it a one-off initiative.
The fact that there are no unnecessary extras in the landscape of Sri Penaga, a coveted condominium with above-average capital appreciation, says it all.
This story first appeared in the EdgeProp.my E-weekly on May 21, 2021. You can access back issues here.
Get the latest news @ www.EdgeProp.my
Subscribe to our Telegram channel for the latest stories and updates