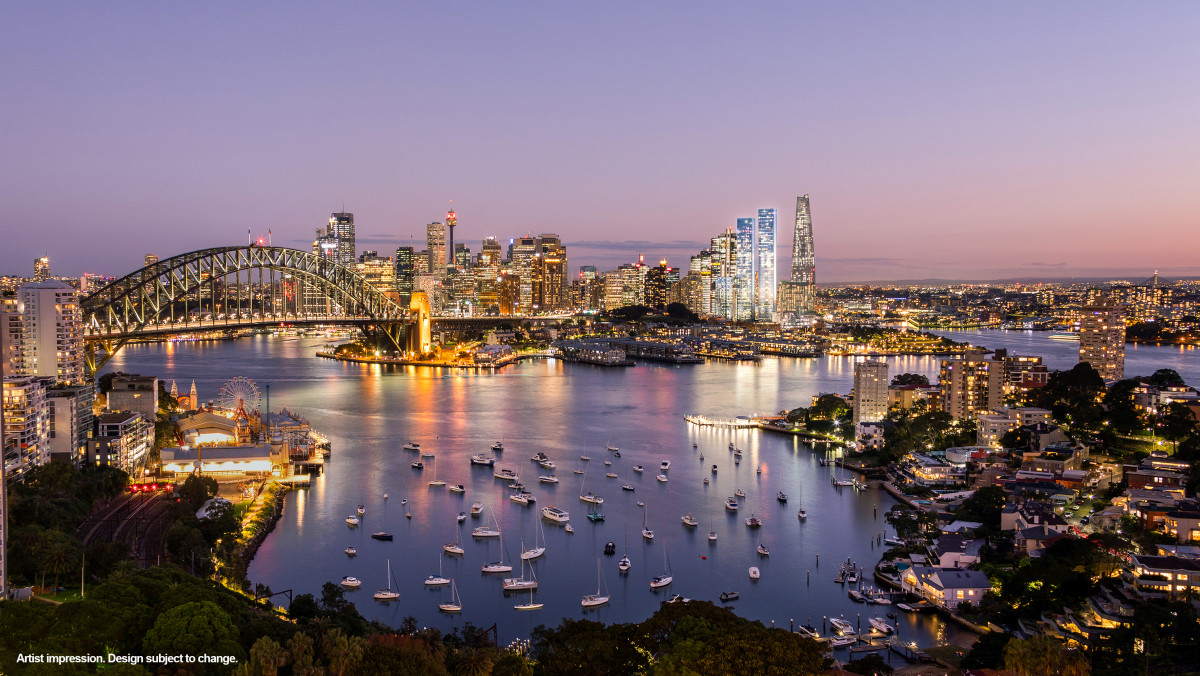 Read also:
Survey: What homeowners want in STRATA HIGH-RISE LIVING — now and in the future
Managing director's note: Which future will you choose?
The EdgeProp–Lendlease Sustainable Strata-living Survey has revealed many interesting findings about high-rise living. What the survey results cited as critical to strata high-rise residents – such as good ventilation, maintainability, safety, walkability and property management – sums up some of the features Lendlease focuses on to truly enhance residents' lives.
Lendlease, an international real estate group operating in targeted gateway cities globally, believes that discerning homebuyers do not search for residential solutions; they look for great places to live.
To ensure its enduring quality, developers need to lay strong foundations for effective property management, both before and after a project is completed.
When residents live well consistently, effortlessly, and in safe conditions, this facilitates sustainable strata living and value growth for buyers and residents.
"From a developer's perspective, it means planning and designing properties that can be effectively and efficiently managed, such as keeping building designs elegant and simple to ensure that a high standard of maintenance can be achieved," says Lendlease Project Director for TRX Residences and Head of Residential Practice, Asia, Eric Chan.
Urban well-being the new norm
Lendlease's properties are designed around how people live, not just in the home unit but also the common spaces and facilities. An example can be seen at Park & Sayer, Elephant Park in London, where communal market gardens have been intentionally designed to bring communities with a shared purpose together.
"Malaysians can expect TRX Residences in Kuala Lumpur to bring some of our best-in-class thinking and proven trends from our projects around the world. Like our global counterparts, the residences are anchored in community – bespoke retail and services, co-working and collaboration spaces as well as thoughtful integration of outdoor and indoor spaces," he adds in response to the EdgeProp–Lendlease Sustainable Strata-living Survey results, which confirm that two thirds of people living in strata high-rises want integrated, vibrant offerings.
A well-thought integrated development, with true car-free living and alternative modes of transportation, is also the epitome of convenience. TRX Residences is highly walkable, being a minute's walk to KL's only and largest MRT interchange station, integrated with The Exchange TRX retail and TRX Park, and linked to the growing KL pedestrian network.
This may also explain why three in five people from the survey seek car-free living and walkability. Our takeaway: people do not just move into a home, they want to join a vibrant and inclusive community, one that should stand the test of time.
Safety and indoor air quality top priority list
Safety and clean air are the most basic factors to general well-being. At TRX Residences, indoor temperatures are maintained with minimal air-conditioning intervention. The towers also feature well-sealed envelopes to improve air quality and the passive energy performance of the building, with low emissivity glass protecting residents from harmful UV rays.
Indoor air quality is further maintained using mechanical ventilation and filtration.
In Australia, innovative design achieves next-level sustainability at One Sydney Harbour where a revolutionary crystal-like, high-performance facade helps control heating and cooling, and reduces energy consumption, whilst maximising natural ventilation and light.
Building for climate change resilience, the ground plane at Lendlease's Clippership Wharf in East Boston, US, is elevated to account for possible rise in sea levels. Similarly in KL, The Exchange TRX's platform is raised by 1.7m to provide an effective buffer against potential flooding from excessive rainfall. Rainwater retention and the use of water recycling systems are also in place to recover over 80% of wastewater.
Sustainable development also puts safety design at its forefront and for Lendlease, global experience matters. Initiatives under the Lendlease Residential Practice and Global Minimum Requirements (GMR) is an international standard applied across all projects.
TRX Residences in Malaysia, for example, will feature a comprehensive sprinkler system in its residential units as a fire prevention measure.
Other thoughtful safety elements found in Lendlease's homes are fire-safety equipment, fall prevention measures (eg. hedges around swimming pools), deliberate placement of lighting points on balcony walls instead of ceiling, and balustrades with a minimum height 1.5m in common areas, among others.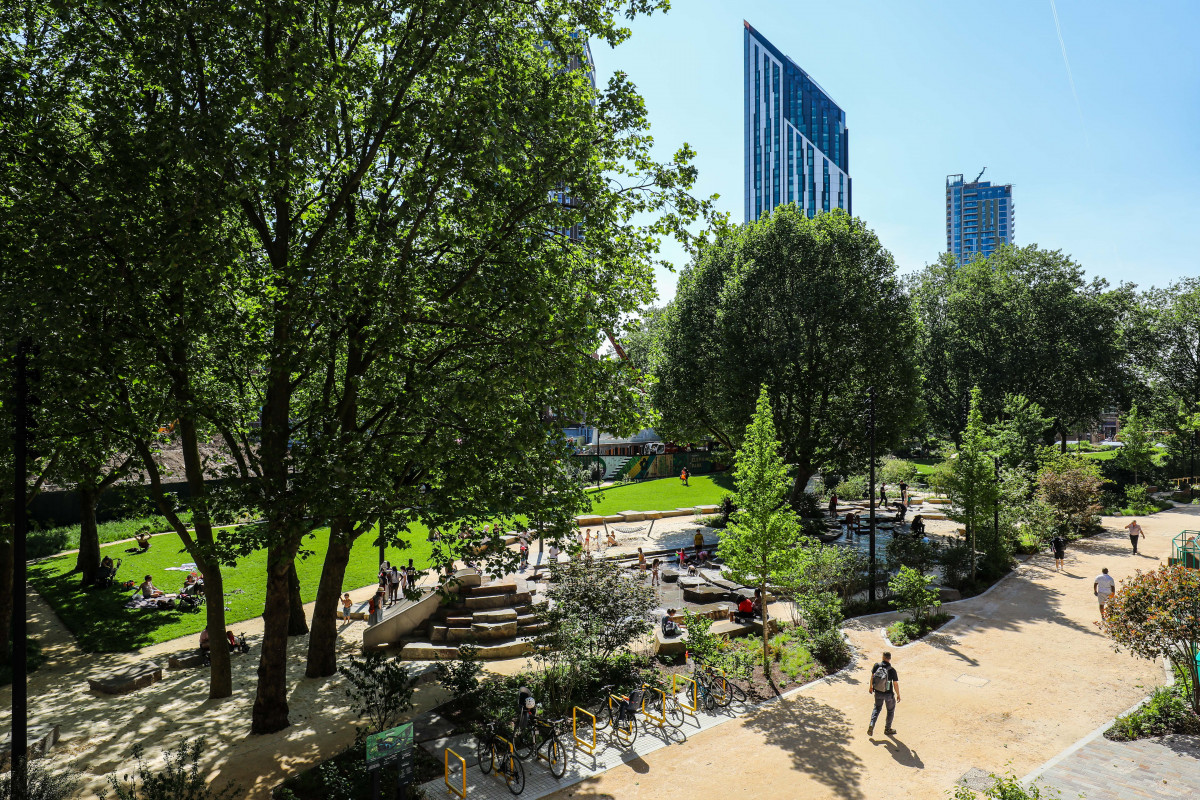 Unlocking the value of tomorrow's stratified homes
The survey shows that 80% are willing to pay more for solutions that support property value growth, including better property management.
"With TRX Residences, we have taken the lead with our appointed property management consultants to review our plans way ahead of launching the property to ensure that the development is not only designed for living well, but optimised for effective and cost-efficient property management. We had all the house rules and operation procedures ready even before the first brick was laid," says Chan.
The future is digital and to improve efficiency in property management, smart-living solutions like community apps and touch-free technology, which have been adopted in One Sydney Harbour in Australia, and Southbank and Lakeshore East in Chicago, will be implemented at TRX Residences as well.
Everyone wants quality homes with the promise of longevity. And Lendlease, with its global expertise in identifying locations that offer opportunity, value enhancement and growth, will continue to create value through places where communities thrive.
"A sustainable home and community will be able to meet the needs of the present and the future," Chan continues. "Our global residential projects such as One Sydney Harbour, Clippership Wharf, Park & Sayer (UK), Park Place Residences (Singapore), TRX Residences and many more are offered under the Lendlease Living residential banner, where we create places to live well to lead the industry in placemaking, lifestyle and ultimately, sustainability."
Download the full report here.