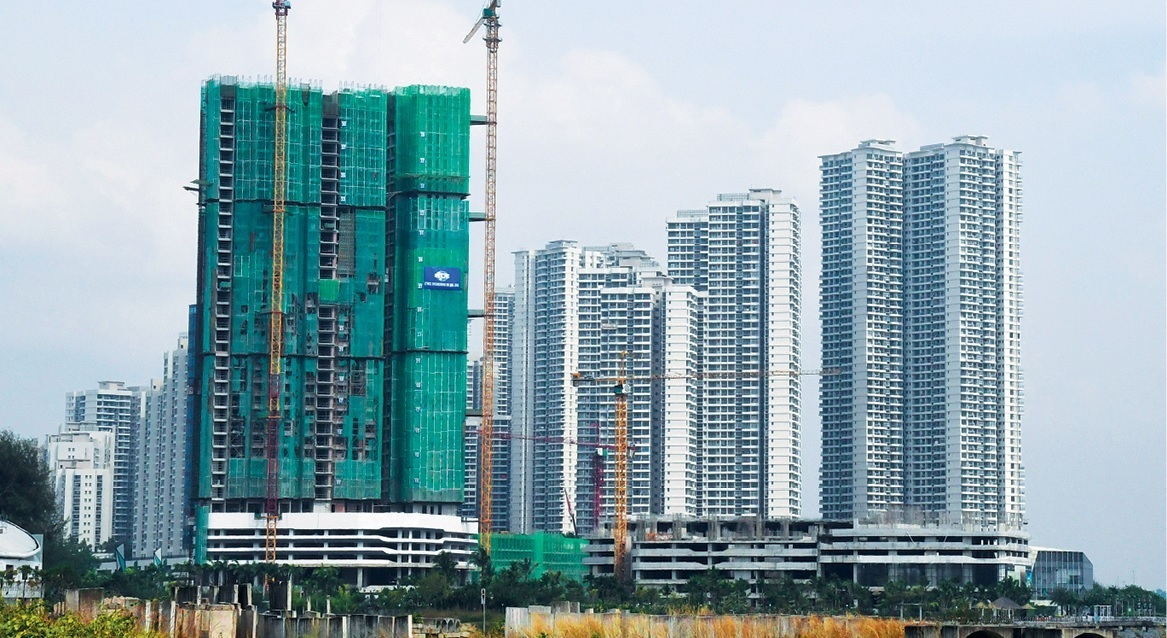 Berikut adalah beberapa pertimbangan utama yang harus anda tanyakan kepada agen (dan diri sendiri) sebelum anda menandatangani perjanjian.
KUALA LUMPUR (May 16): Dengan peningkatan pesat dalam jumlah penduduk Malaysia, terutama di pusat-pusat bandar, rumah bertingkat tinggi telah berkembang pesat dalam beberapa dekad terakhir.
"Di zaman dahulu, bangunan kediaman jarang melebihi 10 tingkat, tetapi sekarang, harta tinggi sejauh 30 tingkat atau lebih tinggi, terutamanya di Kuala Lumpur, Pulau Pinang, dan semakin meningkat di Johor Bahru (JB)," kata perunding utama cawangan JB Gather Properties, Usha R Lachumanan kepada EdgeProp.my.
Selain itu, harta kediaman berlandaskan di atau berhampiran dengan pusat bandar juga sudah melampaui bajet majoriti rakyat Malaysia, terutamanya golongan baru yang ingin membeli harta kediaman. Ini menjadikan rumah berbilik banyak sebagai pilihan terbaik seterusnya, sama ada pangsa, apartmen, kondominium, apartmen berkhidmat, SoHo atau variasi mereka.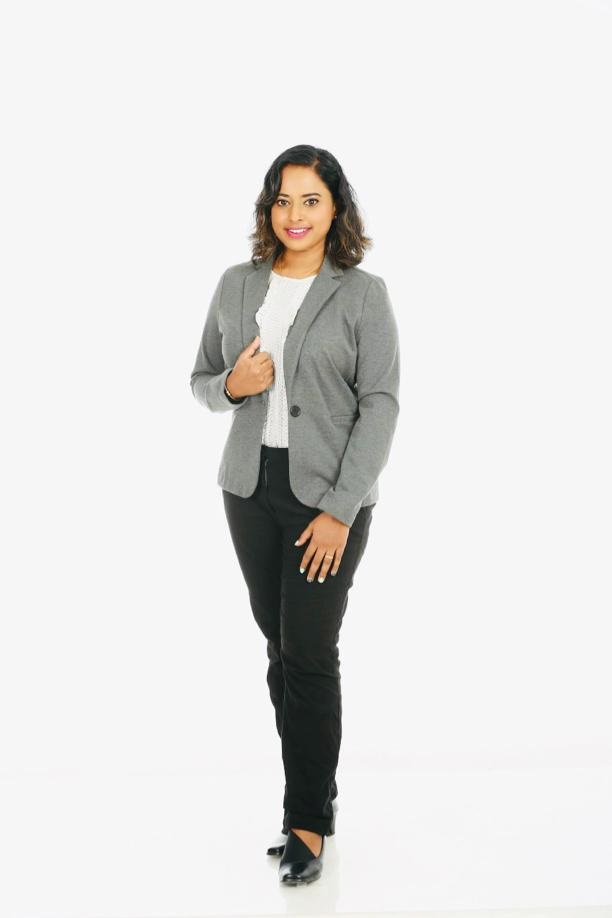 Tentu saja, terdapat juga mereka yang ingin mengurangkan saiz dari rumah berlandaskan, terutamanya dengan hartanah bertingkat tinggi pada masa kini yang menawarkan pelbagai kemudahan yang tidak dapat disediakan oleh rumah berlandaskan.
Walau bagaimanapun, terdapat beberapa perkara yang perlu anda perhatikan tentang membeli rumah bertingkat tinggi, sama ada untuk tempat tinggal sendiri atau pelaburan, sama ada dari pasaran utama atau pasaran sekunder.
Kami senaraikan di sini pertimbangan utama yang harus anda tanyakan kepada ejen anda (dan diri sendiri) sebelum anda menandatangani perjanjian tersebut.
Bayaran penyelenggaraan - setiap bulan
Ini adalah perkara yang sudah tentu, kerana kebanyakan daripada kita tahu bahawa bayaran penyelenggaraan adalah "harga yang perlu dibayar" untuk menikmati manfaat kehidupan di bangunan bertingkat tinggi, tetapi soalannya adalah - berapa banyak yang anda sanggup bayar? Dan ingatlah, ini adalah setiap bulan, selama anda memiliki unit strata.
Adakah anda terkesan dengan gimnasium yang lengkap dan kolam renang berukuran Olimpik dengan air masin? Nah, tahap yang anda lihat akan tercermin dalam bayaran penyelenggaraan anda.
Selain itu, jumlah kemudahan juga penting. Apabila projek tersebut membanggakan 50 kemudahan sebagai tumpuan penjualan, ingatlah bahawa anda perlu membayar kos penyelenggaraan setiap kemudahan tersebut, sama ada anda menggunakannya atau tidak.
"Pembangunan menawarkan pelbagai kemudahan seperti gimnasium, kolam renang, bilik mesyuarat awam, Jacuzzi, dan banyak lagi; tetapi jika anda tidak merancang untuk menggunakan, katakanlah, gimnasium air atau ruang kerja bersama, lebih baik memilih yang tidak mempunyai kemudahan-kemudahan ini, kecuali jika anda tidak keberatan mengeluarkan wang untuk membuat kesan," kata Usha.
"Anda perlu menentukan kategori harta yang anda minati. Adakah anda mahu sederhana atau premium, atau kediaman bertaraf dunia yang terkenal yang menyediakan perkhidmatan seperti valet dan housekeeping?" kata pemimpin projek Reapfield Properties dan negosiator hartanah utama, Francis Ngooi, kepada EdgeProp.my.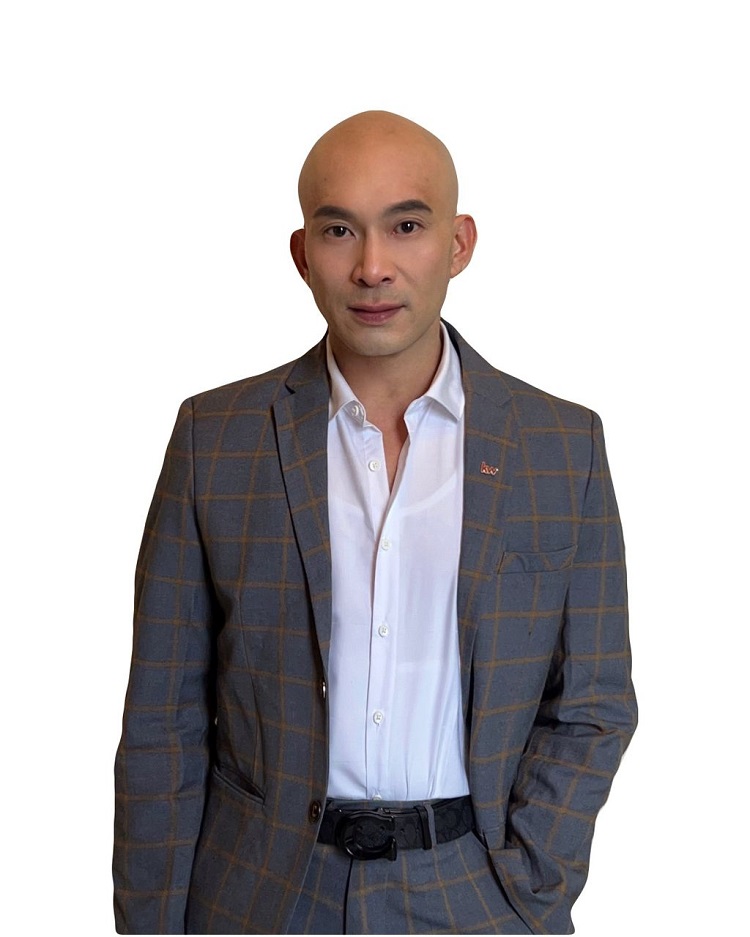 "Anda perlu memahami bahawa ini adalah komitmen jangka panjang dan anda akan menghadapi semua kos tersembunyi ini, yang perlu anda tangani," kata arkitek berlesen dan jurulatih dari Architect Centre Sdn Bhd, Anthony Lee Tee, kepada hadirin di salah satu Simposium EdgeProp.my mengenai Pengurusan Harta yang Cemerlang.
Read also
Understand the cost of preserving the value of your property
Dalam beberapa kempen pemasaran untuk pembangunan baru, anda mungkin juga telah melihat "bayaran penyelenggaraan percuma untuk tiga tahun pertama", tetapi mengikut Setiausaha Agung Kehormat Persatuan Pembeli Rumah Kebangsaan (HBA), Datuk Chang Kim Loong, ini bermakna pihak pemaju perlu menanggung kos penyelenggaraan, yang mungkin boleh dilaksanakan pada tahun pertama apabila kos penyelenggaraan untuk bangunan baru adalah rendah.
Namun, apabila projek diserahkan kepada Badan Pengurusan Bersama (JMB) - dalam tempoh 12 bulan selepas penyerahan - dan JMB memutuskan bahawa kadar bulanan tertentu perlu dikenakan, pemaju harus memenuhi janjinya untuk menanggung kos bagi setiap unit.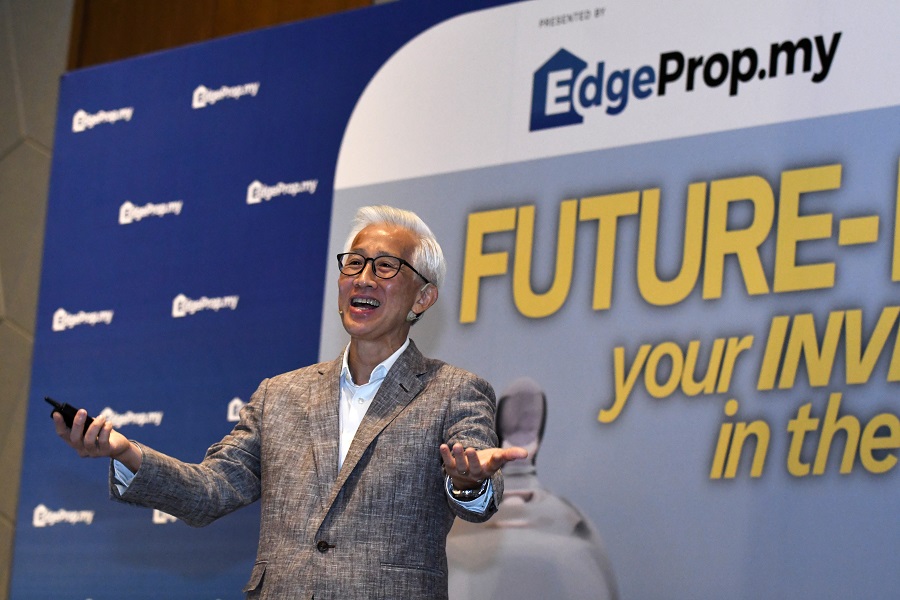 "Pastikan pemaju benar-benar menyedari dan mempunyai kekuatan kewangan untuk menanggung kos tersebut, kerana terdapat kes-kes di mana pemaju sedar terlalu lewat bahawa mereka telah berjanji terlalu banyak dan cuba mengelak daripada janji tersebut," kata Chang kepada EdgeProp.my.
Read also
Free maintenance charges, really? Buyers, don't be fooled, says HBA
Secara ringkasnya, tiada perkara seperti makan tengah hari percuma. Jadi, selain ansuran bulanan, pastikan anda merancang bajet untuk caj perkhidmatan dan dana tenggelam juga, yang mungkin meningkat dari masa ke semasa.
Peraturan ini adalah untuk semua orang
"Peraturan dan peraturan yang ditetapkan oleh pengurusan adalah etika dan panduan yang harus diikuti oleh penduduk untuk menyumbang kepada persekitaran kehidupan yang lebih baik," kata Usha.
"Apabila anda membeli harta strata, terdapat peraturan dan peraturan yang membolehkan anda memaksimumkan kehidupan dalam komuniti anda. Sebenarnya, anda membayar untuk mendapatkan kawalan dan peraturan ini - dengan kata lain, perlindungan," jelas rakan kongsi pengurusan Chur Associates dan pengasasnya, Chris Tan, pada acara The State of Strata Living: Apa yang perlu anda ketahui sebelum membeli yang dihoskan oleh EdgeProp.my dan Lendlease tahun lalu.
Read also
No man is an island in strata living, says legal expert
Walau bagaimanapun, mungkin terdapat beberapa peraturan yang anda tidak mahu ikuti, seperti larangan sewa jangka pendek atau dasar haiwan peliharaan yang membatasi.
"Banyak bangunan apartmen tidak membenarkan haiwan seperti kucing dan anjing," kata Usha, "atau ada yang hanya membenarkan jenis anjing mainan dan bukan yang lebih besar seperti Husky dan German Shepherd."
Jadi, anda perlu memeriksa peraturan rumah terlebih dahulu dan memilih harta yang sejajar dengan gaya hidup anda untuk mengelakkan pertikaian dengan pengurusan atau jiran pada masa akan datang.
Seberapa selamat keselamatan
Salah satu kelebihan rumah bertingkat tinggi adalah terdapat pengawal dan keselamatan.
Namun, anda masih perlu melakukan penyelidikan tentang seberapa baik keselamatan tersebut. Periksa berapa banyak pengawal yang disediakan dan bagaimana mereka mengawal kawasan tersebut. Selain itu, teliti sistem keselamatan yang digunakan oleh bangunan seperti kamera pengawas (CCTV) dan kad akses.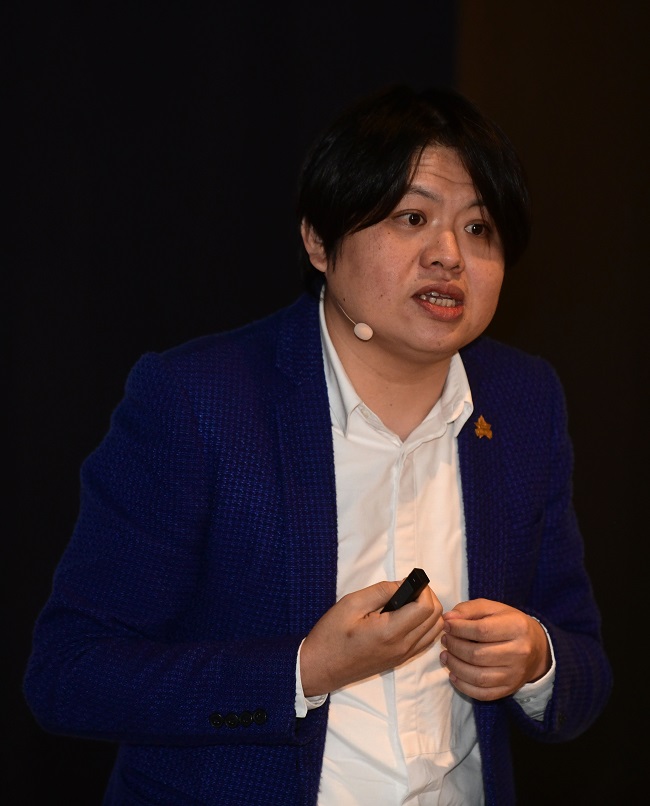 "Tidak cukup hanya mengetahui ada keselamatan. Tanyakan berapa banyak lapisan dan apa yang termasuk di dalamnya, jumlah dan kualiti pengawal, bagaimana pengurusan pengunjung ditangani - jika sistem terkini seperti pengenalan wajah dan pengenalan plat nombor digunakan untuk menyediakan pengalaman pendaftaran yang lancar bagi pengunjung, dan sama ada semua lif dilengkapi dengan kawalan akses yang khusus," berkongsi pengarah urusan Henry Butcher Malaysia Mont Kiara Sdn Bhd, Low Hon Keong, dengan EdgeProp.my.
"Jika keselamatan cukup baik, ia akan memberikan ketenangan. "Keluarga boleh pergi bercuti tanpa kebimbangan," kata Usha.
Jenis hartanah yang sesuai untuk tujuan yang betul
Anda harus terlebih dahulu menentukan tujuan pembelian kerana tujuan yang berbeza memerlukan jenis hartanah yang berbeza.
"Adakah ini untuk tempat tinggal sendiri atau pelaburan; dan jika untuk pelaburan, jenis pelaburan apa - sewa, pulangan jangka pendek atau peningkatan modal?" kata Ngooi.
"Untuk tempat tinggal sendiri, perasaan anda terhadap hartanah itu penting - suasana keseluruhan rumah dan juga vibe kawasan sekitar. Anda mungkin lebih suka tempat perlindungan di lokasi yang tenang."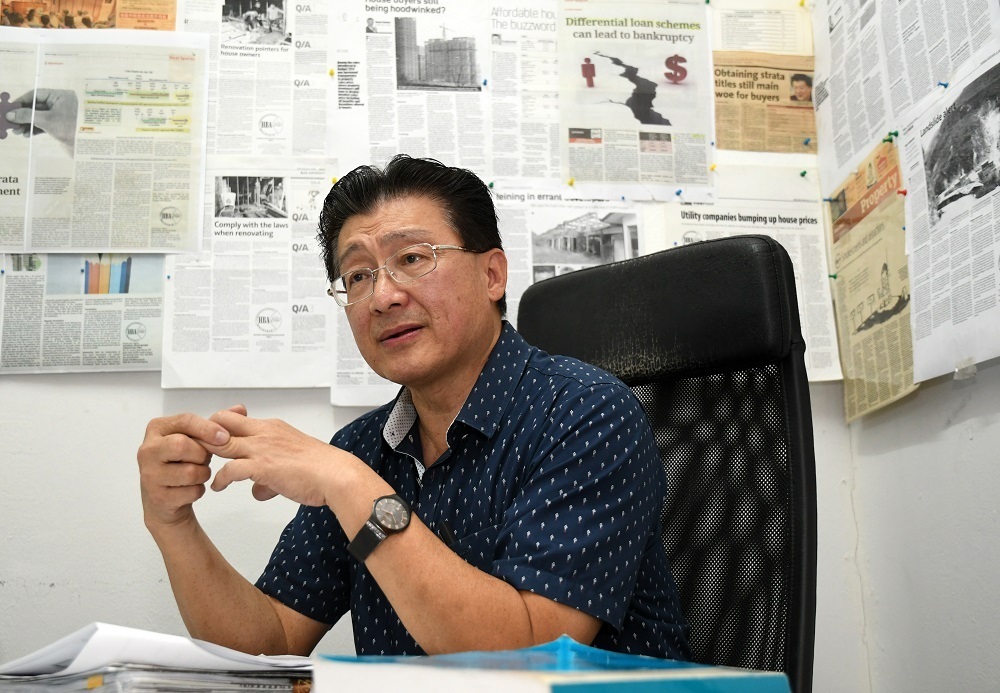 "Bagi pelaburan, biasanya hartanah yang terletak di kawasan yang komersial dan hidup akan memberikan anda penyewa secara tetap - sama ada untuk penginapan jangka pendek, pelajar atau ekspatriat. Anda juga perlu memastikan badan pengurusan tidak mempunyai masalah dengan perubahan penduduk yang kerap.
"Anda harus bersedia untuk mengeluarkan tambahan wang untuk perabotan dan penyelenggaraan berkala hartanah untuk mendapatkan sewa bulanan yang baik untuk menampung ansuran pinjaman, jika tidak untuk membuat keuntungan.
"Bagi peningkatan modal, anda perlu bersedia dengan keupayaan menunggu yang mencukupi (jika sewa sementara yang diterima tidak mencukupi untuk menampung ansuran pinjaman dan kos lain) dan keluar pada waktu yang tepat," terang Ngooi.
Tingkatannya juga penting
Pembangunan baru pada masa kini biasanya dilengkapi dengan premium tingkat, di mana setiap tingkat yang lebih tinggi berkoresponden dengan harga jualan yang lebih tinggi. Alasan yang diberikan (dan diterima oleh pasaran umum) adalah bahawa tingkat yang lebih tinggi menikmati pemandangan dan keselamatan yang lebih baik, dan ada yang menyebut kurang serangga perosak dan lebih banyak cahaya matahari.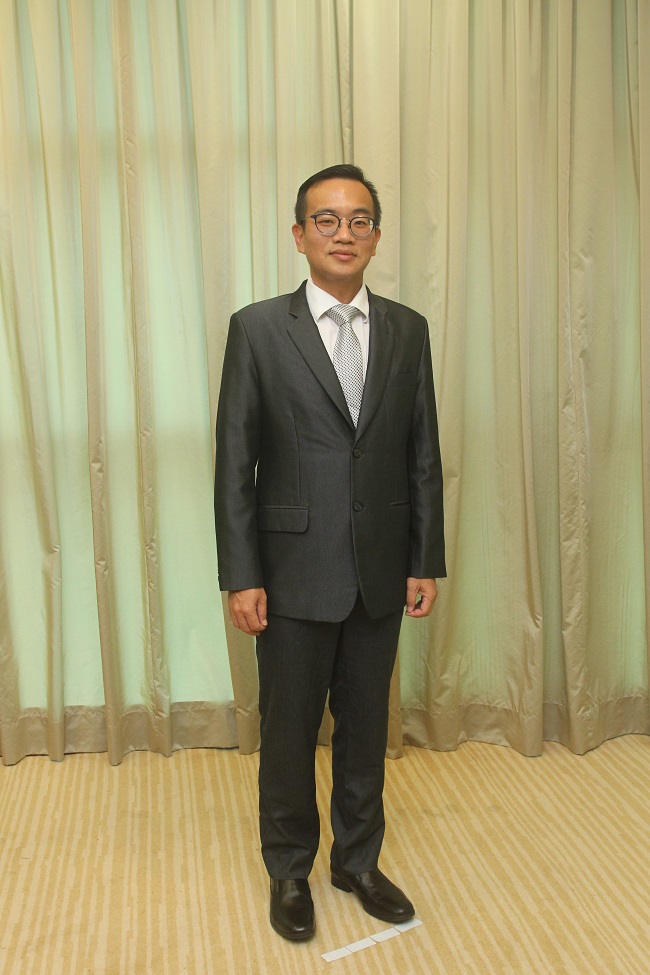 Jadi, jika anda membeli untuk tempat tinggal sendiri dan kelebihan tersebut sepadan dengan harga yang diminta, pilihlah, tetapi perhatikan bahawa jika anda membeli untuk pelaburan, premium tingkat seperti itu mungkin tidak berlaku dalam pasaran sewaan atau pasaran sekunder, kerana faktor-faktor penentu lain turut berperanan.
Sebenarnya, tingkat yang lebih tinggi mungkin tidak sesuai untuk orang yang mempunyai kecacatan fizikal atau masalah perubatan.
"Beberapa orang yang mempunyai masalah perubatan seperti tekanan darah tinggi yang teruk, artritis, masalah jantung, dan lain-lain mungkin menghadapi kesukaran atau cabaran tinggal di tingkat atas; terutamanya apabila lif tidak berfungsi atau dilarang dalam kes kebakaran," amaran Usha.
Read also
Floor premiums and what they mean
Pemandangan - kini anda melihatnya, kini anda tidak melihatnya
Jadi, jika anda membeli high-rise untuk menikmati pemandangan skyline, sirkulasi udara yang tidak terhalang, dan cahaya semulajadi, soalan yang patut anda ajukan kepada ejen anda adalah sama ada akan ada bangunan tinggi yang mungkin menghalang anda daripada menikmati kelebihan tersebut pada masa depan.
Namun, dalam kebanyakan kes, ini hanya dapat dijamin jika tanah di sekitar high-rise anda sudah sepenuhnya dibangunkan dengan apa yang anda terima - kediaman berlanda atau rendah, taman (secara rasmi ditetapkan), dan lain-lain.
"Sebagai seorang ejen hartanah profesional, kami tidak akan pernah menjanjikan pemandangan atau apa yang mungkin akan datang, kecuali jika ia adalah sesuatu seperti The Binjai on the Park, di mana Taman KLCC sudah dibangunkan di hadapan - hanya itulah jaminan yang dapat kami berikan," kata Ngooi.
"Terutamanya di pusat bandar perniagaan, tidak ada ejen yang sepatutnya menjanjikan apa-apa pemandangan. Jika pembangunan mana-mana telah disahkan dan diluluskan oleh negeri, papan tanda akan dipasang. Ejen yang pakar dalam kawasan tersebut biasanya akan mendapatkan maklumat tentang projek yang akan datang dan harus memberitahu bakal pembeli.
"Namun, apabila ada kawasan tanah kosong, adalah bergantung kepada kerajaan untuk memutuskan bila dan kepada siapa menjual tanah untuk membangunkan apa.
"Setiap lima tahun, kerajaan negeri juga akan menyediakan pelan induk, dan akan diumumkan dengan sewajarnya," terang Ngooi.
Artikel ini diterjemahkan dari bahasa Inggeris. Anda boleh melihat artikel asal di sini.