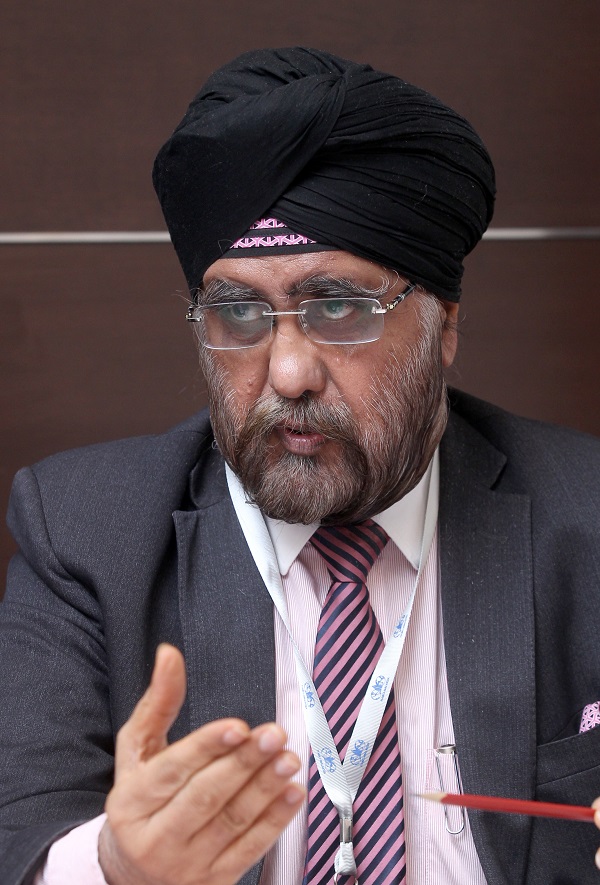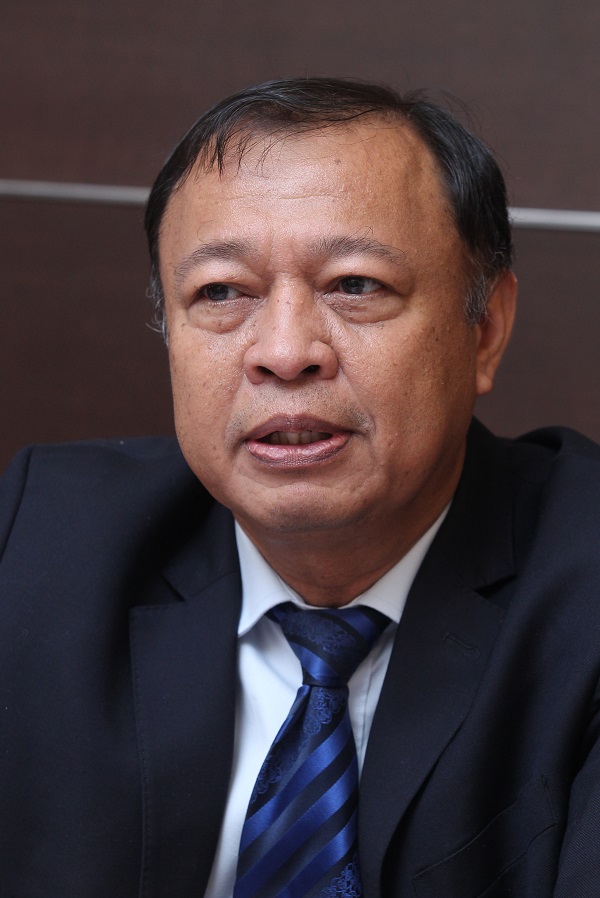 KUALA LUMPUR (July 19): Some 1,192 cases have been filed at the Strata Management Tribunal (SMT) to date since the beginning of the year.
In comparison, there were 400 cases filed from the mid of last year till end-2015.
"Most of the cases were against home owners who failed to pay service charges. This has become one of the biggest issues of high-rise living," said legal professional Datuk Pretam Singhhe at a press conference at the Property Management Time Bomb Seminar 2016 today.
With high-rise and strata living becoming a norm, residents in strata homes must be prepared to pay the service charges on time. This will help the management office sustain its operations and provide better service towards a quality living environment for residents, he added.
Pretam noted that the SMT is an efficient way to address and resolve problems related to strata homes and management, faced by various parties including purchasers, Joint Management Bodies (JMB), managing agents and developers.
"The SMT can hear claims up to a limit of RM250,000, whereas the Homebuyer Claims Tribunal's limit is RM50,000. In addition, all the cases filed at the SMT will have to be heard and disposed within 60 days," he explained.
For errant home owners who fail to comply with the decision of the SMT and insist on not paying the service charges that he/she owes, legal action will be taken by the Housing and Local Government Ministry by bringing them to court.
"The most severe punishment for such an offence will be jail imprisonment for up to three years," said Pretam, who is also the president of the Homebuyer Claims Tribunal.
He was one of the speakers at the "Property Management Time Bomb Seminar 2016" organised by FIABCI (International Real Estate Federation) Malaysia and the Malaysia Shopping Malls Association (PPKM).
The full-day seminar discussed issues related to the Strata Management Act (SMA) 2013 and Strata Management (Maintenance and Management) Regulations 2015.
President of FIABCI Malaysian Chapter Tengku Datuk Ab Aziz Tengku Mahmud said mixed developments have become a trend and strata management has become more complicated as it involves different parties in one development.
"Through this seminar, participants can learn from case studies, particularly on how a problem can be resolved, both legally and practically," he added.
Try out one of our super tools, the rental yield calculator, here.