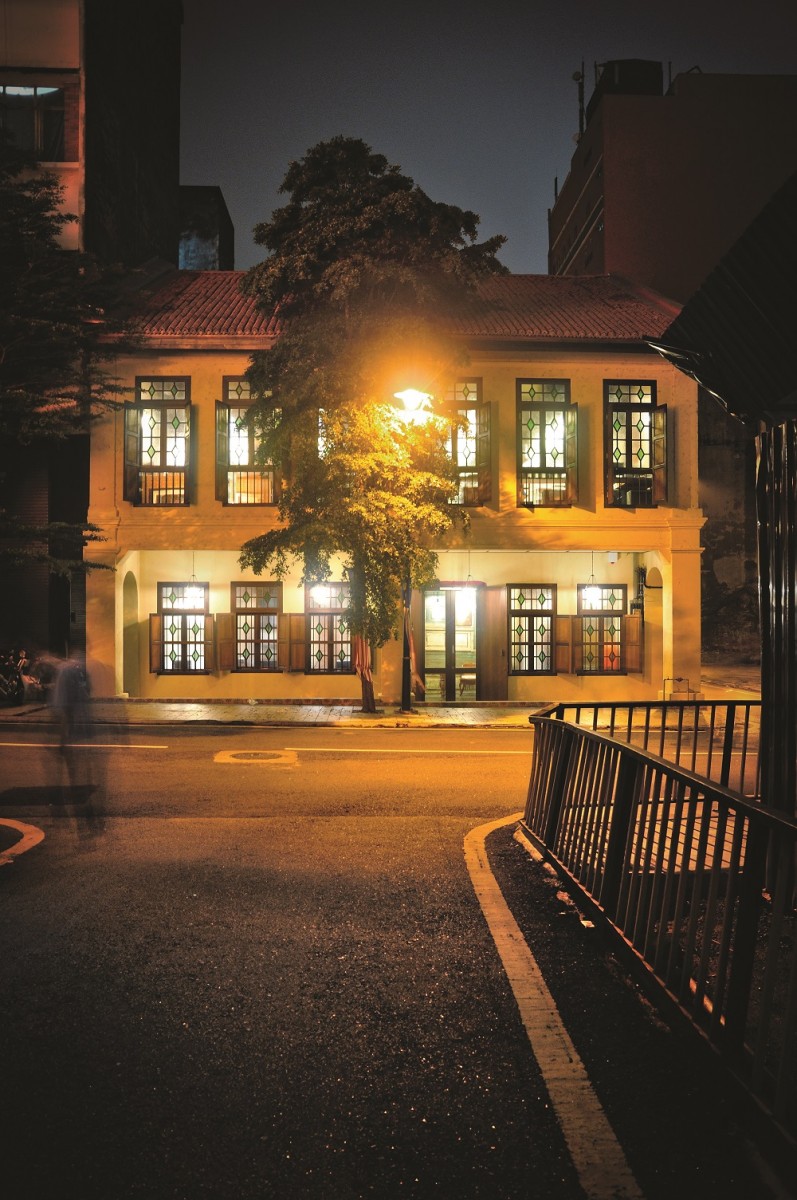 With the mushrooming of high-rises and mixed-use developments in Kuala Lumpur, boutique landscape and architecture firm, Pentago, decided to take the road less travelled — it refurbished a heritage site to lodge its main office, Pentago House.
A sharp contrast to its modern surroundings, Pentago House looks like an enchanting jewellery box in the obscure neighbourhood of Kampung Attap in Kuala Lumpur. From its stained, aquamarine glass windows to its repurposed timber doors and panels, the 2-storey building radiates a sense of wistfulness.
Its interior is a clever mix of the old and the new, consisting of original furnishings that have been up-cycled into decorative pieces and scrubbed exposed bricks and piping that are carefully set off by new metal fixtures and glass.
According to Carian Rasmi and Land Office documents, the 100-year-old former Chinese shophouse was once owned by Loke Yew — the China-born rich merchant who was famous in British Malaya.
Originally known as Lot 13, the site consisted of a few shophouses that fronted Kampung Attap Road and some vacant lots. In November 1912, Loke Yew applied for the conversion of part of Lot 13 into building allotments. As a result, 21 allotments of shophouses in two blocks occupied the front of Kampung Attap Road and were rented out for $3 per lot at the time. Thanks to rapid development, only Pentago's 2-storey building remains on the site.
Previous owners of the building include Loke Wan Tho, the ninth son of Loke Yew (1917), Chee Yu Kow (1953), Choong Ah Choy, owner of Choong Keow Lorry Service Co Ltd (1960s), Chan Chew Sen @ Chan Foo Yew (1980), The Oriental Bank Bhd (1981) and Waldersee Chan Chung Ching.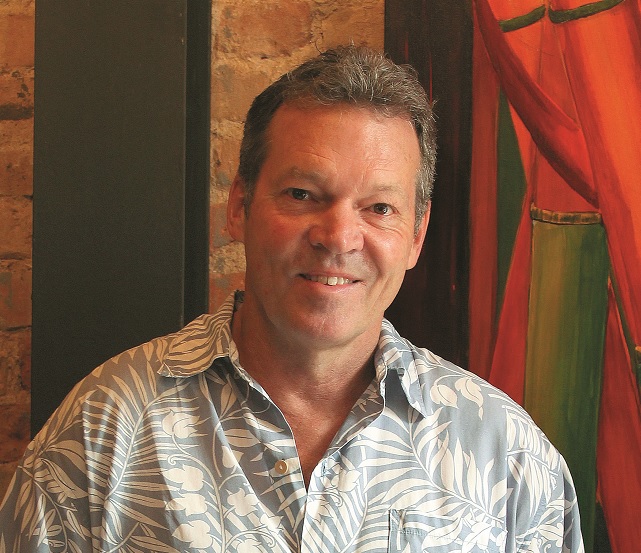 "When we dug up the site, we found a lot of old newspaper clippings and [memorabilia] dating back to the 1940s," says Pentago managing director Gregory Dall.
The company came under some pressure to tear down the building after it had acquired it. "We acquired the building in January last year. We were actually given a permit to build a new 12-storey building and were advised by some authorities and [in fact] our accountants to demolish the original structure for commercial reasons. That was the one challenge that we faced throughout the project. However, we felt strongly about the building's original value, history and character. Now that we have refurbished it, we are confident that it will last another 100 years and generate more value than perhaps a new 12-storey glass box," says Dall, a Melbournian who has been residing in Malaysia for the past 32 years.
"It is good to have a long-term view of heritage sites as their value far exceeds that of new commercial buildings. If you look at the Penang heritage sites, for example, their values have gone through the roof over the years. And with very few remaining heritage sites in Kuala Lumpur, we feel that this is the best move for our company and also for society," he adds.
Established in 1991, Pentago has an impressive portfolio of local projects, such as One Menerung boutique hotel and service studio in Kuala Lumpur, Cheraya Resort in Cherating and Miri Marina Resort in Sarawak, and international projects, such as Impiana Private Villas in Phuket, Rehendi Resort in the Maldives and Beverly Hills Residence in Los Angeles.
Pentago House is one of Pentago's latest local ventures and was completed in July last year. The company is set to host the Pentago House Open Day on Aug 31 to celebrate the group's 25th anniversary.
A hidden gem
Pentago's Dall first discovered the building while having lunch at a nearby Chinese restaurant in Kampung Attap. "When I first laid eyes on the building, I was drawn by the graffiti on it. Upon closer inspection, I realised that the building was full of personality and that is how the idea to move our office to the site came about. It just spoke to me. It was quite timely as well as we were looking to move from our previous office based near Mid Valley Megamall," he explains.
The 260.47 sq m Pentago House on Jalan Rotan in Kampung Attap has brought vibrancy to the once abandoned site. With a total built-up of 514.54 sq m, it features a meeting room, two studios, the managing director's office, the directors' lounge and office, a library, discussion area, recreation courtyard, prayer room and server room.
Pentago allocated about RM2 million to renovate the old shophouse. In terms of design, Pentago House retains traces of the building's past. The original building plan was closely followed while old furnishings were repurposed into decorative pieces. The building's five-foot corridor is decked in washed yet striking classic tiles that look like remnants of the original façade.
"The tiles were mostly sourced from a demolished storehouse in Penang," says Dall.
The main entrance boasts two large wooden doors made from recycled timber from Loke Yew's time.
Upon entering the building, one is greeted by multi-toned chartreuse timber doors that hang face down from the ceiling at the foyer and espresso area. "We plan to have a small coffee shop here one day," Dall quips.
One side of the espresso area reveals a painting done by the man himself.
"We have decorated the rooms with a few art pieces we collected over the years," he says, pointing to an antique piece on the wall that came from an old mosque in Karachi.
Next to the espresso area is the meeting room, where scrubbed bricks have been arranged to form a lantern screen, adding natural light and character to the space. One of the noteworthy features of the building is a stairwell built from unused piping, glass and galvanised metal.
Pentago House's courtyard or "Pentagarden" boasts a wide communal table made from the building's original timber staircase.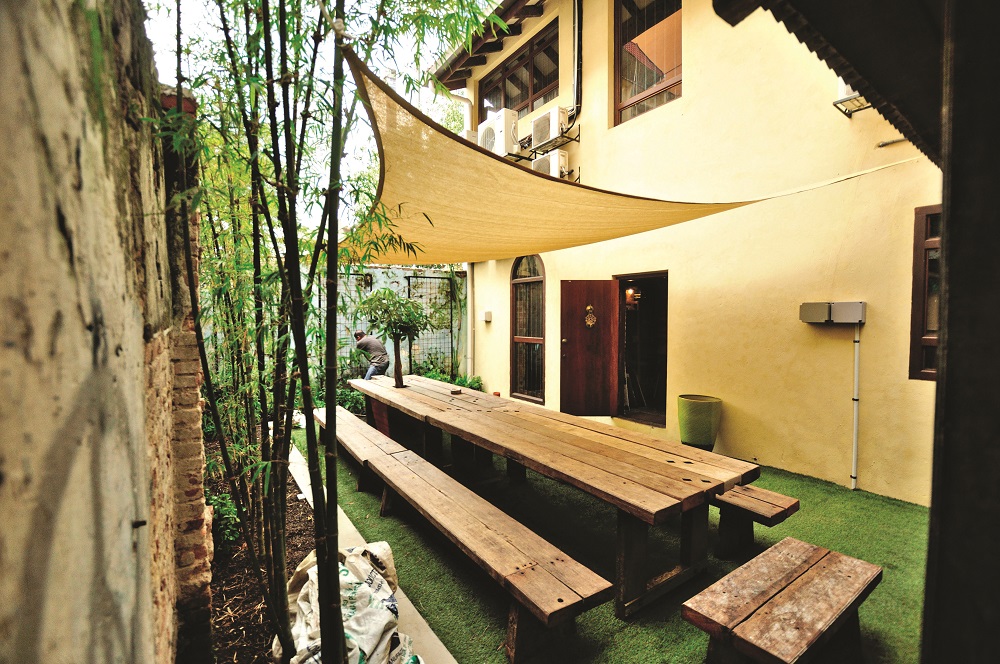 "The courtyard brings everyone together. It has become the spot where we congregate, eat and even cook together. We really want our staff to have a sense of home here at Pentago House," remarks Dall.
The two studios, meanwhile, feature flooring that is similar to that of a pre-war kopitiam. "We commissioned special workmen to achieve this technique," says Dall. "Among the compelling features of the building are the arched walls that separate the spaces."
The first floor has longish open-concept office spaces with exposed bookshelves and desks while the second floor reveals the "thinker's den" — the directors' lounge and office.
"This is perhaps one of my favourite spots in the building because you can view all the different floors from here; it gives a sense of unification and power," says Dall. "We used a lot of recycled timber, recycled stones and walls to construct the building. Other than the steel in the flooring to maintain the structure, we consider the building to be sustainable. That is one of the advantages of Pentago House."
Positive vibes
"So far, the response to the building has been great and refreshingly positive. We believe it has plenty of tangible and intangible benefits. Our staff are happier, work flow has been good and our productivity level has increased since we moved here. Initially, we were worried that some of the staff may need to adjust to Kampung Attap, away from the conveniences of Mid Valley."
"In fact, we brought in a bomoh and priests to exorcise any 'ghosts' that may have been lurking in the building," he laughs.
According to Dall, Kampung Attap is no longer a gritty area dismissed by the locals. Added connectivity is helping it to slowly shed its once dingy image.
"Kampung Attap is very connected to the Kuala Lumpur city centre. In fact, a lot of our staff have opted to come to work via MRT and LRT. And it is a lot easier for us to get around town, to attend meetings and so on. Thus, we think it has turned out for the better and we have achieved what we set out to do," he says.
"At the end of the day, a building is not just bricks and mortar. You have to bring people and art into it to give it a soul. We have already received offers for the building, so we believe there is a lot of good in restoring old heritage sites. In fact, Pentago House has received requests to act as a venue for wedding pictures and even movie sets.
"It is our hope that in the long run, our society appreciates the value of heritage properties, thus preserving the history and fabric of the city. Building a commercial site may have its perks and short-term gains but losing heritage would be a tragedy for the city and society."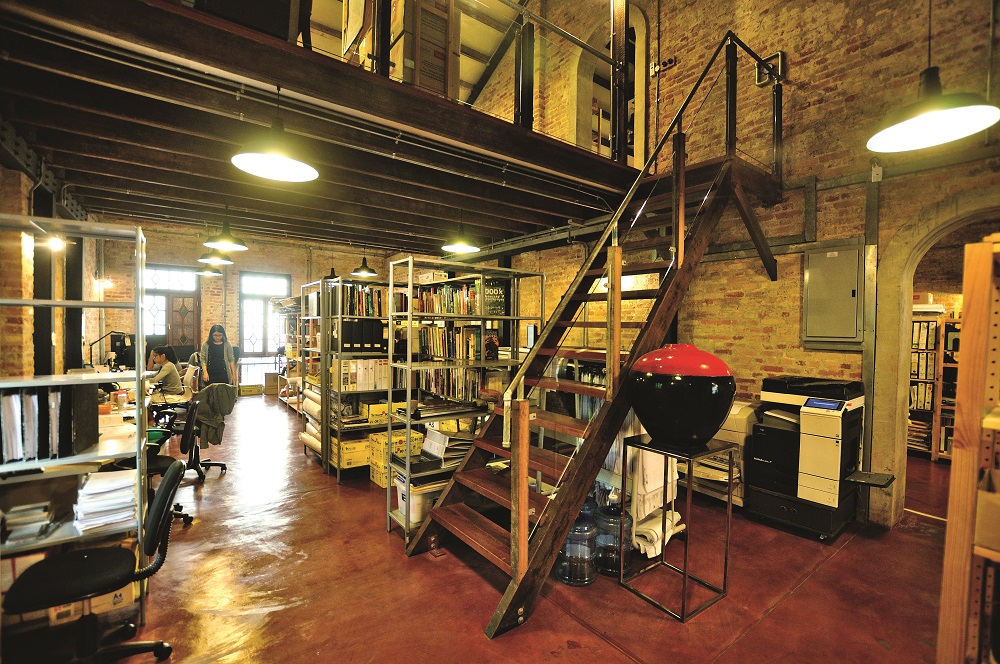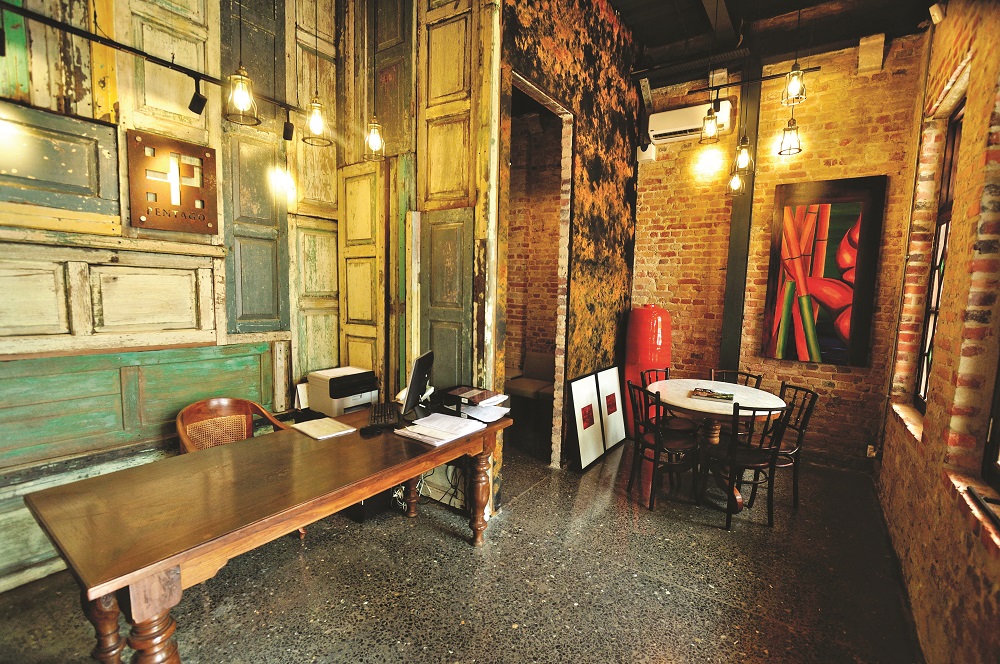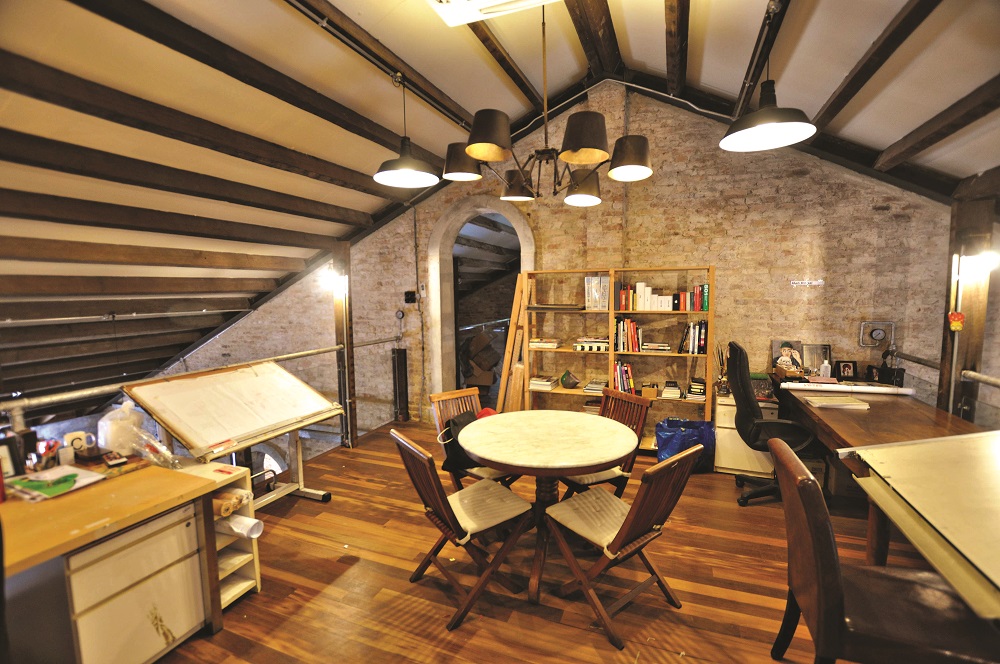 This article first appeared in City & Country, a pullout of The Edge Malaysia Weekly, on Aug 29, 2016. Subscribe here for your personal copy.