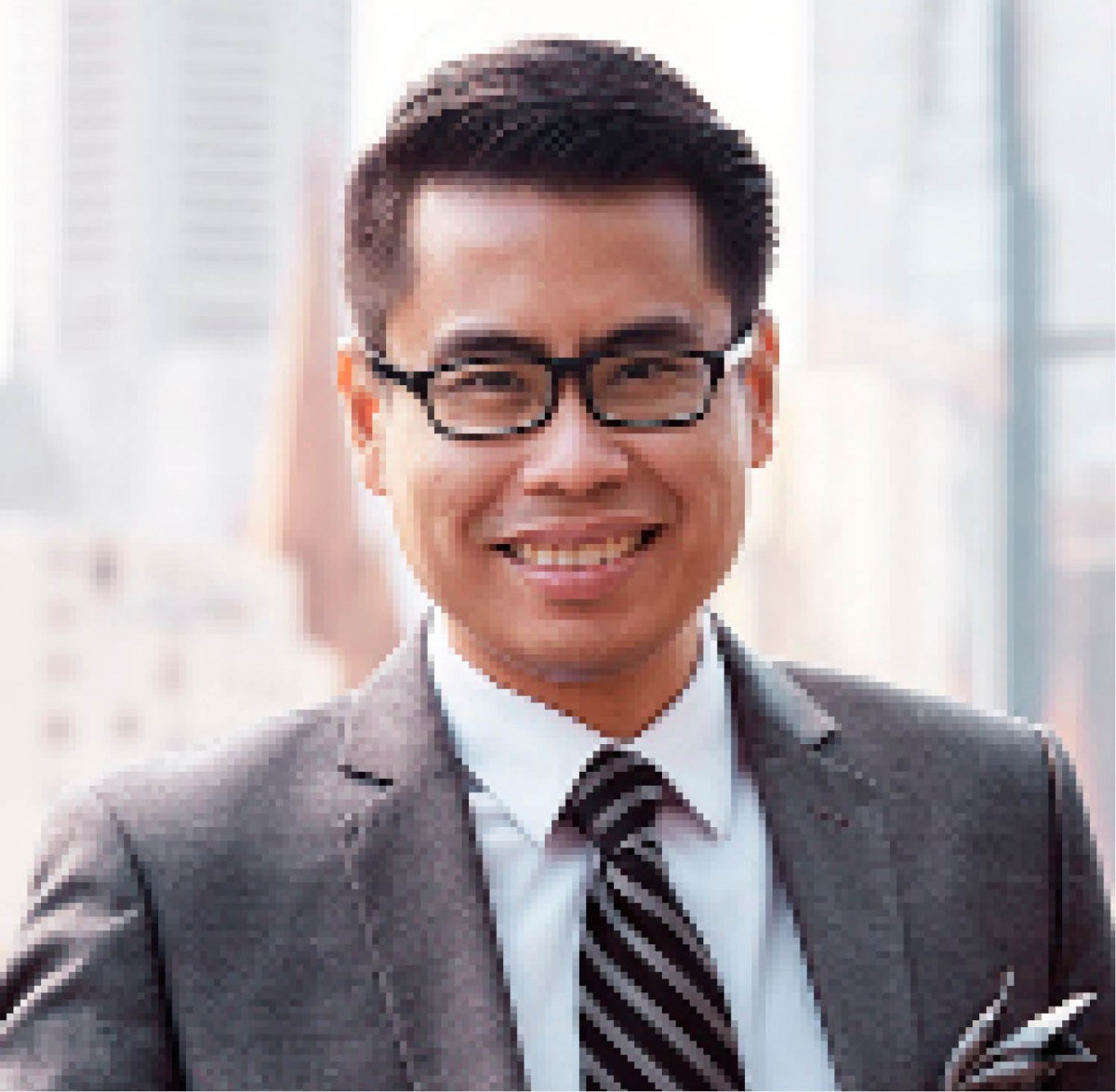 PETALING JAYA: Australian listed property crowdfunding company and platform, CoAssets, will be organising the inaugural Expo for Property Investing & Crowdfunding (Epic) on Oct 24 and 25 at the JW Marriott Hotel in Kuala Lumpur.

"The concept of property crowdfunding is very similar to Kickstarter," CEO of CoAssets Getty Goh explains.

"It is about bringing different people, via the internet, to back the same project. However, unlike Kickstarter, the projects that property crowdfunding sites support are real estate in nature, and backers get financial returns."

At present, CoAssets is not licensed to operate in Malaysia but is applying for one. It is looking to increase public awareness of property crowdfunding.

Among the speakers at Epic will be entrepreneur Bryan Chung of PropellarCrowdPlus, a Malaysian crowdfunding site, and Elizabeth Siew, a lawyer from Iqbal, Hakim, Sia & Voo. Also, speaking at the event will be Au Foong Yee, managing director of The Edge Communications, who will be speaking on "The power of data and research in investment decision making".

"This internet innovation can benefit investors and developers alike," said Goh.

On whether property crowdfunding works best in a slow or buoyant market, Goh said, "Property crowdfunding is an evergreen business [because] developers are always in need of funds [for] projects. Specifically, the target segment we are serving are developers in the 'funding gap.'"

According to the World Bank, businesses find it hard to get funding for projects in the S$1 million to S$5 million range because it "is too small for banks to find the business worthwhile," said Goh.

Compared with a real estate investment trust, property crowdfunding helps developers in the funding gap, says Goh, whereas REITs are listed entities that own and operate income-producing real estate.

"While crowdfunding and REIT are things consumers can invest in, the market segment they serve are quite different," he said.
CoAssets has a presence in Singapore, Australia, China and Indonesia.