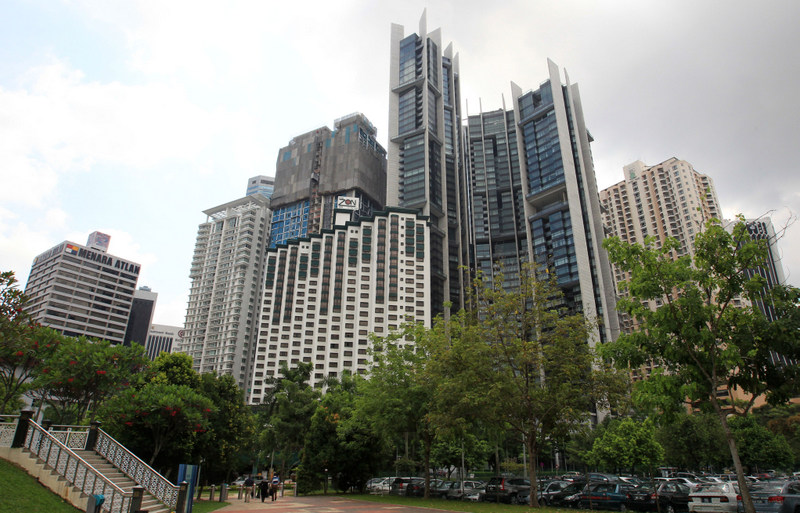 Transacted prices for non-landed residences in Kuala Lumpur City Centre (KLCC) eased slightly in 3Q2014 from a year ago, according to analysis by theedgeproperty.com. Amid more competition among landlords for tenants and a poor external environment, there may be bargains to be found in KLCC.
Check out these stories and video:
PROPERTY SNAPSHOT Prices in KLCC stagnate
PROPERTY SNAPSHOT What's affordable in KLCC?
PROPERTY SNAPSHOT What are developments priced in KLCC?
PROPERTY SNAPSHOT What's hot in KLCC?
Challenging times for KLCC condo market
VIDEO Time to buy in KLCC?