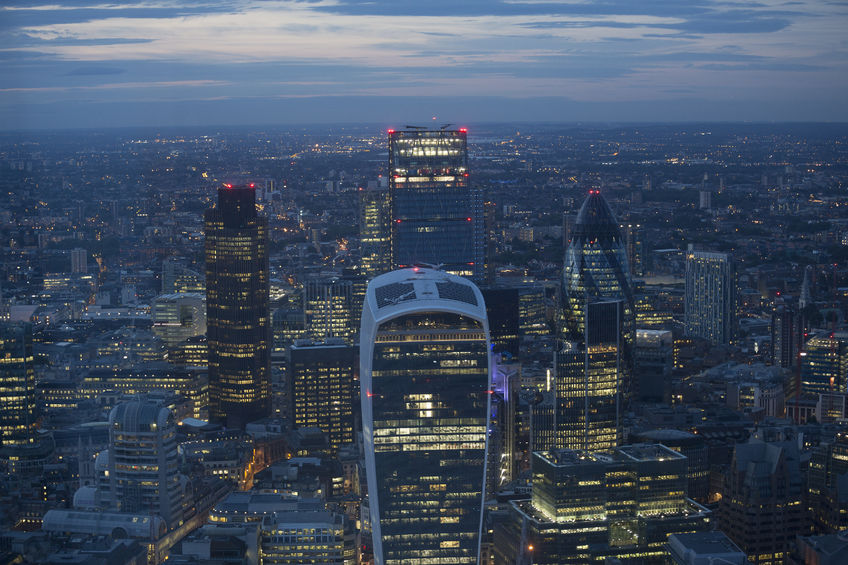 PETALING JAYA (June 8): Prime Central London (PCL) property data for 1Q2016 reflects an encouraging start to the year, with prices rising by 4.7% to £1,673,906 (RM9.88 million) versus 2% in the previous year, according to specialist residential investment advisors London Central Portfolio Ltd (LCP).
"While adverse investor sentiment has slowed growth from the 8.7% long-term annual average, the collapse in prices mooted by some, has not yet been realised," said LCP in a report based on 1Q2016 land registry results.
It also showed that transactions in PCL at 1Q have shot up 33% over the quarter, as buyers rushed to beat April's additional rate stamp duty deadline.
"This one-off anomaly is likely to be steeply eroded next quarter, magnifying the contraction in sales already anticipated across the rest of the years," said LCP CEO Naomi Heaton.
She believes PCL property prices will also soften as transactions plummet following the 1Q stampede and tax changes continue to rock the upper-end of the market.
This is being compounded by pre-referendum jitters and global economic uncertainty, as international investors face struggling stock markets, falls in oil prices and an unsettled Chinese economy.
"However, a slightly softer pre-Brexit market offers plenty of opportunity for investors, if sellers are looking for a speedy exit," she noted.
Besides that, Greater London property prices have breached the £600,000 mark for the first time in 1Q2016.
"Demand is being driven by record lows in mortgage rates, as highlighted by the Bank of England, and beneficial falls in basic rate stamp duty," said the report.
Do not ask your BFF about the value of your home. Go to The Edge Reference Price to find out.