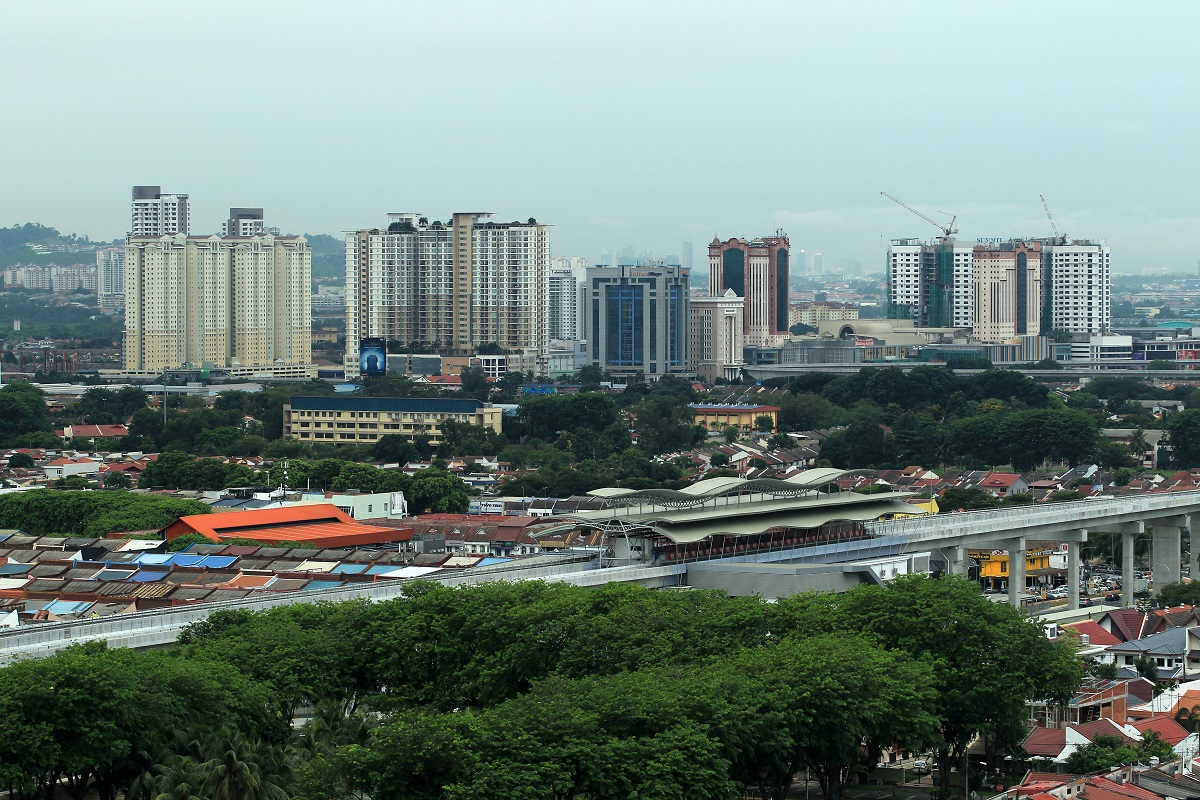 PETALING JAYA (Dec 20): Malaysia's residential market is expected to continue to soften, said global property consultancy Knight Frank in its Global House Price Index for 3Q17.
Malaysia rose to the 25th spot from the 28th in the firm's latest index, with annual change in prices of 5.1%, six-month change of 2.4%, and quarterly change of 0.7%.
However, in the past five years until 3Q17, prices had risen by 48.6%, placing Malaysia at 9th place in the top 10 markets with the highest price growth.
The index, which tracks 55 cities across the world, saw almost all of its top 10 cities record price growth; but half of these markets saw prices grow at a slower pace than in 2Q17.
"The shift was most evident at the top of the rankings table. Thirteen of the 15 strongest performing housing markets around the world registered a slowdown in their rate of annual growth in the year to September," said head of international residential research Kate Everett-Allen.
"Looking forward, expectations of rising interest rates in a number of markets will continue to lead to some downward pressure on pricing, although with regional economic growth remaining strong, underlying fundamentals in many markets remain robust," said Asia-Pacific head of research Nicholas Holt.