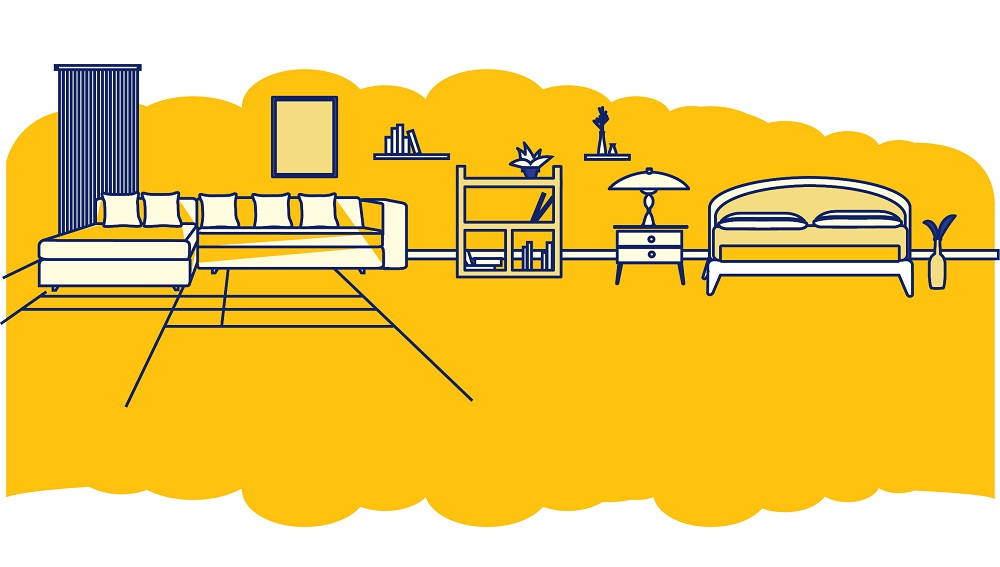 Ask a child what kind of house he or she wants to live in and you may probably get a reply that they want a place with a large play area indoors and a playground outside. If the same question is posed to a fresh graduate or a newly married couple, perhaps they will say their ideal home is one located in areas with good accessibility so they can travel to work with ease, and of course at a price tag that would not break the bank.
And if you were a grandparent who wishes to see your children and grandchildren as often as possible, your ideal home may be a big bungalow where every member of the family can live comfortably together. Suffice to say, the idea of an "ideal home" varies for different people.
For EdgeProp.my's managing director and editor-in-chief Au Foong Yee, an ideal home is not necessarily one's dream home, and vice versa.
"Frustration often sets in when one is unable to live out a dream. So, I tend to be a realist who stays optimistic at the same time. I believe in cutting my clothes according to the cloth I have. Being able to sleep at night is important to me. Ultimately, home is where the heart is — where one finds love and tranquillity. Frills and luxury will be a bonus," says Au.
As for Lafarge Malaysia's president and CEO Thierry Legrand, an ideal home is a place where he can feel really comfortable in.
"Our home is the single biggest investment in our lifetime for the majority of us. It is therefore crucial that our home is well built and designed, taking into account what is most important to us and our loved ones. For me, my ideal home is a chalet in the mountains," shares Legrand.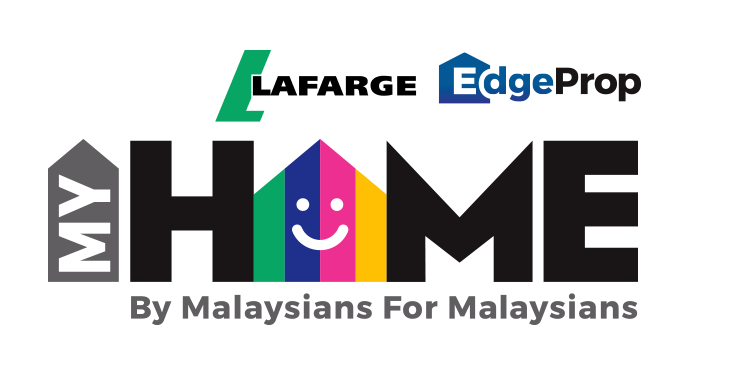 Both Legrand and Au believe that every homebuyer expects his or her ideal home to be of good building quality, durable and sustainable. Over time, connectivity and convenience have become more important to homebuyers as well.
"Accessibility, building quality and sustainability are key as property prices continue to climb, way ahead of the affordability of many," Au adds.
While we all have our preferences, there may be some characteristics of an ideal home that we all share. But what are they? To find out, EdgeProp.my and Lafarge Malaysia have initiated Lafarge-EdgeProp MYHOME, which gives Malaysians the opportunity to co-create their ideal home. All they have to do is answer 28 questions in a survey and the results will be used as the basis for the design of homes that will be built by Malaysia's top developer S P Setia Bhd. Supporters for the initiative are Nippon Paint Malaysia, Panasonic Malaysia, Feruni and Lightcraft. The survey runs until March 31.
"Technology enables homebuyers to be better informed in their choices. They want to be engaged and have more say in what their final house will look like," Legrand shares.
Meanwhile, S P Setia president and CEO Datuk Khor Chap Jen has observed that homebuyers today give much emphasis to connectivity when choosing a home, as many prefer to live in locations that allow them to get to and from work in the fastest time possible.
While it is the wish of many to own an ideal home in an ideal location, perhaps one of the biggest challenges would be the cost of owning one.
"Naturally, homebuyers are on the lookout for a property that matches their needs and expectations in terms of amenities, a conducive environment and at a preferred location.
"In Klang Valley in particular, purchasers are now open to the concept of living in Greater Kuala Lumpur where the prices of homes are more in line with their budget. Any developer that manages to cater to these demands will be able to get a good response in terms of take-up rates," says Khor.
Nevertheless, he says demand is clearly present for landed homes. "A good example is our Starter Home series, Careya, which offered 93 units of 20ft by 65ft 2-storey terraced homes in Setia Alam — all of which were snapped up within three hours of being launched early this year," he shares.
And because affordability is a major challenge, homebuyers have to decide on the elements in a home that are most important to them, says Legrand, while Au reminds all to be realistic in considering one's budget.
"A wishlist is not quite the same as a must-have list," she reiterates.
"With Lafarge-EdgeProp MYHOME, we set out to develop the inspired HOME for everyday Malaysians. We name this initiative to truly reflect the emotional connections to a home. The idea is to work hand-in-hand with Malaysians to design and ultimately build a quality home that incorporates your inputs," says Legrand.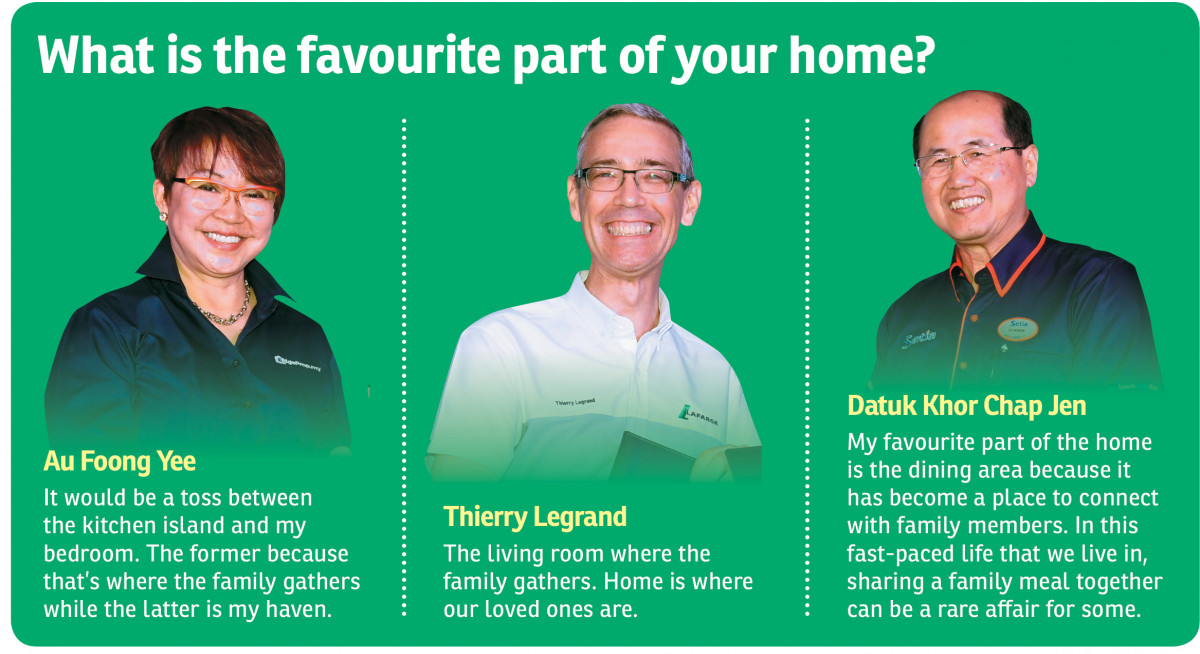 Turn your ideal home into reality
All of us have an ideal home in our minds, but how often does it ever translate into brick and mortar? Now is your chance! Share what your ideal home is in the Lafarge-EdgeProp MYHOME survey and the results of the survey will form the basis of homes to be built by S P Setia Bhd. Go to www.EdgeProp.my/MYHOME to take part in the survey. The survey closes on April 15.
This story first appeared in EdgeProp.my pullout on March 16, 2018. Download EdgeProp.my pullout here for free.