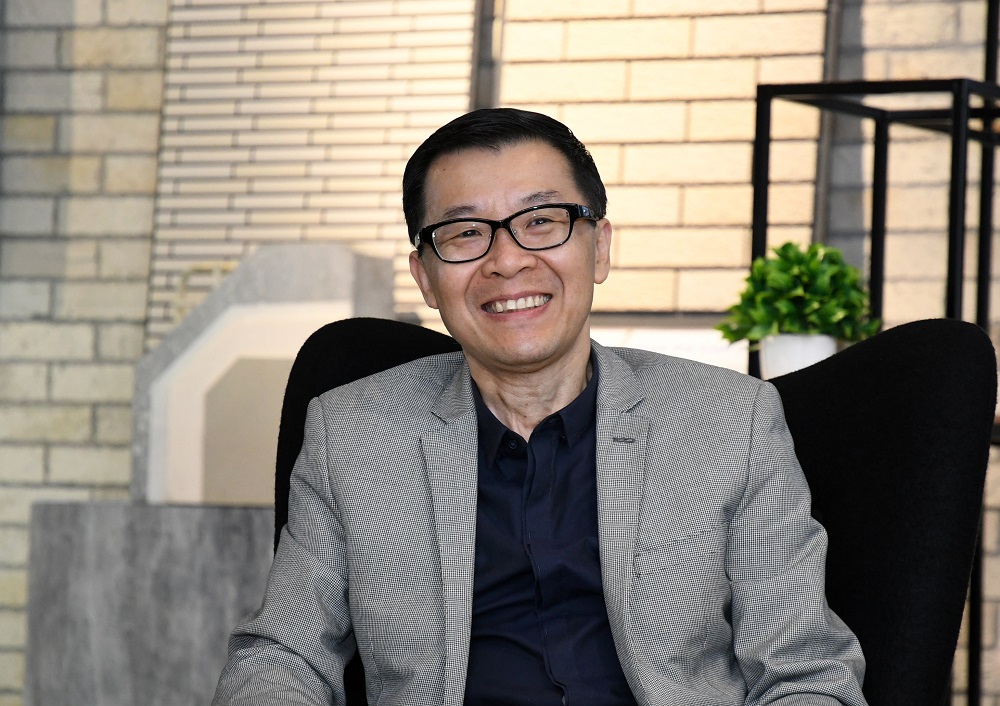 Clean air is vital for our wellbeing, and indoor air constitutes a huge part of the air we breathe. Unfortunately, awareness among Malaysians on the importance of air cleanliness and what must be done to maintain air quality is low.
Some issues and solutions were discussed during the "EdgeProp.my Roundtable 2018: Is your home a sick building?" held on April 10 at the Panasonic Home•2•Com Solution Centre in Bangsar South.
The panelists of the roundtable were S P Setia Bhd executive vice-president Datuk Tan Hon Lim, Malaysian Institute of Architects (PAM) president Ezumi Harzani Ismail, Pantai Hospital Kuala Lumpur consultant respiratory physician Dr Sundari Ampikaipakan, Architect Centre Sdn Bhd accredited building inspector and trainer Anthony Lee Tee, Henry Butcher Malaysia (Mont'Kiara) Sdn Bhd executive director Low Hon Keong and Panasonic Malaysia managing director Cheng Chee Chung.
The roundtable was moderated by EdgeProp.my managing director and editor-in-chief Au Foong Yee, and is powered by Panasonic.
Below is an excerpt of their discussions.
Au: Cheng, I think many are still confused about humidifiers and purifiers. When there is a haze, everybody rushes out to grab whatever is available on the shelves.
Cheng: First of all, [even] if we feel that the air in a room is reasonably okay, we still need to ventilate the room. That means you need an exhaust fan to draw the air out, so that the air can remain fresh. But if the air is not good, then there is a need to filter the air.
The next thing is, there will be bacteria in the indoor air itself. Therefore, we have air purifiers to draw out the air in the room, into the filtration system and clean air comes out.
We also have air-conditioners that exchange air — drawing the warm air out and bringing in the cold air.
We want to strongly promote this entire indoor air quality solution — from the ventilation to air filtering and cooling. We have the latest technology that we call Nanoe, which is capable of eliminating bacteria and viruses in the air and even on the sofa.
Au: What about the cost of all these equipment?
Cheng: The Nanoe technology is obviously more expensive but we try to keep that premium minimal so that people can accept it. If you don't pay a bit more for the equipment, you will pay more for the hospital bill. So, education is important. It is also very important that all equipment is maintained properly.
Read the rest of the discussion here:
* Know the air that you breathe
* Air pollution in Malaysia — how serious is it?
* The price of taking in filthy air
* Building design and indoor air
* Of gyms, hospitals, hotel rooms and offices
* The political and individual will
* Wish list
This story first appeared in EdgeProp.my pullout on April 20, 2018. Download EdgeProp.my pullout here for free.