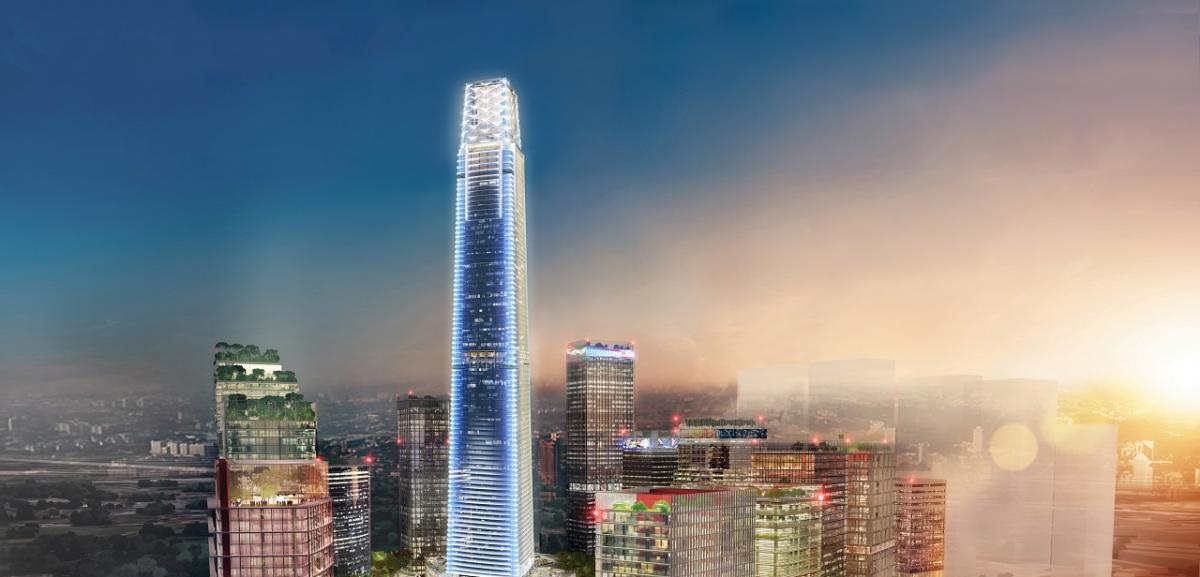 KUALA LUMPUR (June 9): It looks like Putrajaya will not "inject" any more monies to the Tun Razak Exchange (TRX) (pictured) financial centre here, according to a very recent report by The Edge weekly.
This decision is understood to have come about after the senior management of TRX City Sdn Bhd (formerly 1MDB Real Estate Sdn Bhd) had meetings with officials from the Ministry of Finance.
"In a nutshell, TRX is cash-strapped and the government will not be pumping any more money into it. How much more funds are required is uncertain as the figure is at present a moving target. MoF wants the TRX management to source for funds," a source familiar with the matter told The Edge.
TRX currently needs funds mainly for infrastructure development, which could cost between RM1.5 billion and RM2.5 billion, said the source.
It is understood TRX encountered "difficulties" when TRX City's proposed sale of 60% of its unit, Bandar Malaysia Sdn Bhd, which owns a strategic 468-acre tract of land here, did not materialise in May last year.
"Without the sale of Bandar Malaysia, there was insufficient cash to develop TRX," the source told the weekly.
There was supposed to be a plan for the Minister of Finance Inc to buy Bandar Malaysia off TRX City but this did not see the light of day after the Pakatan Harapan coalition took power as the federal government after the 14th general election.
So currently, TRX City has the problem of financing to progress to the next phases of TRX's planned infrastructure.
The Edge also wrote that: "Other than the sale of Bandar Malaysia — itself now less attractive as the RM110 billion Kuala Lumpur-Singapore high-speed rail project has been aborted to save costs — there is the potential of TRX selling its 40% stake in Lifestyle Quarter.
But the weekly is also sceptical about this, saying "Yet, whether this will pan out is questionable".
"Any prospective buyer will only buy [into Lifestyle Quarter] if the infrastructure is certain," the same source told The Edge.