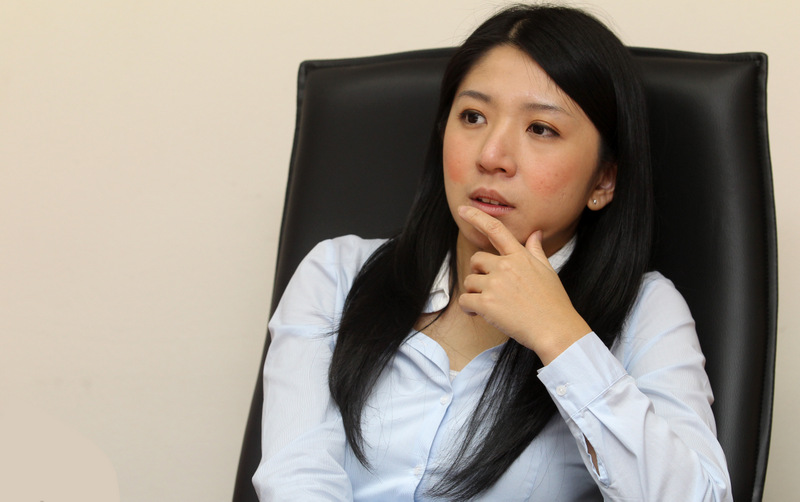 KUALA LUMPUR (July 31): A public town hall on the Pan-Island Link (PIL) highway project has been announced, said NGO Citizen Awareness Chant group (Chant).
Chant advisor Yan Lee welcomed the timely move, reported Malaysiakini, saying the session will be organised by the federal government, and stakeholders would be invited to share their views.
The office of Energy, Technology, Science, Climate Change and Environment Minister Yeo Bee Yin had informed Yan Lee of the upcoming meeting.
"The scheduled meeting will surely bring benefits to all the people involved including the residents whose living space is expected to be affected by this highway construction," Yan Lee was quoted saying by the news portal.
"The ministry plans to hold the dialogue session after receiving feedback, including from NGOs."
Part of the Penang Transport Master Plan (PTMP), the highway was proposed by SRS Consortium, the state's project delivery partner.
The project has received heavy criticism, due to fears of green lungs being decimated and explosives used for tunnelling works through Penang Hill.
Critics started a petition to reject construction of the PIL, garnering some 3,726 signatures, reported Malaysiakini.
There is also an opposing petition that calls for the approval and implementation of the PTMP, which includes the PIL. It has captured 10,000 signatures.
The public consultation period for the project has now been ordered extended by the Department of Environment, said Yan Lee. Requests by the Consumers' Association of Penang and other groups have enabled this outcome.
The news portal reports that he urges the ministry to invite undersea tunnel concessionaire Consortium Zenith Construction Sdn Bhd to meet stakeholders during the town hall.
"It is important to explain to the people about the entire project, not just the PIL on how it will affect Penangites if it is carried out," Yan Lee said.