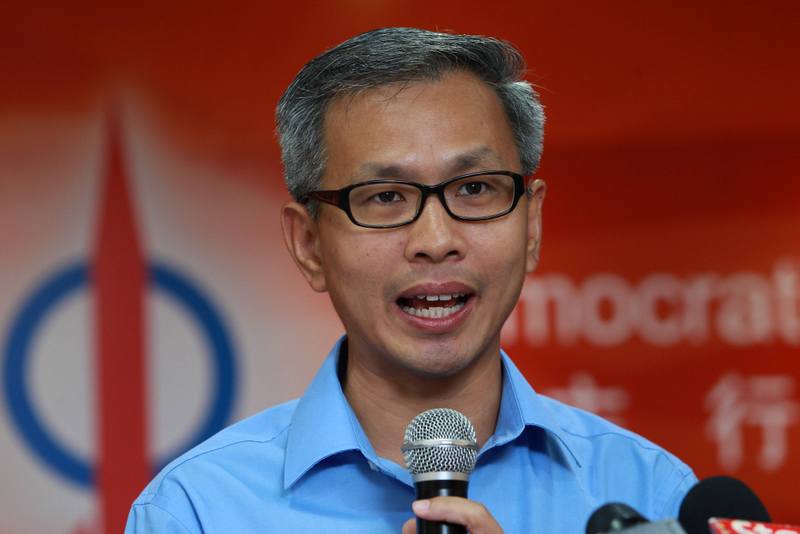 PETALING JAYA (Sept 24): The government will continue to compensate highway concessionaires for not raising their toll fares as it seeks to fulfill its election promise of abolishing tolls, said special officer to the Finance Minister Tony Pua.
Existing contracts must be honoured, with the government having to pay the concessionaires hundreds of millions of ringgit for not hiking their fares as scheduled in their agreements, he explained in a Malay Mail report.
The abolition of the toll charges was one of the 10 promises the Pakatan Harapan coalition aimed to fulfill within its first 100 days of power, but the revelation of the nation's shaky finances – with the country's debt and finances standing at about RM1 trillion – has prompted the new government to defer its promise.
Pua had earlier suggested that it would only cost the government RM25 billion to scrap the tolls.
However, in contrast, Works Minister Baru Bian later said it would cost around RM400 billion to make highways free to use.