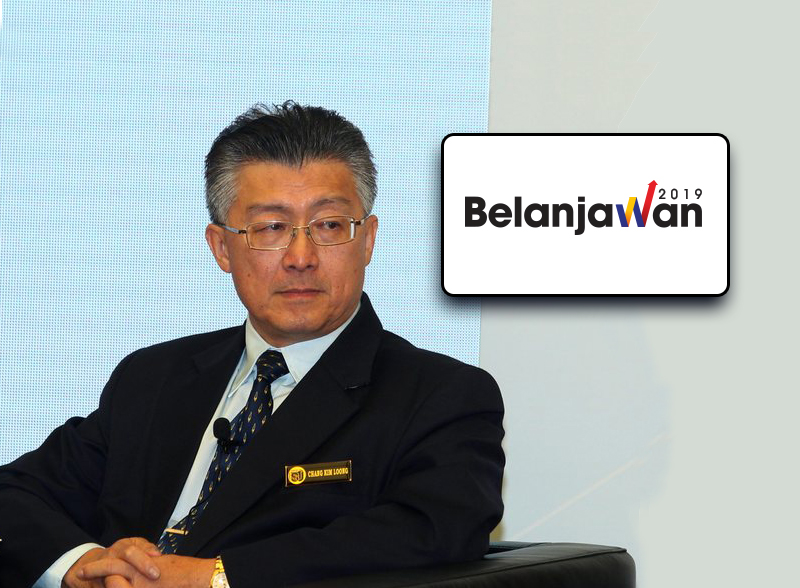 PETALING JAYA (Nov 2): The National House Buyers Association (HBA) has urged the government to take measures to slow down escalating property prices by raising the supply of homes in the affordable housing segment through government-linked corporations, state economic agencies and bodies such as Perbadanan PR1MA Malaysia (PR1MA).
"In our opinion, PR1MA which was the government agency tasked to deliver affordable homes has totally lost its focus by partnering private developers to sell 'Lifestyle Properties' where only up to 50% of the land available is for commercial and high-end properties," said HBA honorary secretary-general Chang Kim Loong (pictured).
He noted that the government will need to give more incentives to private housing developers to build affordable homes such as alienating land at lower cost, giving fast track approvals and even tax exemptions.
HBA has also called for the cost of laying the last mile of utilities such as water, electricity, sewage and telecommunications to be borne by the respective utility companies in order to lower the cost of properties. The compliance costs too have to be studied with the view to bring down the price of properties.
"The 'Compliance Costs' for development such as land premium for land conversion; development charges; submission fee and upfront deposits to local authorities (planning department, building department, engineering department, landscape department, etc), cost incurred for SiFus, and other statutory contributions should be reduced," he explained.
He said developers will always factor in compliance costs into their sale price, if these compliance costs could be reduced or waived, the prices of homes should also correspondingly be reduced.
"We acknowledges that it is not easy for the Pakatan government to come out with a Budget that can please everyone. However, HBA would like to remind the government of their manifesto for GE14 which promised to address the issue on affordable housing issues," he added.
Meanwhile, HBA also expressed its concern on the government's decision to charge Real Property Gains Tax (RPGT) of 5% for gains on disposal of properties after the fifth year for local property owners.
Chang noted that with the budget announcement, it means that Malaysian individuals will continue to bear the 5% RPGT even though they have diligently 'persevered' beyond the five years.
By charging a RPGT rate for people who have held properties for six years or more, the government is imposing "tax on inflation" and this will punish the genuine long-term investors.
Meanwhile, HBA lauded the government's move to impose higher stamp duties on properties exceeding RM1 million in value and the government's proposal to build more 'Affordable Properties' through government agencies
"However, the devil is in the details and PR1MA and Syarikat Perumahan Nasional Bhd (SPN). The government must ensure that such Affordable Houses are built in the right location, the right numbers and at the right time," he said.