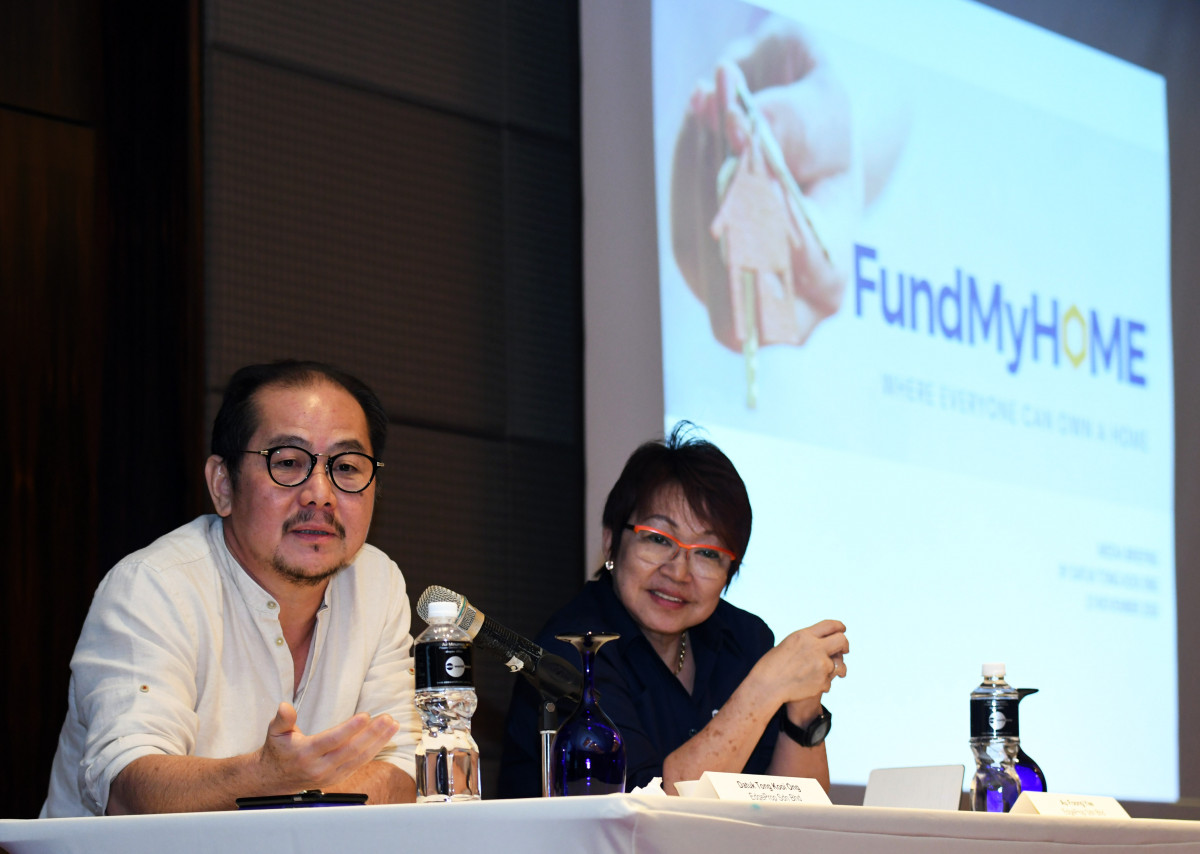 Since the Nov 4 launch of FundMyHome, naysayers have abounded. The platform pairs investors and developers to helps young Malaysians buy their first home without the need for a mortgage, within the first five years.
Renting is the way, insist some analysts from think tanks like Khazanah Research Institute, and Institute for Democracy and Economic Affairs.
Real Estate and Housing Developers' Association expressed scepticism as well, which did not align with criticisms that FundMyHome would help developers to offload units they cannot sell at present, at the expense of homebuyers.
The Edge Weekly quotes Datuk Tong Kooi Ong, who says that all innovations face objections in the beginning.
He relayed an example, about his time running Phileo Allied, and in 1994, introduced the first online share trading and banking services. A first in Malaysia.
"There were a lot of objections, and a lot of people thought it could not be done, but today, everyone is doing it," Tong was quoted as saying by the publication.
"All innovation goes through stages of perception, from ridicule to debate, before [reaching] it was obvious."
FundMyHome is not meant to be a free lunch for the buyer, as with any investment into real estate, there are risks.
By calculations by FundMyHome, buyers who are eligible for a mortgage, would be better off taking one if the value of the home will go up by at least 17%, after five years. However, if the home value is likely to go down or fall shaort of that 17% mark, then a buyer under the FundMyHome scheme is better off.
Some have asked why the lion's share of upside goes to investors, and the answer is that investors need to given an incentive to pay for 80% of the cost of the house, as they are under no obligation to fund any home ownership, and may choose other more lucrative investments, were the incentives not present.
The return for investors will get a hit if the value of the property falls by over 20%, but unless the house value falls by over 40%, they are assured of getting back their capital.