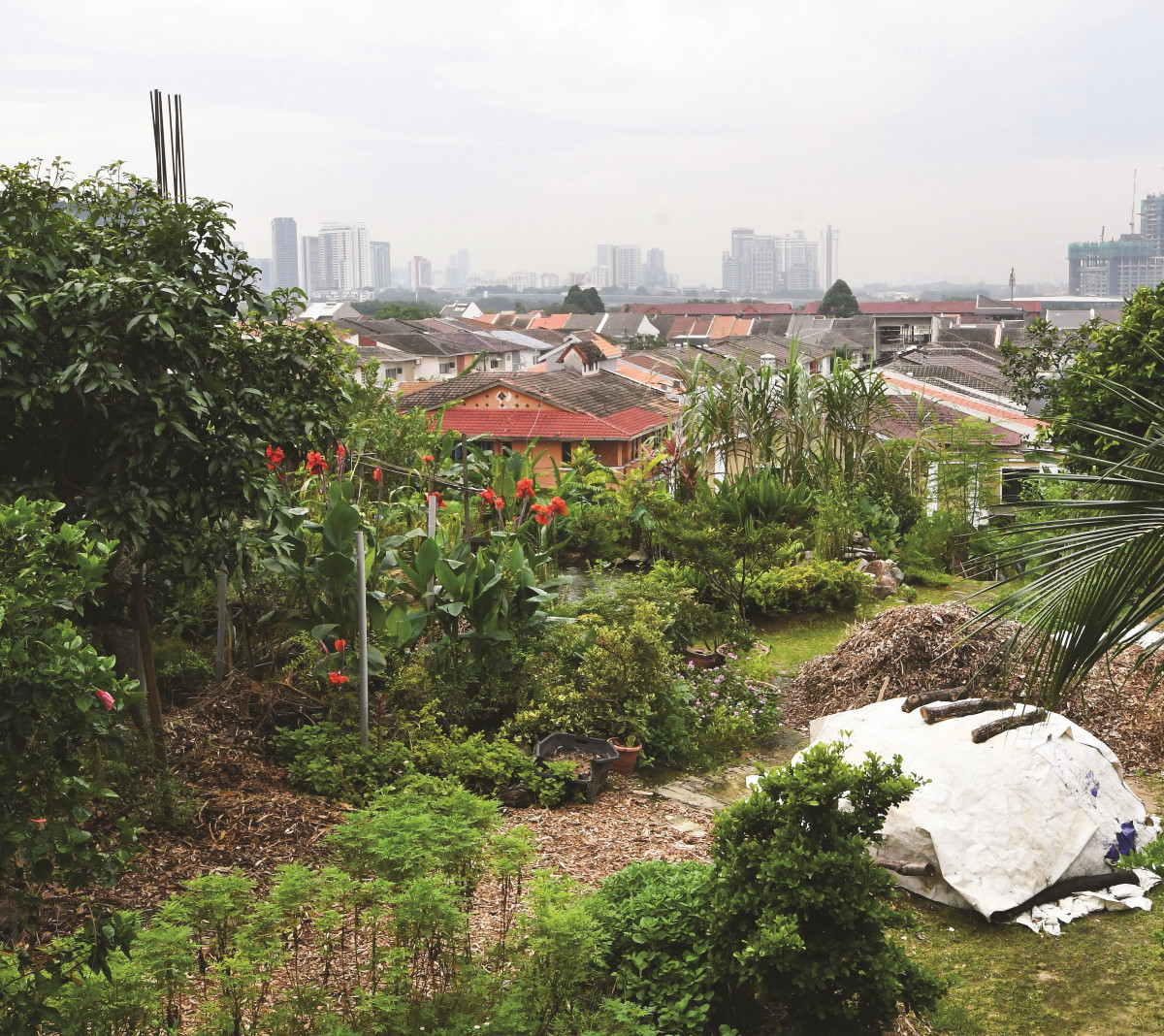 From their love of permaculture, a group of students brought Urban Hijau to life, putting into practice the things they had learned.
Nestled within a hidden housing estate in Kampung Penchala (just next to Taman Tun Dr Ismail in Kuala Lumpur), the site was originally intended to function as a private home, but the owner decided to use the land for permaculture.
Permaculture is a practical agricultural approach that employs natural elements and sustainable techniques to create a self-sufficient environment that is both productive and environmentally friendly. Its principles can be adopted by anyone and practised anywhere, from private home gardens to shared community gardens or from small window boxes to large-scale farms.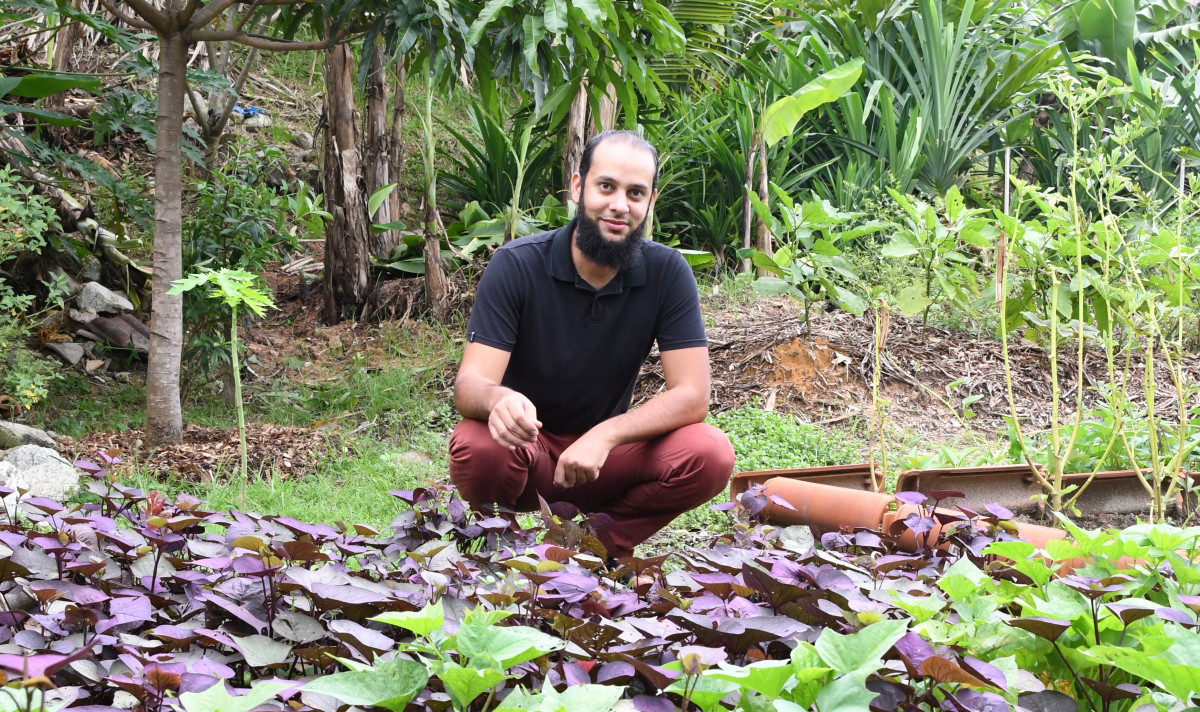 On a sunny Thursday morning, farm manager Muneeb Yousuf was working on waste composting with a few volunteers from AIESEC, an international non-governmental organisation on waste composting. "We have volunteers from the corporate sector who spend time with us at the farm, either one-off or individuals who are repeat volunteers," Muneeb told Live!.
Ultimately, although the volunteers help to keep the farm tidy, what he hopes for is that these volunteers will gain knowledge about how permaculture works. The farm practices sustainable farming, and grows crops like kangkung, brinjal and papaya without the use of pesticides, an attribute which Muneeb believes is beneficial for consumption by the human body.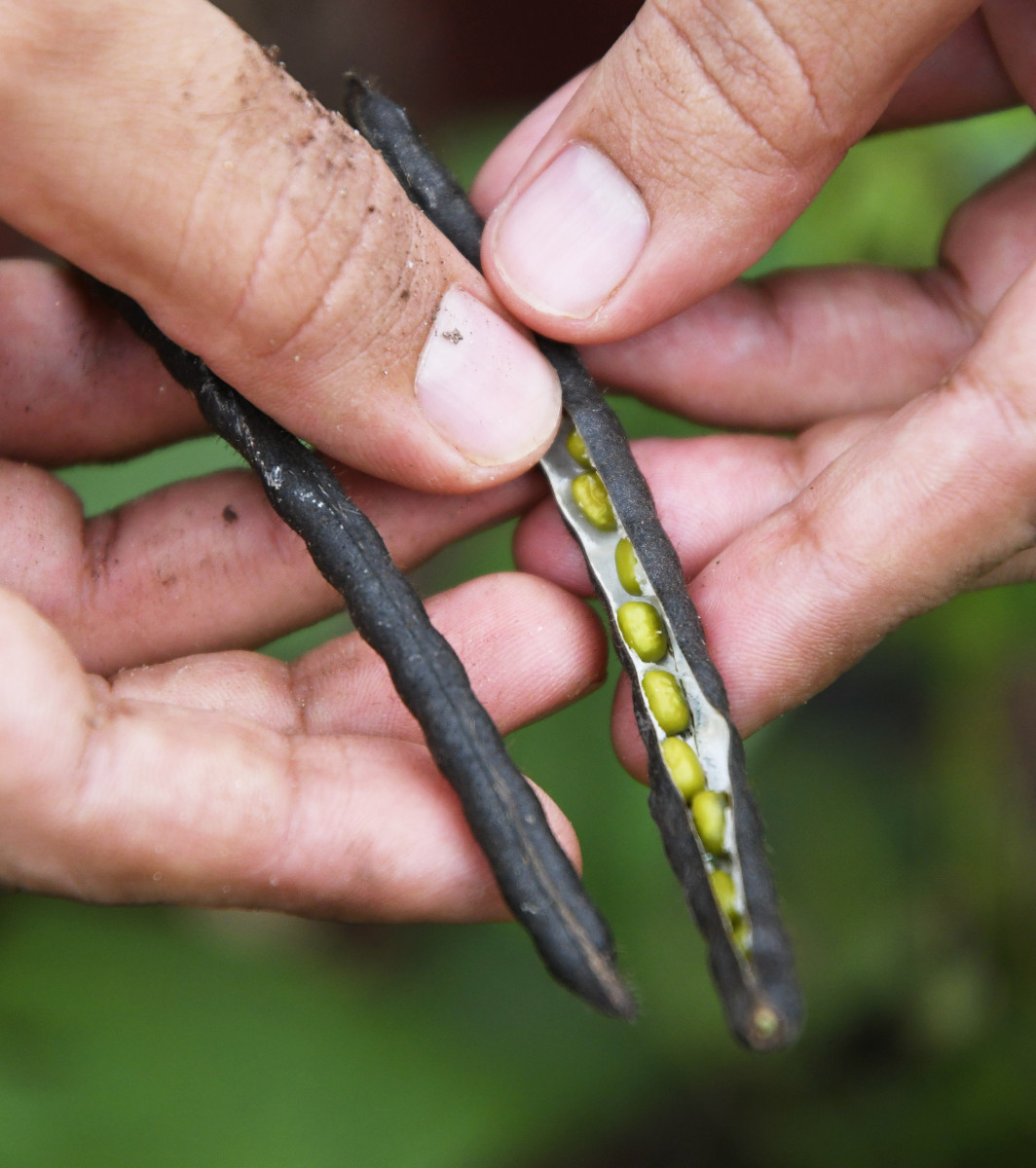 At the same time, Urban Hijau also generates income via the selling of their vegetables and plants to the public. "We are currently working on this basket concept where we sell our produce in baskets on the weekend. So what they do is they can just buy a basket of produce when they come to our farm rather than having to choose what to buy," says Muneeb.
In the long run, he hopes that following a bout of learning and volunteering at Urban Hijau, many more individuals will take up the challenge of planting and producing their own food.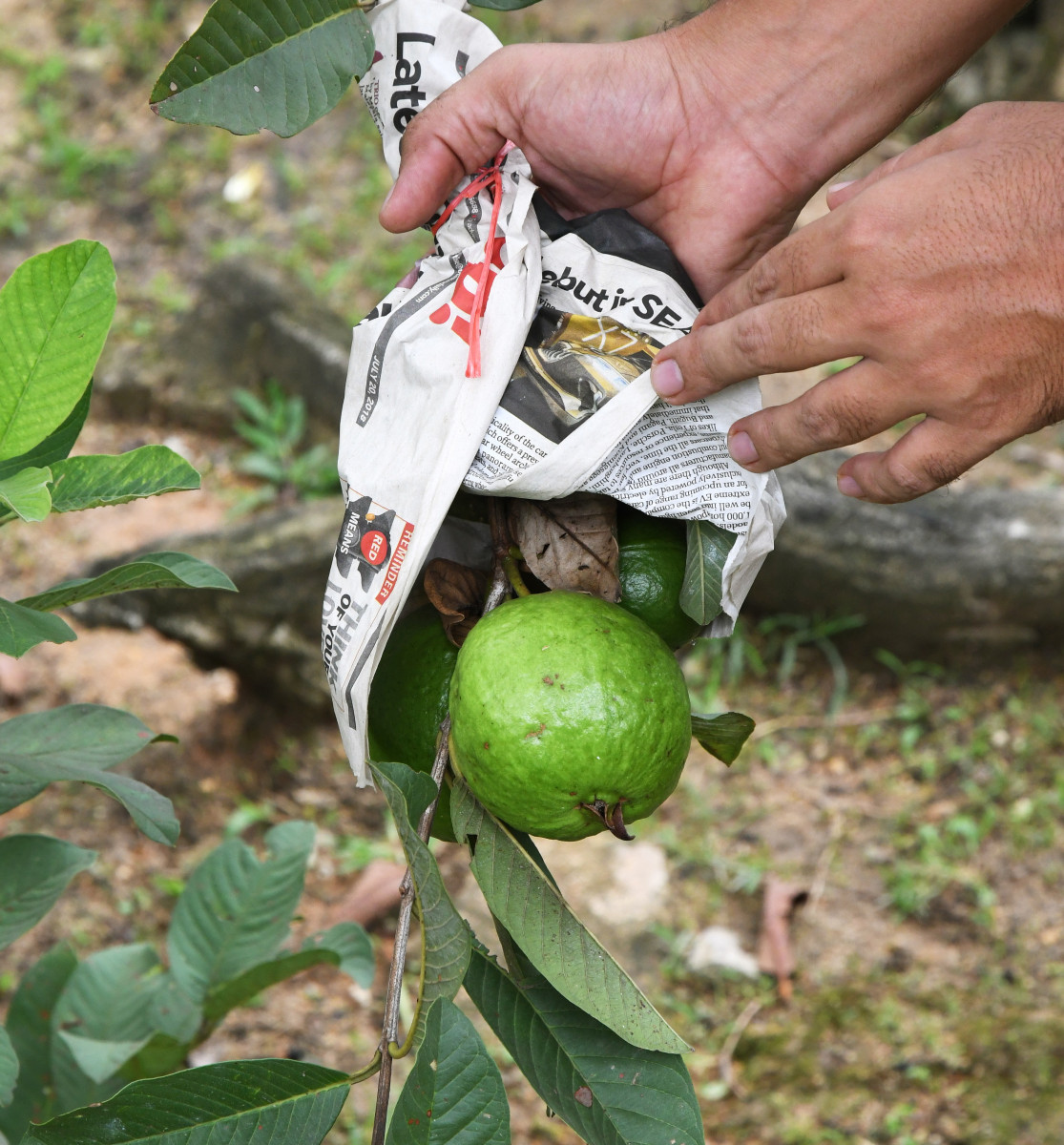 Urban Hijau
Address: Jalan 3/71 B, Kg. Sungai
Penchala, 65000 Kuala Lumpur
Contact: (012) 325 2067/ (017) 847 3839
Facebook: hijauurban

This report is part of the "Green Revolution" segment in Live! 2019.
This story first appeared in Live! 2019 magazine. Download your copy of the magazine here.