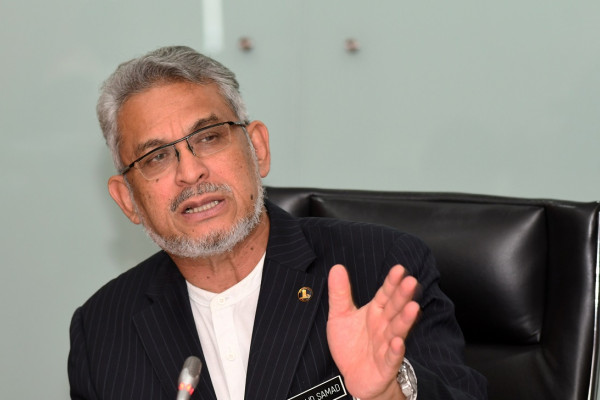 PETALING JAYA (March 26): Federal Territories Minister Khalid Samad released a statement today saying that Segambut MP Hannah Yeoh's statement about the RM150 million compensation costs being imaginary was inaccurate.
Khalid said that he "understood the stance taken by Hannah Yeoh in advocating for the residents of Taman Tun Dr Ismail, regarding the issue of the Taman Rimba Kiara development, and that she was doing her job of representing the views of her constituents."
Yesterday, Hannah Yeoh issued a statement saying that the RM150m compensation figure to the developer that had been previously cited by Khalid if the Taman Rimba Kiara development is cancelled, "is an imaginary figure".
Khalid said that her statement was not accurate.
"The numbers I cited were costs that have been filed for by developers in court, for prior cases, though I am aware that the actual numbers would be determined in court," he said.
Khalid also said that "The cost of RM150 million that I spoke of does not include the cost of building homes for about 100 families of longhouse residents that were promised homes 35 years ago.
"Anyone who thinks the costs are imaginary could provide a letter of guarantee that they would pay the imaginary costs, in case DBKl were indeed ordered to pay due to cancellation of the Development Order," he said.