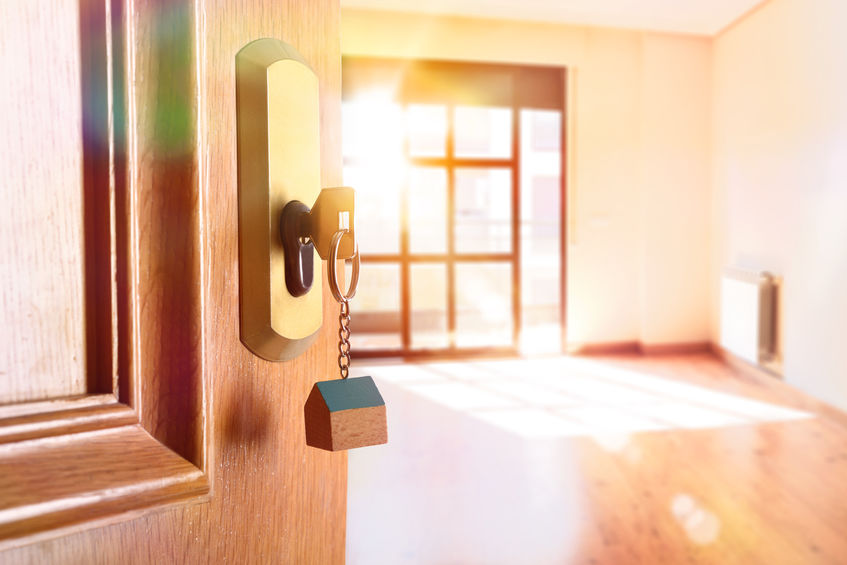 As property values have skyrocketed beyond the means of many ordinary citizens of many countries, and as even paying for the deposits required for renting a property becomes a burden that many cannot carry, the question that one individual has answered is: how do you make rental housing more affordable?
A start-up has managed to make things cheaper immediately, by eliminating the security deposit.
Bloomberg reports that Entrepreneur Ankur Jain is the co-founder of Rhino, a company that allows renters to pay as little as US$2 (RM8.37) a month for an insurance policy that can be used in lieu of a security deposit.
Landlord companies including Starwood Capital Group, UDR Inc and Moinian Group have signed on to use the insurance for tenants in New York City. Nationwide, some 300,000 tenants are using the insurance.
"You can save thousands of dollars in rent and you can unlock all this money back into the economy and everybody wins, " Jain said to Bloomberg in an interview. "Landlords are still protected, tenants save money and the money is free to be spent on health care, student loans or anything else."
The Moinian Groups senior vice president Mitchell Moinian, who is also an investor in the insurance product is reported to have said: "These days, land prices, construction prices, rent regulations, taxes – all these things are so high that rent can't really be drawn down to attract renters or make them more happy."
"It doesn't happen. So we have to work with all other kinds of new applications."
Speaking of the 3,000 apartments group owns and manages in New Yrk City, where the option to utilise Rhino's insurance policy is offered, he said it: "was a good way to make it more affordable for people wanting to live in our full-service luxury buildings."
"Many markets have adapted to using alternative security deposits, " Amy Groff, senior vice president of industry operations at the National Apartment Association was reported as saying. "This is a way to attract more prospective residents and makes it easier for them to move in, less money required."
"We decided there's gotta be a better way. We realised that security deposits are essentially insurance – but they're requiring every renter to pay the entire risk premium instead of how it should be, which is taking that risk and spreading it across the population," said Jain.
"Landlords care about having the protection and the coverage in case of losses – they don't actually benefit from holding the money. That's why this works so well, because of this win-win model.
"If we can reduce housing costs in America by US$45bil over the next two years, that is the single-largest change to the housing cost system without any losers, " Jain said.
"Traditional security deposits will be a thing of the past within the next two to three years. Totally."