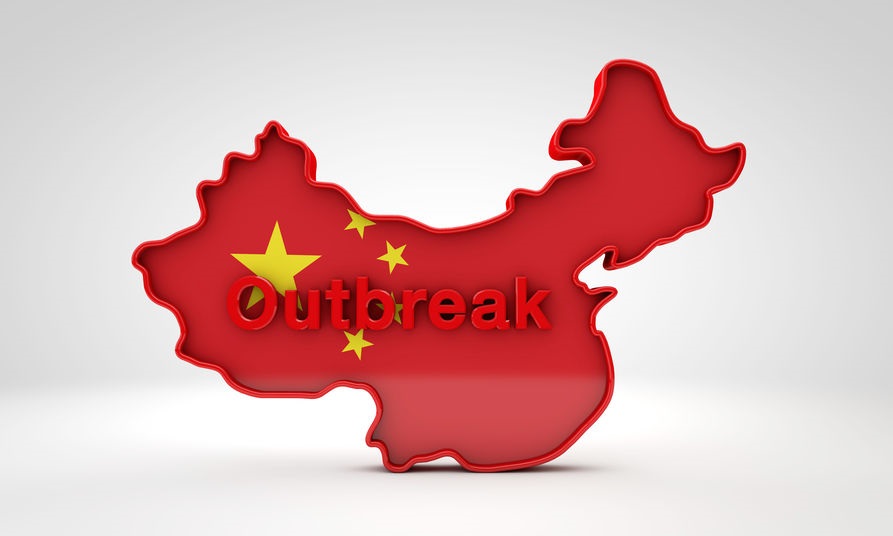 KUALA LUMPUR (Jan 28): Chinese citizens have voiced their anger over the authorities' handling of the spread of the novel coronavirus or 2019-nCoV in their country.
In a report by Reuters, the governor of Hubei province (Wuhan is the capital city -- the epicentre of the outbreak) has come under fire when "he corrected himself twice during a news conference over the number of face masks being produced".
"If he can mess up the data multiple times, no wonder the disease has spread so severely," said an individual using China's Weibo social media platform, stated the report.
Wuhan Mayor Zhou Xianwang said the city's management of the crisis was "not good enough" and he was also "willing to resign" over the matter.
China's social media is usually heavily censored to present a good image of the government.
Some Wuhan folk are also angry about the restriction on their movements.
"Hubei people are getting discriminated against," said Wuhan resident on Weibo.
Xinhua reported today that the exit and entry department in Hubei has suspended the services for the application of ordinary passports and exit-entry permits and endorsements for Hong Kong, Macao and Taiwan to better control the spread of the virus.
The news agency said that no passengers have left the Chinese mainland for the past four days via the Wuhan Tianhe International Airport or the Hankou port, according to a release from the National Immigration Administration (NIA).
Overseas, many countries have now barred the entry of Chinese citizens.
Yesterday, Putrajaya has taken the decision to temporarily suspend all immigration facilities to Chinese citizens from Wuhan City and Hubei Province with immediate effect.
The Prime Minister's Office in a statement here said the facilities encompass the Electronic Travel Registration & Information (eNTRI) facility, Visa on Arrival, e-visa and manual visa.
The decision was made after taking into consideration the latest situation on the 2019 novel coronavirus outbreak in China specifically in Hubei Province, it said.
These immigration facilities will be reinstated once the situation returns to normal, the statement added.
On the economic front, Reuters also reported that investors are worried that China's economic output "will be hit as authorities limit travel and extend the week-long New Year holiday… by three days to limit the spread of the virus".
"China is the biggest driver of global growth so this couldn't have started in a worse place," Alec Young, FTSE Russell's managing director of global markets research, told Reuters.
The report also stated that Asian and European shares fell, "with Japan's Nikkei average sliding two percent, its biggest one-day fall in five months".