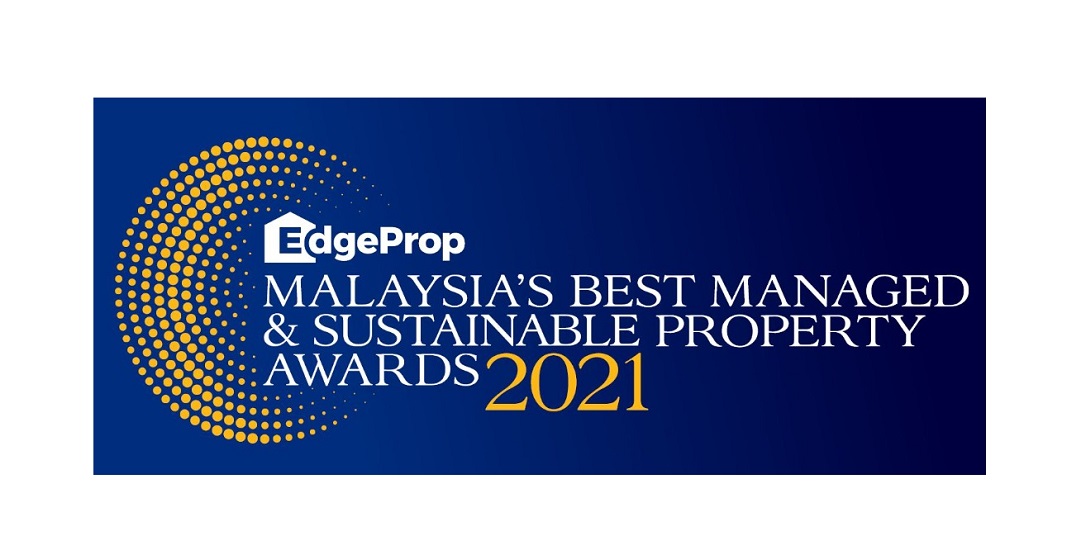 Huh, yet another property award!?
When I told some developer and property-industry friends that EdgeProp Malaysia's Best Managed and Sustainable Property Awards 2021 is now open for submissions, a few rolled their eyes momentarily.
I get it; they were just too polite to have retorted "Another property award?"
Not a beauty contest!
At the risk of sounding like an old record, Malaysia's Best Managed and Sustainable Property Awards is NO beauty contest. It is the first of its kind. A purposeful and in-depth benchmarking exercise aimed at etching Malaysia on the global map of preferred property investment and living destinations.
Hence, the arduous judging criteria and process (something we do not apologise for) is to help investors make informed investment decisions, big or small.
So, what do astute property investors want? Their needs are varied and dependent on investment objectives. Still, an overarching consideration that remains constant would be: Is the property designed and built for best-in-class management practices and sustainability. Or, in other words, can the investment grow in value over time?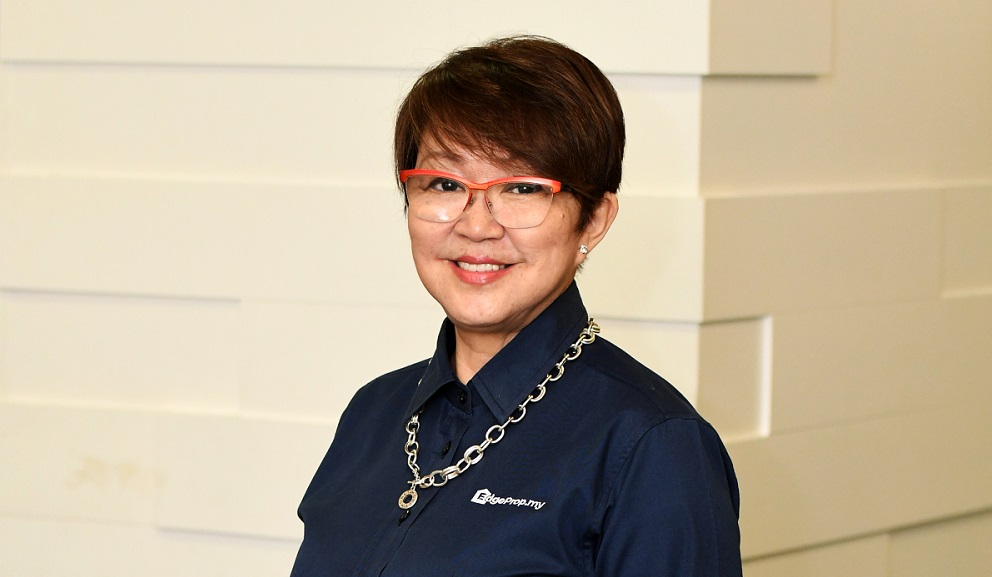 Such an achievement does not happen by accident. Whether a building or a project stays sustainable in design, functionality and quality upkeep begins with the developer. This is followed by occupants who then must work hand-in-hand with the property and facilities management agent.
Ultimately, the building must be safe, purposefully designed and sustainable in its upkeep. One that is liveable, secured besides promoting physical and mental wellness and building community at the same time.
It is gratifying that EdgeProp Malaysia is not alone in this unique journey to raise the bar on Malaysian property development, management practices and sustainability? Sharing our aspirations are all the key industry stakeholders who are playing an active role as members of the Awards Jury.
They are: The Real Estate and Housing Developers' Association Malaysia (Rehda); Malaysian REIT Managers Association (MRMA); Malaysian Institute of Property & Facility Managers (MIPFM); Building Management Association of Malaysia (BMAM); Architect Centre; Chur Associates and the Association of Property and Facility Managers Singapore (APFM). EdgeProp Malaysia also partners The Institute of Landscape Architects Malaysia (ILAM) to recognise and promote sustainable landscape of excellence.
New for 2021
Since its inception in 2017, EdgeProp Malaysia's Best Managed and Sustainable Property Awards has been refined in response to investors' feedback as well as the evolving real estate landscape.
For 2021, we are introducing:
# A new category for Repurposed buildings
# New criteria.- Crisis management and preparedness
# Briefings on insights into the categories and How To Enter
As with previous years, all submissions are FREE.
There is also NO CHARGE for attendance to the briefing sessions.
The moment of truth:
* Are you a Responsible Developer? One with a heart?
* Is your building managed with excellence?
* Is your building built for sustainability?
* Is your landscape outstandingly sustainable?
Au Foong Yee
Chief Judge
EdgeProp Malaysia's Best Managed and Sustainable Property Awards 2021
Previous winners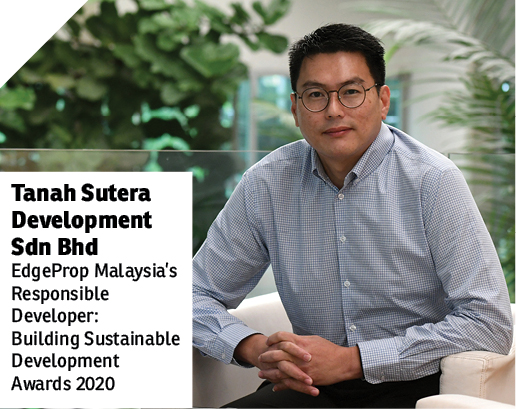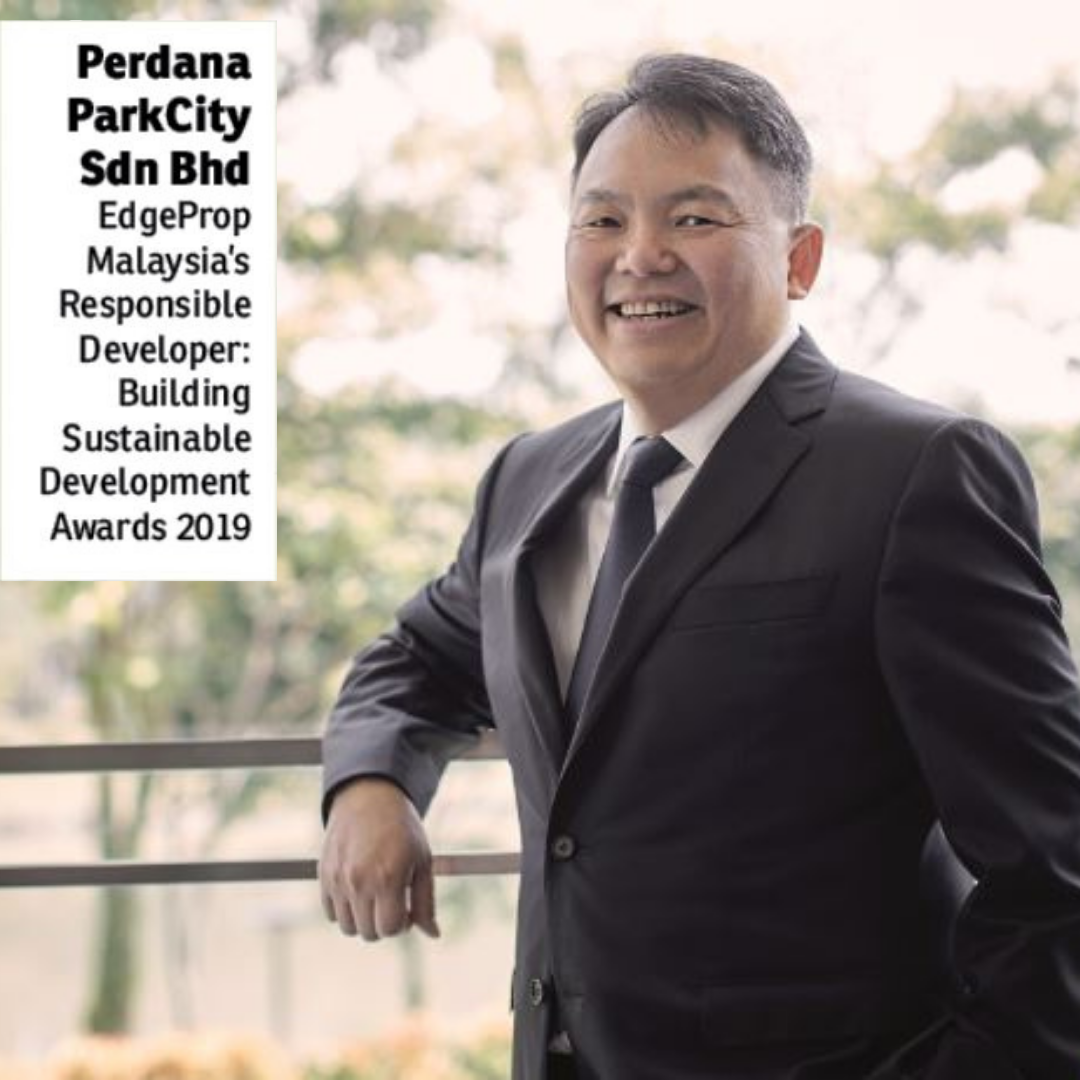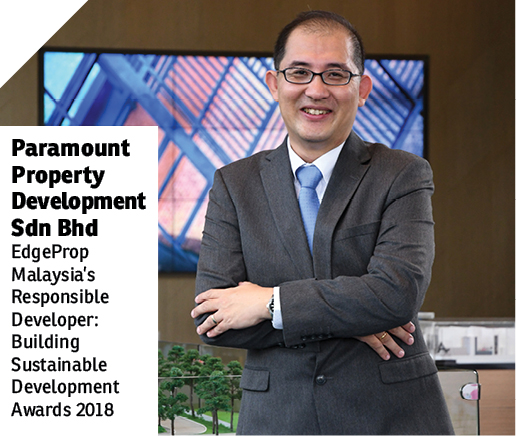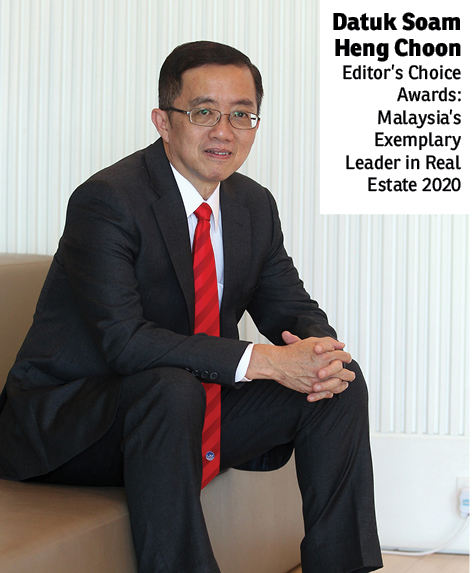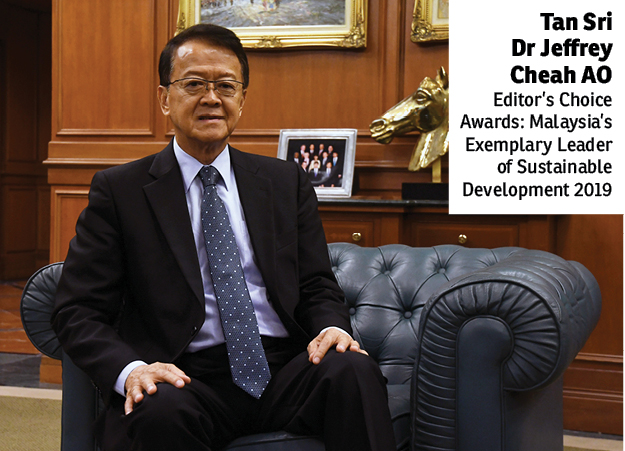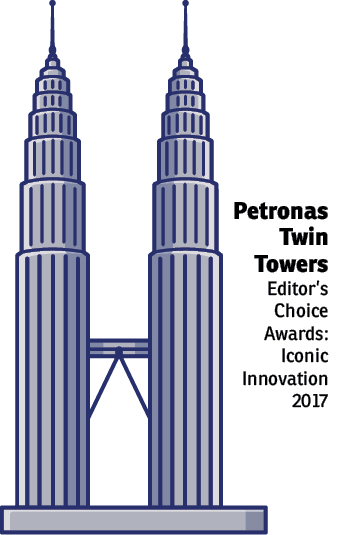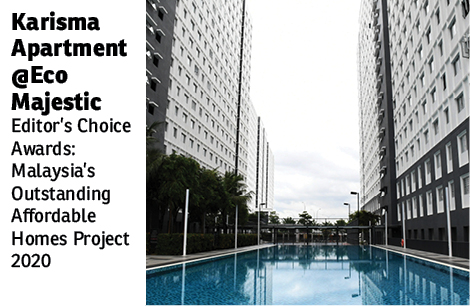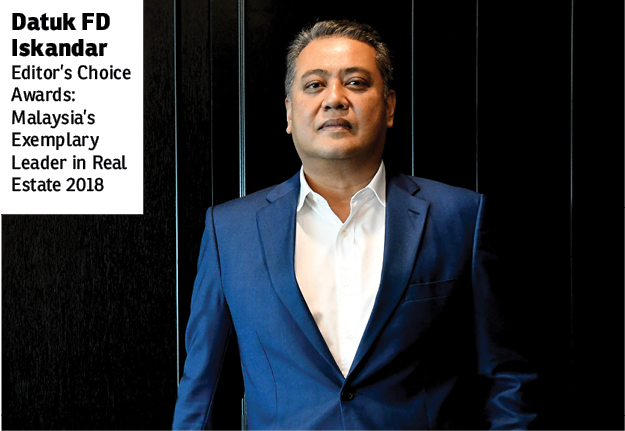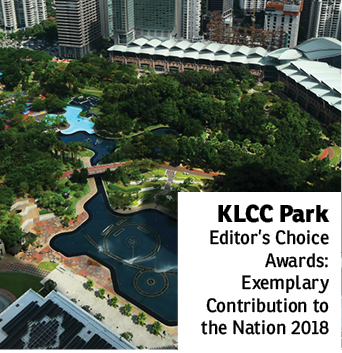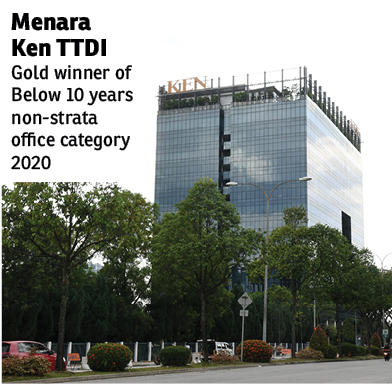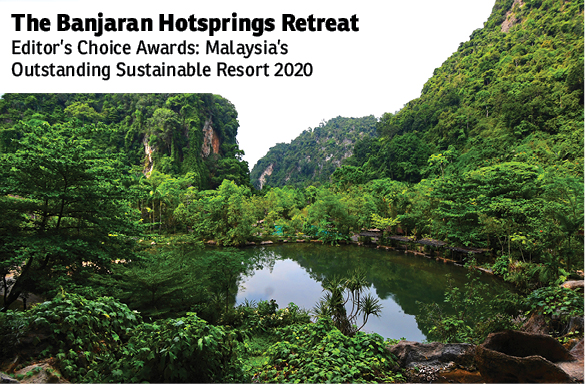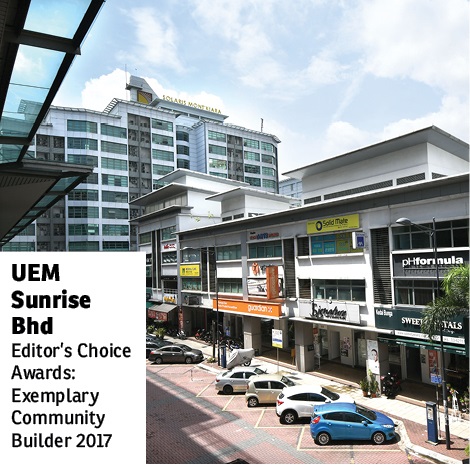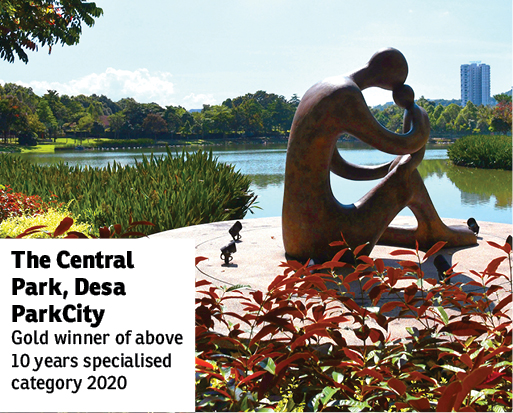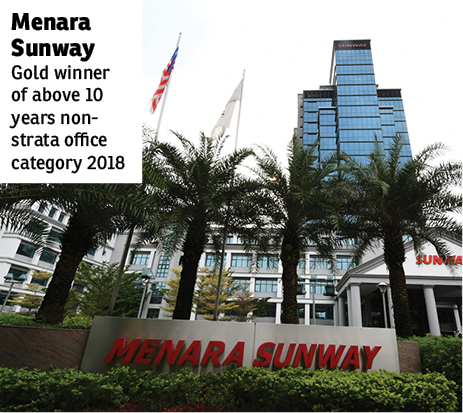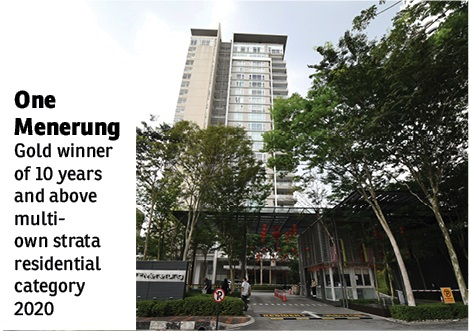 Get the latest news @ www.EdgeProp.my