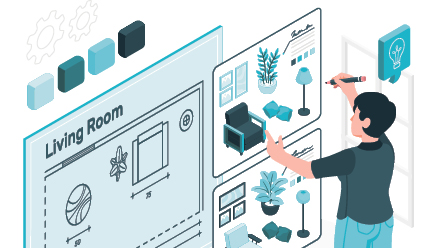 You saved up, got a mortgage, signed on the dotted line, and finally bought your dream house! Now comes the hard part – making it your own.
Yes, renovating a house can be daunting, especially for first-time homebuyers. What colours to use? The materials? Layout? There are just so many aspects to consider.
In general, homes in Malaysia require some form of renovation for them to be habitable. But be careful, without proper planning, renovations can gradually take a life of their own and that will lead to a hole in your pocket.
Read also
Home renovation: The danger zones to steer clear from
"The homes that we buy generally come with only basic finishes and utilities. For example, the kitchen might only come with just a sink and tap.
"Therefore, they are not ready for occupation. Hence, I think from the outset, most homeowners buying into a new property will have to do some degree of renovation," managing director of Architect Centre and accredited building inspector and trainer Anthony Lee Tee shared during the fourth and final episode of EdgeProp Malaysia's FB Live Webinar Series entitled "Costly interior design mistakes you must avoid".
Agreeing with Lee, Design Tone Interior Practice managing director Joe Chan Wan Hoe said many things need to be added to make a property liveable. "That is why these days it is very common for people to renovate their houses immediately after getting the keys.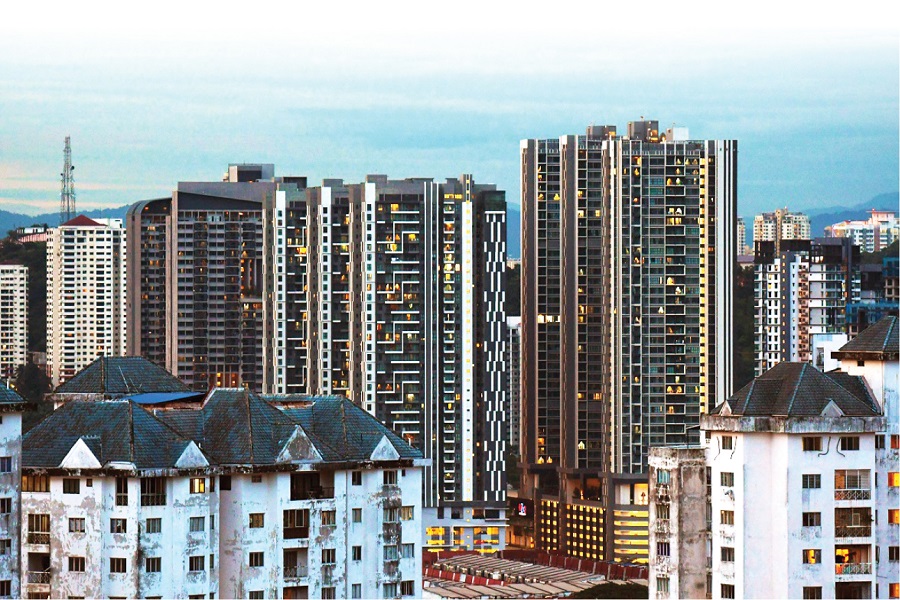 "Some people are influenced by friends who have renovated their houses as well. Then, you see them showing off their homes on social media. It is a common trend here in Malaysia," noted Chan.
"From my experience handling mainly landed property sub-sales in Desa ParkCity (Kuala Lumpur), typically the houses that are about five to 15 years would require some renovation works. Less than 20% of the houses that I transacted are untouched (without renovation).
"And they tend to spend quite a bit on renovation such as a brand-new kitchen, solid wood or marble floors, drape, lighting and more," said Reapfield Properties HQ real estate negotiator Andrew Tan.
Be disciplined
As mentioned earlier, once the renovation starts, it can take a life of its own. Hence, to avoid breaking the bank, budget management is crucial.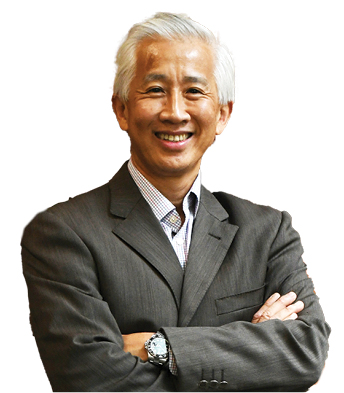 Based on his experience dealing with clients in Desa ParkCity, Tan cited an example of a client who spent over RM1 million on renovations on a sub-RM3 million property, but somewhat regretted it half a year later – he could have spent it on purchasing a larger home instead in the township.
"There are dangers in spending too much. Usually, they can afford it, but a small percentage can get carried away to a point where they overcapitalise the property, where it would be hard for me to help them sell [the property] later on due to the added costs incurred by the homeowners.
"My perspective is, I would prefer a gradual upgrade over the years [instead of spending a lump sum]," said Tan.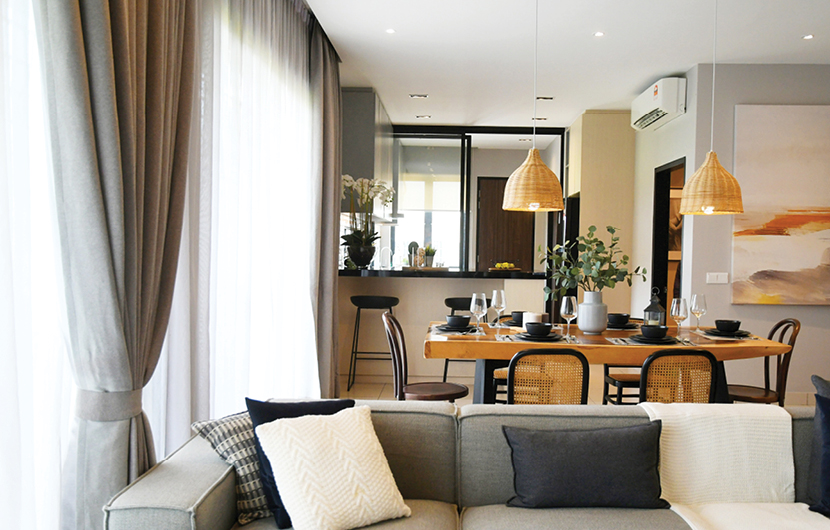 He advised homeowners to conduct proper research. "Ask the agents to take a look at the houses [before renovating]. Learn what not to do. Speak to designers and get their opinions. For rental units, go neutral to be safe. All these can avert unnecessary expenses. Keep it simple, essentially."
Chan reminded new buyers, especially, to not get overly excited and maintain a level head when it comes to renovations. "Don't get too excited and start to buy furniture which may not fit into a space. Instead, invest in a good contractor and interior designer," he advised.
Customised designs for instance, could be priced from RM20,000 to about RM300,000 easily (for a typical 1,000 sq ft condominium unit) depending on the extent, Chan said. In this context, he shared, typically a RM80,000 minimum spending on renovations (for properties priced from RM600,000 to 800,000) is considered the norm these days.
It is also common for people to spend about 25%-30% (minimum) of the house value on renovations. And that is mostly on basic works alone, he added.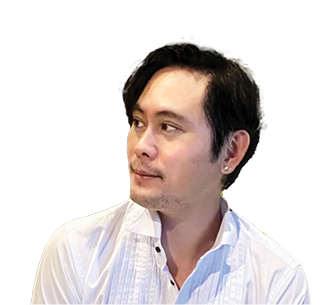 "Some people tend to spend a lot especially on carpentry, panelling, wallpapers and more. To them, the home is their haven. [But] it is not commensurate with the house's value, in my opinion," said Chan.
"We will come up with a budget for most projects, or work out a rough estimate. Any additional or new item that is not within the budget, we will keep the client posted so that they are aware," added Chan.
Echoing similar sentiments, Lee advised homeowners to engage the right people – good architects and engineers.
"Conduct a background check on contractors as well. Do not overspend as you can improve [the home] as you go. Be disciplined and certain while working within your budget," said Lee.
Safety should be priority
There should be no compromise on safety for the sake of aesthetics. "My concern is when some people make certain renovations, they may not understand that some of the building aspects like wiring, gas connection and certain structures such as beams and columns are there for safety purposes," said Lee, lamenting that they sometimes tamper with these aspects.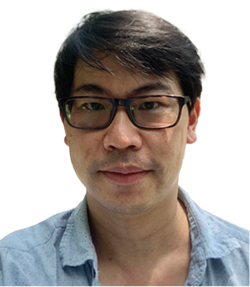 "For example, wiring works on the interior are done shoddily – anyone with a test pen can claim to be an electrician… In offices or part of strata buildings where there are water sprinklers or smoke detectors, these safety devices are sometimes covered up – out of sight, out of mind. When pointed out, most of them will shrug it off. Beauty is more important than safety, it seems," noted Lee.
As for Chan, he had received some unrealistic demands from property owners to remove or cover up some safety features of the house – to hide the "ugly" things. Hence, it is important to appoint a reliable contractor to prevent mishaps from unsafe modifications, said Chan.
Meanwhile, Reapfield's Tan shared that his clients (in Desa ParkCity) are quite sophisticated, especially among expatriates that have higher standards.
"Therefore, we usually would hire a building inspector to survey the building, taking note of tell-tale signs such as seepage, structural and hairline cracks, and also the general condition of the house," said Tan.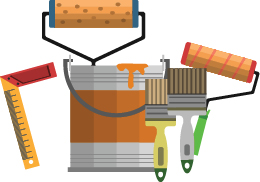 "When my clients do some renovations to their properties, I would advise them to get a certification from engineers and architects as it will assure them their safety and address any concerns from future discerning buyers or tenants. [However], most of them think this is not necessary.
"And unfortunately, for most of my clients, feng shui requirements seem to be top of the list," shared Tan.
Out of sight should not be out of mind
As for unseen danger, Lee pointed out that some materials are potential health hazards and should be avoided.
"Plywood and fabric are often used in interior works. The former is mostly used for panelling and glued together. Yet, many are not aware that plywood contains formaldehyde to prevent growth of bacteria and mould. The adhesives themselves contain volatile organic compounds or VOC while fire-retardants in fabrics are also toxic. These will affect indoor air quality," cautioned Lee.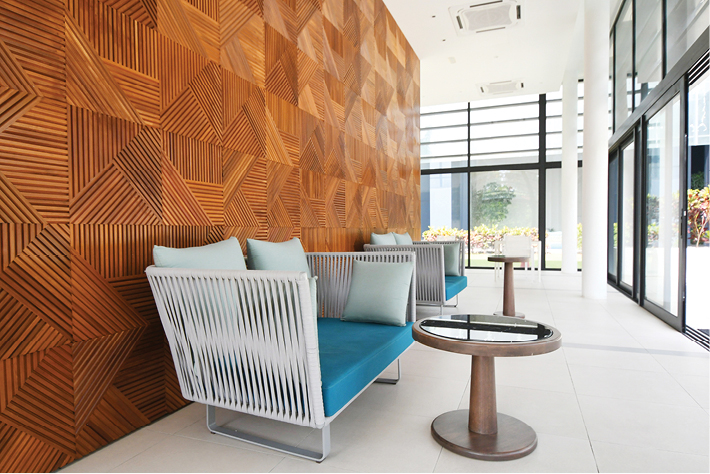 He also highlighted nanocoating – ultra-thin layers of chemical which can be found on floor tiles, mainly to prevent stains.
"The liquid coating may absorb into your skin as you walk on it and it is still unknown what the long-term effects of nanocoating are," noted Lee. (Read "Q&A with panellists" on pg 15.)
"Next, it is most important that the paint that you choose needs to be the one that has low or zero VOC, as most surfaces of the home are painted," he added.
He further shared that many people would engage a contractor first before getting consultants such as architects and engineers.
"I was told, from statistics, in Subang Jaya (Selangor) alone, there are 30,000 illegal landed property renovations. The unseen danger here is the structure where many of them don't even have a proper structural engineer to do the work or extensions. For example, a kitchen can even be built over the sewage line. It is a biohazard," warned Lee.
Ultimately, it boils down to ethics, according to Chan. "For my own practice, we would engage professionals – engineers and architects to review [the structures] before conducting renovations. As for certain client demands, if they are not feasible, we will decline to perform them," said Chan.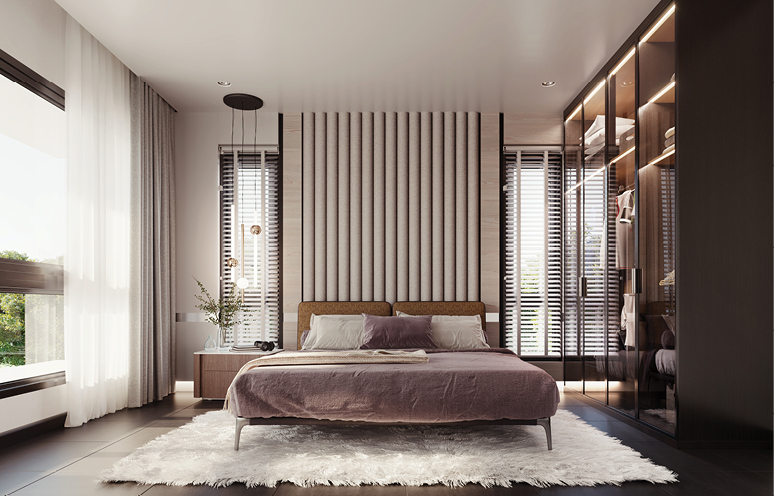 Nevertheless, Chan noted that the awareness on sustainability and indoor air quality has improved tremendously over the years.
"We have developers promoting green interior designs – no VOC. The public are getting more [informed and discerning]. For instance, I have clients asking on methods to flush out the pollutants [from their newly-renovated homes].
"The only setback is people still tend to think going green is a costly affair. I beg to differ. You have to start somewhere. Materials with low or zero VOC such as selected paint, adhesives and vinyl flooring are actually attainable – not expensive," said Chan, adding that for the typical layperson, they are only focused on issues that are more visible such as moulds and water seepages.
On the other hand, Tan noted that people tend to focus more on looks and aesthetics.
Choosing the right design
It depends on whether it is for own-stay or for rental purposes. "We would always advise [our clients] to play it safe. Notable 'safe' style examples would be Muji-styled decor and wood colour palettes. You may not necessarily like it, but you won't hate it.
"For people who are renovating for their own stay, following the trend would be the biggest mistake. Trends come and go. Follow your heart instead. A design should reflect your own personality. It is fine if your sofa does not match your table," stressed Design Tone's Chan.
The exception to this rule are retail and commercial sectors, where they tend to undergo refurbishments or are "refreshed" every few years, noted Chan.
Can't decide on a colour? He suggested light grey as it is the safest choice – the most neutral. "Light grey can match anything. For walls, opt for off-white, cream or lily colours. They are the most neutral tones," added Chan.
As for Architect Centre's Lee, he valued flexibility and practicality while recounting his own experience home-shopping, where he noted that most units had inflexible designs. "For instance, beds are mounted and stuck to the floor – showpieces that are not removable. You can't move them unless you rip them out.
"There are many properties already equipped with good quality finishes. But I often see homeowners ripping them off or cover them up, which I find very puzzling. One other peculiar trend is making platforms when you already have nice flooring.
"Some units, it feels like you are in a show house. It does not feel like a place where I can move in readily," Lee opined.
This story first appeared in the EdgeProp.my E-weekly on Oct 15, 2021. You can access back issues here.
Get the latest news @ www.EdgeProp.my
Subscribe to our Telegram channel for the latest stories and updates