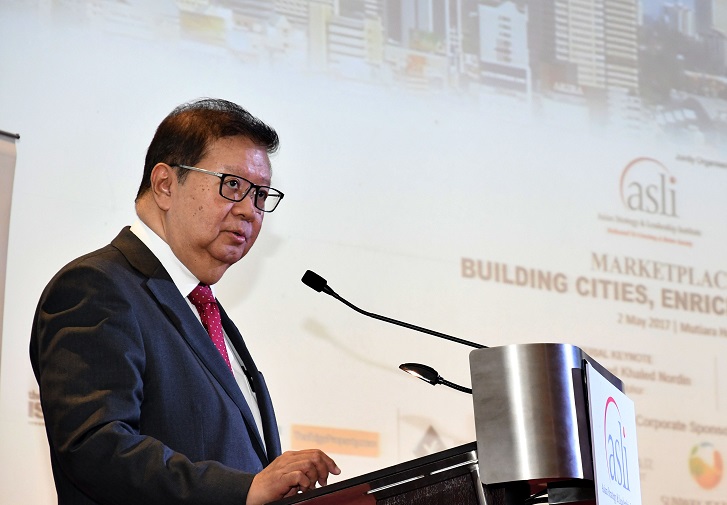 PETALING JAYA (May 11): The Asian Strategy and Leadership Institute (Asli) co-founder, director and CEO Tan Sri Michael Yeoh (pictured) believes that proposals set out by the Pakatan Harapan (Pakatan) coalition in their manifesto are achievable, good ideas which can accelerate the building of affordable housing.
* PEPS: Pakatan's affordable housing policy a step in the right direction
* Pakatan Harapan wins — its manifesto promises on affordable housing, property, land
* Country Garden optimistic on economic growth despite new government
* MBAM hopes for better communication with new govt
* HBA looking forward to new govt's promises on housing
* Rehda: Pakatan has good proposals, but more holistic approach needed
* Ideas: Property-related election pledges may hurt real estate market
One of the proposals include tax incentives to be given to companies that focus on affordable housing, especially to encourage them to use the latest cheaper technologies such as the industrialised building system (IBS) so that cost to buyers can be reduced.
"The tax incentives will encourage more developers to go into IBS which can speed up construction," Yeoh told EdgeProp.my.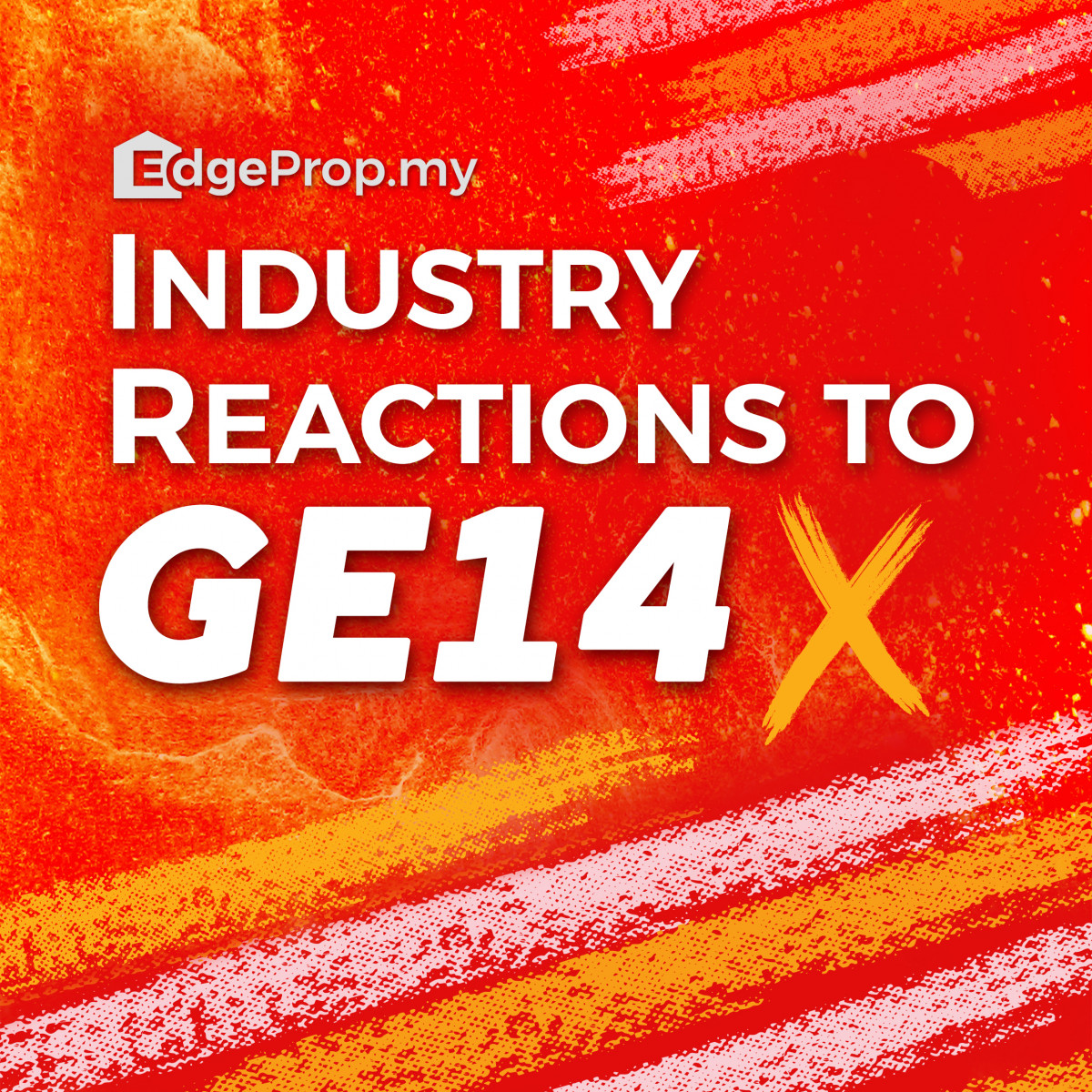 He also added the new government should quickly set up the proposed national affordable housing council to expedite matters and decisions pertaining to affordable housing which cut across different ministries and agencies.
Among some of the new ruling coalition's promises include building one million affordable homes across Malaysia within two terms of Pakatan the government, to create a special housing loan scheme tailored for youths who want to buy their first property and to take over maintenance costs in low-cost housing areas in order to lower the burden on residents, among many others.