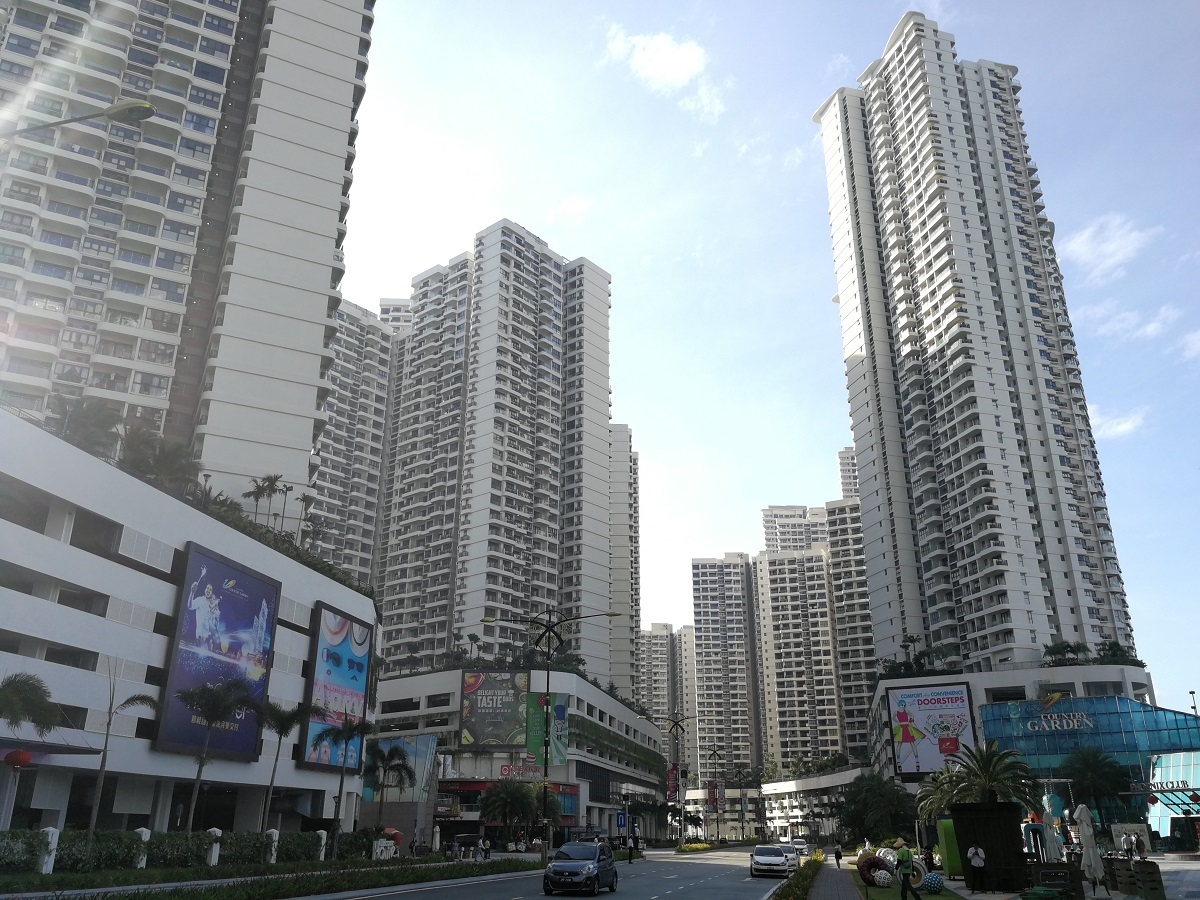 PETALING JAYA (May 11): The change in administration in Putrajaya does not impact Country Garden Malaysia's optimistic view of Malaysia's growth prospects as it believes economic development will remain as the common goal of all the rakyat.
* PEPS: Pakatan's affordable housing policy a step in the right direction
* Pakatan Harapan wins — its manifesto promises on affordable housing, property, land
* MBAM hopes for better communication with new govt
* Asli: Proposed tax incentives by new govt will speed up affordable housing construction
* HBA looking forward to new govt's promises on housing
* Rehda: Pakatan has good proposals, but more holistic approach needed
* Ideas: Property-related election pledges may hurt real estate market
"We respect the wishes of the people of Malaysia and believe economic development remains the common goal of Malaysians and people around the world," a Country Garden Malaysia spokesperson told EdgeProp.my this morning.
The spokesperson added that the decision to invest in Malaysia is due to the country's strategic location, vibrant market economy, a comprehensive legal system and stable political landscape.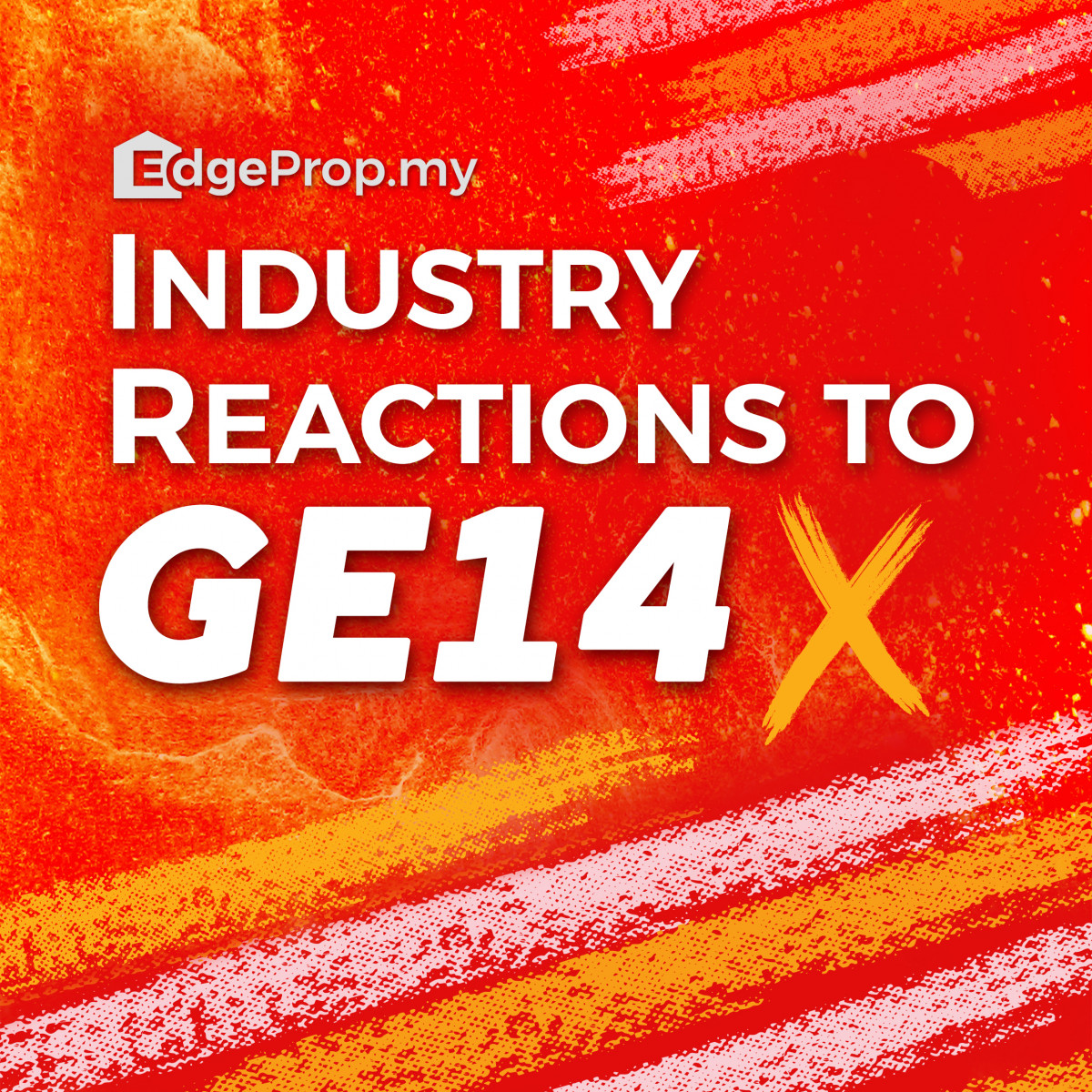 "We hold an optimistic view on the future of Malaysia and firmly believe in its growth prospect. We will continue to create economic benefits and job opportunities in the nation. By implementing localisation strategies such as the development and hiring of Malaysians, we expect this to spur more opportunities and vibrancy to Malaysia's economic growth," he said.
Earlier, prime minister Tun Dr Mahathir Mohamad had said the Pakatan Harapan (Pakatan) government would review some of the previous initiatives implemented by the previous administration, including Chinese investments in the country, according to a report by the Free Malaysia Today news portal
"We feel we are entitled to study and renegotiate the terms," he said.
However, Dr Mahathir also assured that the new government is business-friendly and Malaysia will be a trading nation which is friendly with everyone, he said at his inaugural press conference as the seventh prime minister of Malaysia.
"We strive to be a trading nation. A trading nation means markets and you don't quarrel with your market. You try to be friends with them.
"If other people want to quarrel they can go ahead but we are not going to do that. We are looking into the market," the New Straits Times quoted him at the press conference yesterday.
Meanwhile, Chinese foreign ministry spokesperson Geng Shuang has urged the new government uphold "the China-Malaysia comprehensive strategic partnership" at a regular press conference held yesterday.
"China and Malaysia are friendly neighbours. China values its friendly relations with Malaysia. Currently, the China-Malaysia comprehensive strategic partnership enjoys a sound momentum of growth with fruitful outcomes in mutually beneficial cooperation, which has delivered tangible benefits to the two countries and two peoples. This is worth cherishing and upholding by our two sides.
"We believe that Malaysia will maintain stability and development. We stand ready to work with the Malaysian side to follow the principle of mutual respect, equality and mutual benefit to move forward the China-Malaysia comprehensive strategic partnership, deliver greater benefits to the two peoples and promote regional stability and prosperity," Geng said when asked about Mahathir's statement that the new administration may renegotiate some terms of agreements Malaysia has with China.