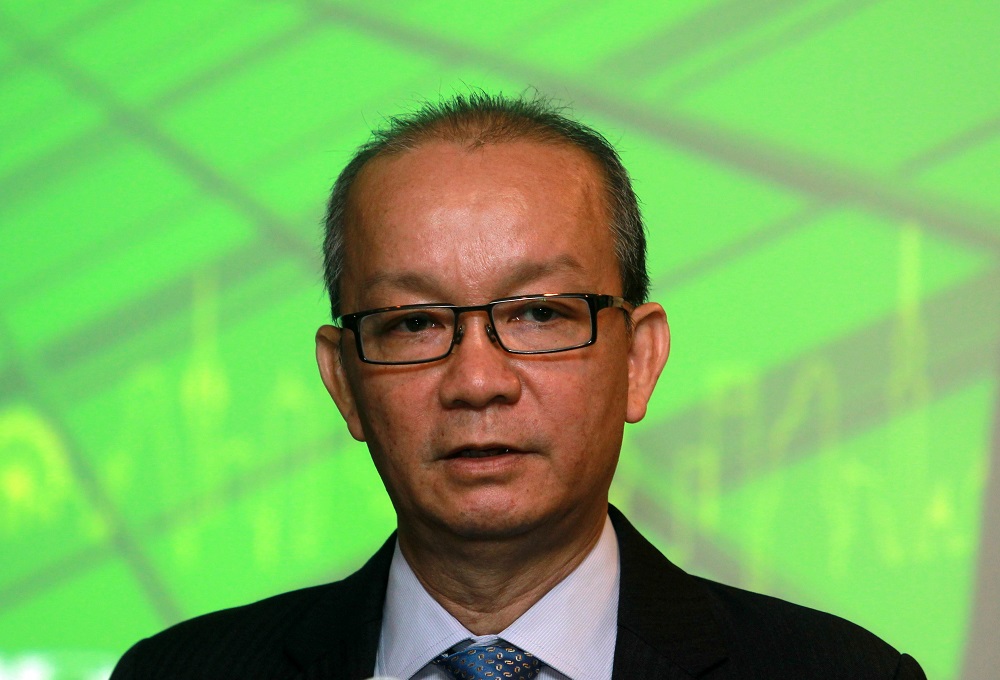 PETALING JAYA (May 11): The Association of Valuers, Property Managers, Estate Agents and Property Consultants in the Private Sector Malaysia (PEPS) president Foo Gee Jen sees all the property related measures which the Pakatan Harapan (Pakatan) coalition mentioned in their manifesto as a holistic approach to address housing affordability issues.
* Pakatan Harapan wins — its manifesto promises on affordable housing, property, land
* Country Garden optimistic on economic growth despite new government
* MBAM hopes for better communication with new govt
* Asli: Proposed tax incentives by new govt will speed up affordable housing construction
* HBA looking forward to new govt's promises on housing
* Rehda: Pakatan has good proposals, but more holistic approach needed
* Ideas: Property-related election pledges may hurt real estate market
"The [idea of] forming a National Affordable Housing Council is in line with the Real Estate and Housing Developers' Association's (Rehda) proposal of setting up a central agency to oversee affordable housing matters, which is the right way moving forward," he told EdgeProp.my.
In Pakatan's election manifesto, it proposed to set up a National Affordable Housing Council, chaired by the prime minister, to bring together the work of the various agencies under one roof.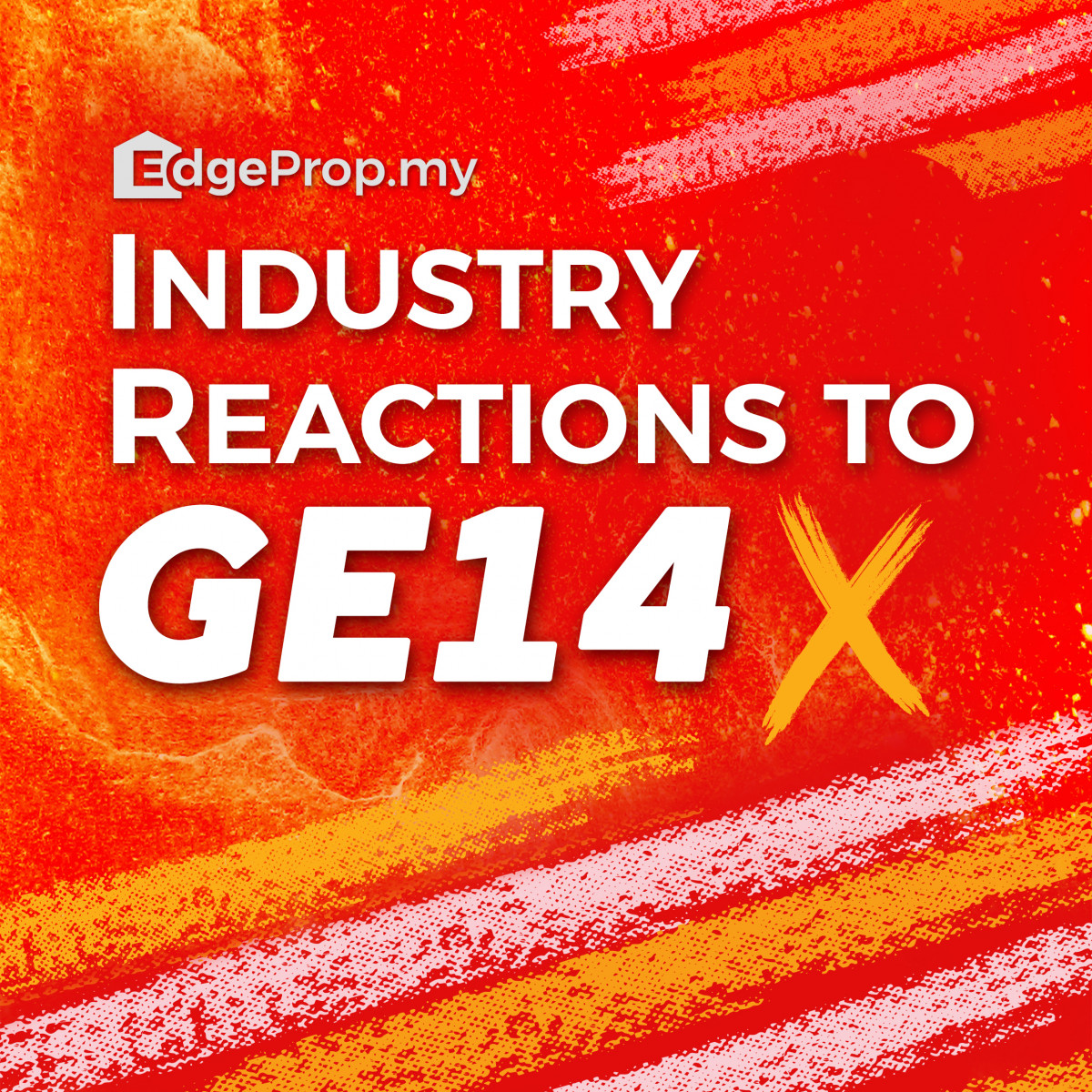 This council is tasked with overseeing affordable homes, construction matters, coordinate a unified and open database on unsold affordable homes as well as a rent-to-own scheme for the B40 and M40 groups.
However, Foo emphasised that one of the toughest challenges will be the coordination between the federal government and state governments, who has the last say on land matters.
He said the target of building one million affordable houses across two terms, which means building around 100,000 affordable houses per year, is a doable proposal, but the new government needs to take note that the real problem with affordable housing is not their quantities per se, but supplying them in locations with high demand.
"Selangor, Kuala Lumpur and Penang are the critical states which have seen housing prices far beyond people's affordability. Thus, the government should consider building more affordable homes in strategic locations with easy access to public transportation and amenities to meet their needs," he added.
Foo also lauded Pakatan's proposal to provide tax incentives to developers using the latest technologies in construction, such as the industrialised building system (IBS) that could reduce building costs.
He explained that this dovetailed with Pakatan's main direction of encouraging homeownership through building more affordable houses as the application of technologies, especially IBS, could reduce the reliance on foreign labour, lifting up building quality, increase construction efficiency, and eventually bring down building costs.
On Pakatan's pledge to change the leasehold land status to freehold, Foo advised the new government to consider this move as it may not be viable to be applied in every state or all kinds of properties.
"This requires a good structure of forward planning. If all the leasehold lands are converted to freehold, it will be another difficulty for the government in the future as they might not have enough land resource for redevelopment or new infrastructure development," he stressed.
Looking at near term development, Foo opined that there will be uncertainties during the transition period as the country is moving into a new era with a new government.
However, he believed that on-going mega infrastructure projects will maintain their development pace for the public's benefit.
Despite this, industry players should take note that there might be a reassessment of these mega projects as the Pakatan leader has expressed his concern on high borrowings for infrastructure development.
As for foreign investment, most investors might be taking a wait-and-see approach to observe the upcoming plans and direction of the new government before making decisions.
Foo said ease of doing business is the main concern of investors, so as long as the political situation is stabilised and economic activities continue to be vibrant, investors' confidence will be regained in the long term.